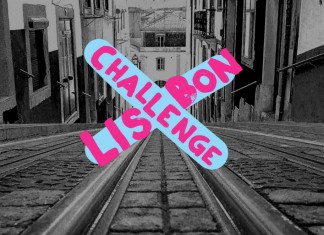 Lisbon Challenge is back to accelerate another batch of Startups. Entrepreneurs, investors and mentors got together and carefully handpicked 13 finalists after analyzing each...
More than 470 companies entered their web-based products for the opportunity to be part of the eighth annual SXSW Accelerator® presented by 24-7 Intouch....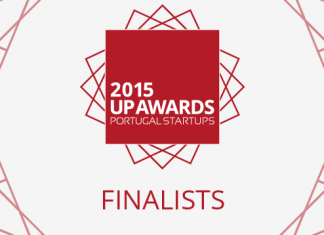 We've been noticing that there might be some misunderstanding about the UP Awards winner choice for each category, so it is important to clarify...
The 10 Finalists of the Super Bock / Serralves National Creative Industries Award (PNIC) were announced today. The challenge that intends to support and encourage...