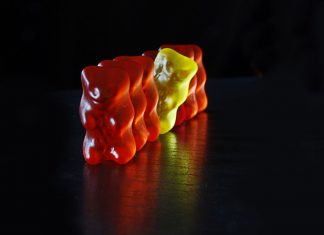 Doctor Gummy, the startup that entered the market with an innovative process for children drug delivery based on 100% natural treats, just attracted investment...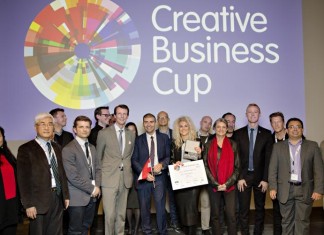 The Creative Business Cup (CBC), a world championship for creative entrepreneurs, took place in Copenhagen this 16 to 18 November with some surprises from Portuguese...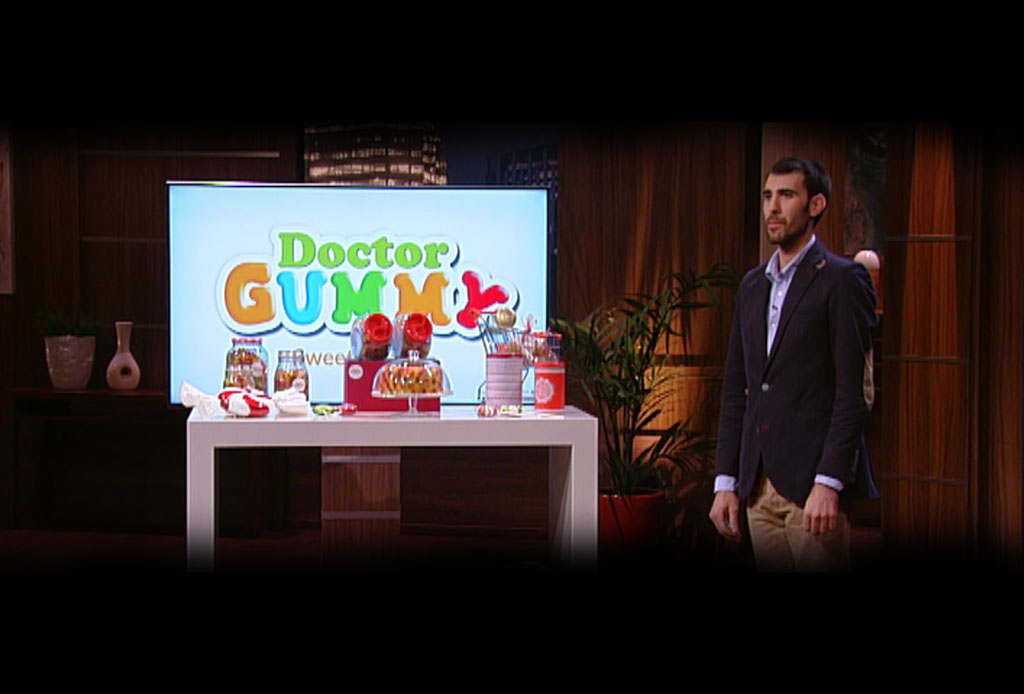 You like candy but you don't like the bad part of it? Ever tried to give medicines to children and it looked like mission impossible?...