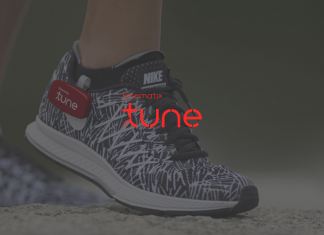 Kinematix, a Porto-based technology start-up, announced that they have closed a Series C round of funding with current investor, Portugal Ventures, for $2 million....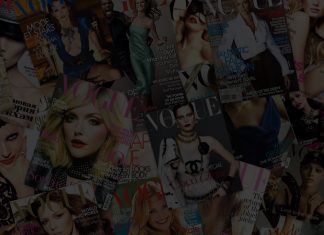 Sonae IM, Sonae's Corporate VC, invested in StyleSage, an US-based machine learning and image recognition company that delivers data-driven insights to retailers and brands...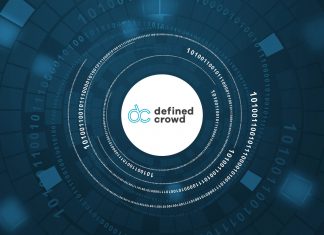 When we think about David, the lovely humanoid child able of expressing emotions, his story seems far to be real. But Artificial Intelligence is...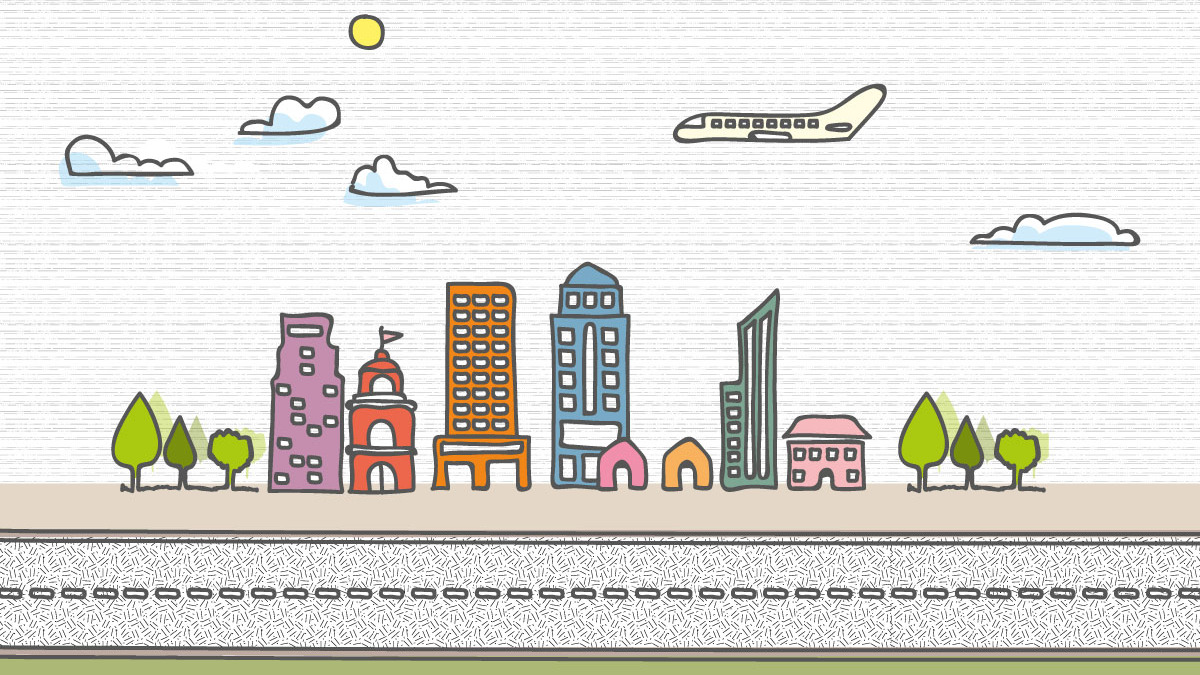 Choosing a place to live is never an easy decision. Hours spent on searching can pay off in finding yourself a new perfect house....