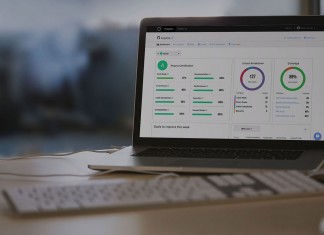 Codacy raised €1 million in a seed extension round, led by Caixa Capital with participation from current investors Faber Ventures, E.S. Ventures, Join Capital...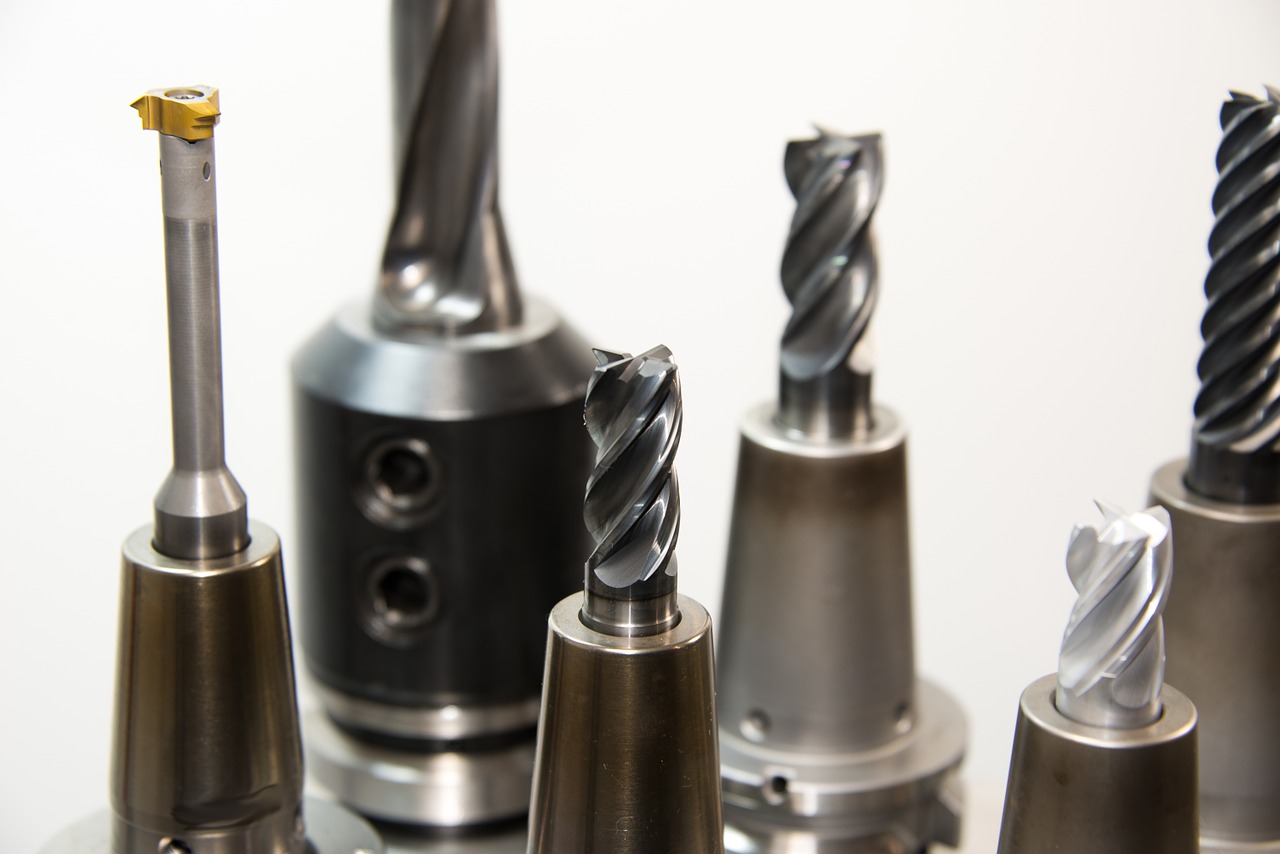 Building a startup is no simple task. Too many requests and not enough time to take advantage of all opportunities that exist out there....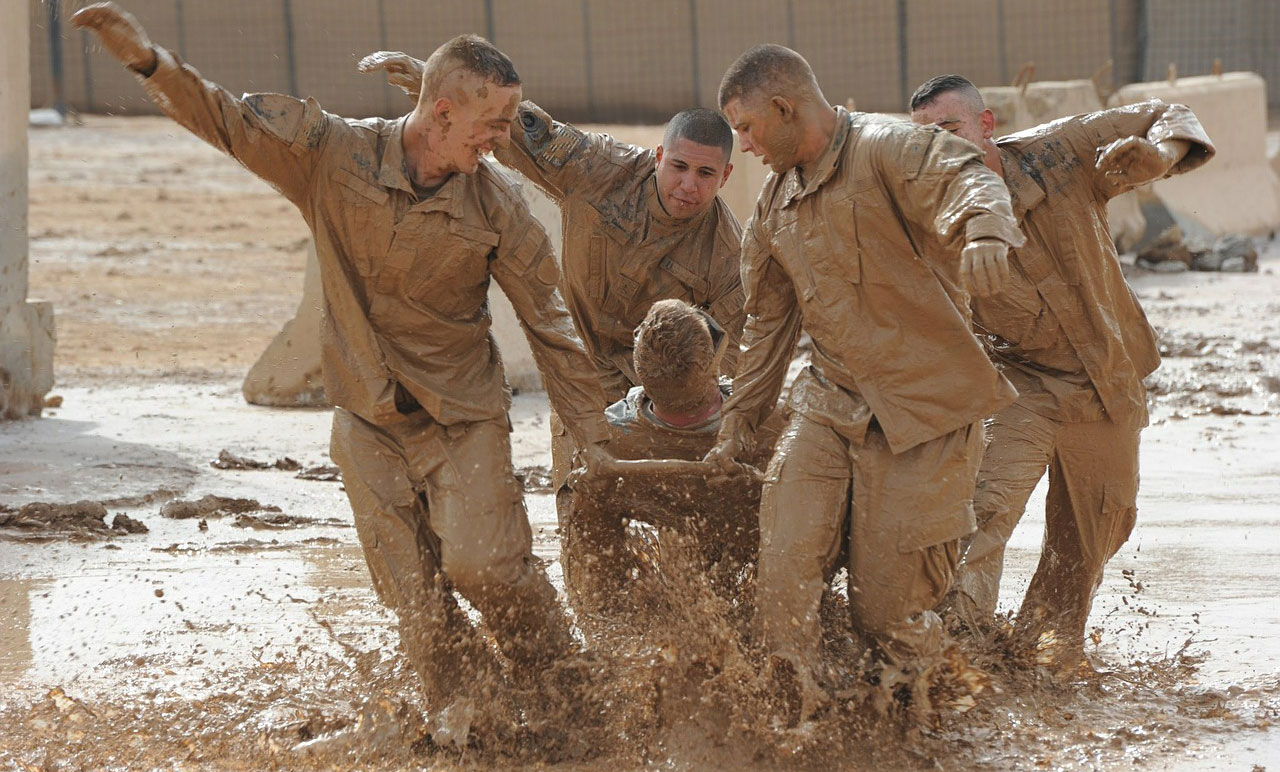 Cristina Fonseca is a co-founder at Talkdesk. When Talkdesk was born, it was not supposed to be a company; it was just a project to...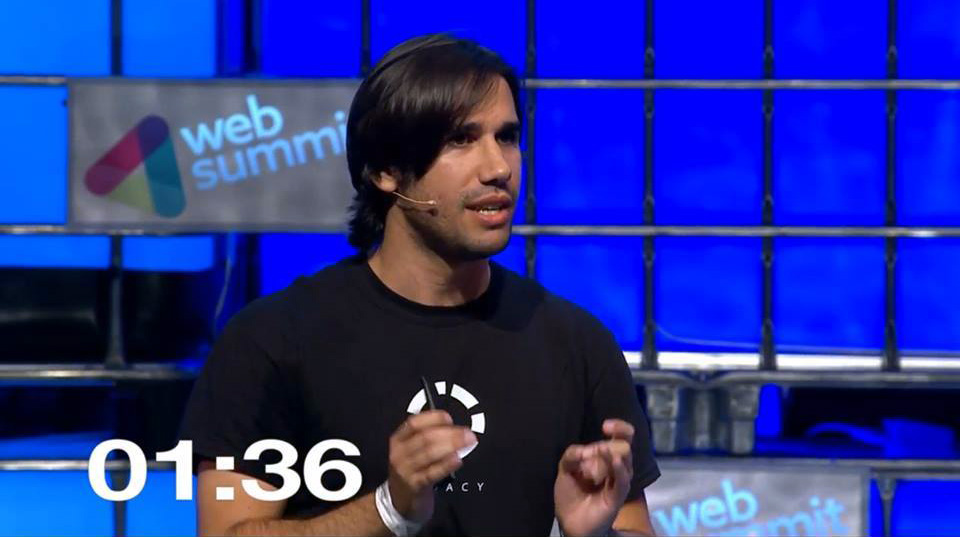 Codacy, the Portugal-based startup with offices in Lisbon, London and San Francisco, just won the Beta category pitch competition in the Web Summit. The company...