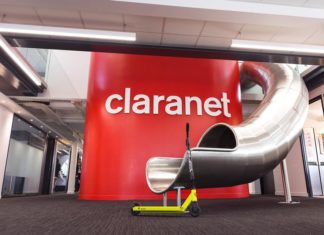 Today, highly-accredited cloud hosting company Claranet inaugurates a cybersecurity hub in Carnaxide after investing €1 million in the tech center project. Claranet unveils its newly refurbished cybersecurity...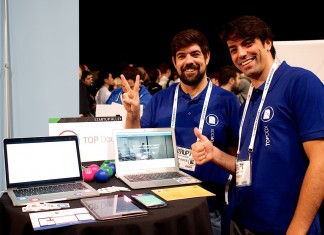 Porto-based TOPDOX is having a busy month. In the past couple weeks it changed name, announced a major update to its iOS app and...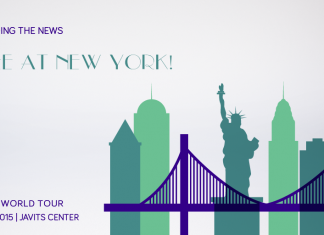 Wizdee, the startup from Coimbra that developed a Natural Language Business Intelligence software, was invited by the giant Salesforce to be part of its World...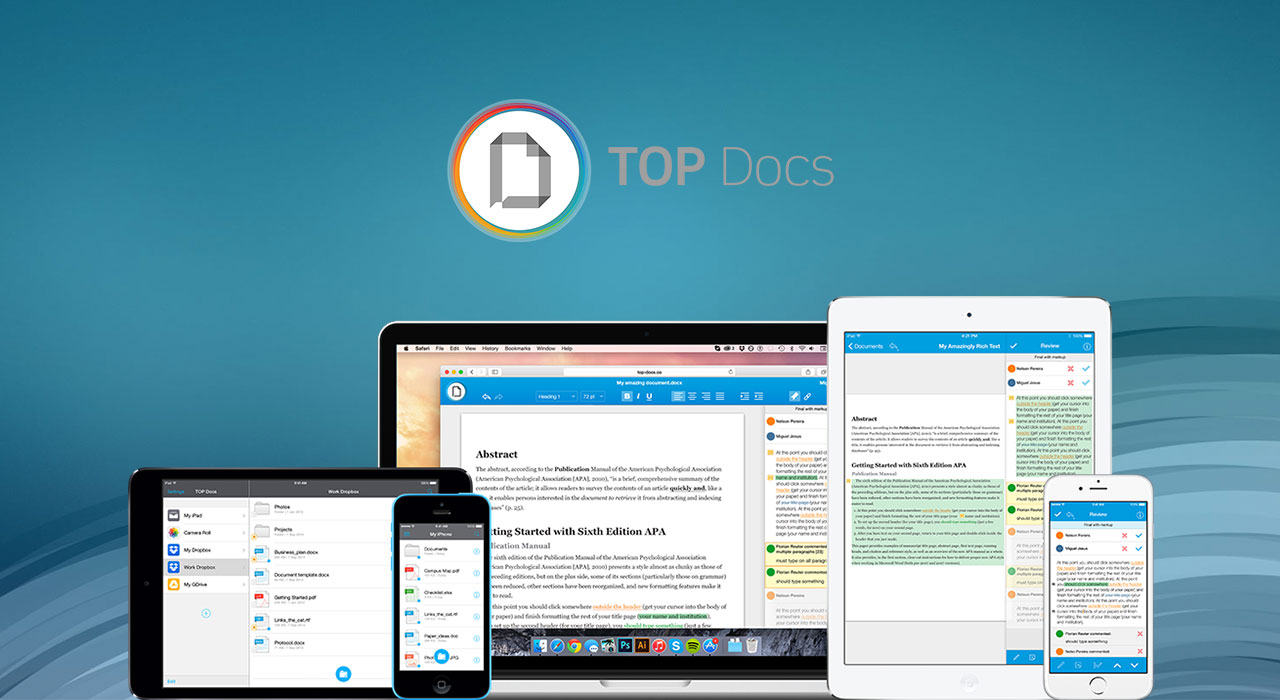 Creating a document means creating content. That is what really matters. With TOP Docs nobody has to waste time with document formats anymore. TOP...