More than 470 companies entered their web-based products for the opportunity to be part of the eighth annual SXSW Accelerator® presented by 24-7 Intouch....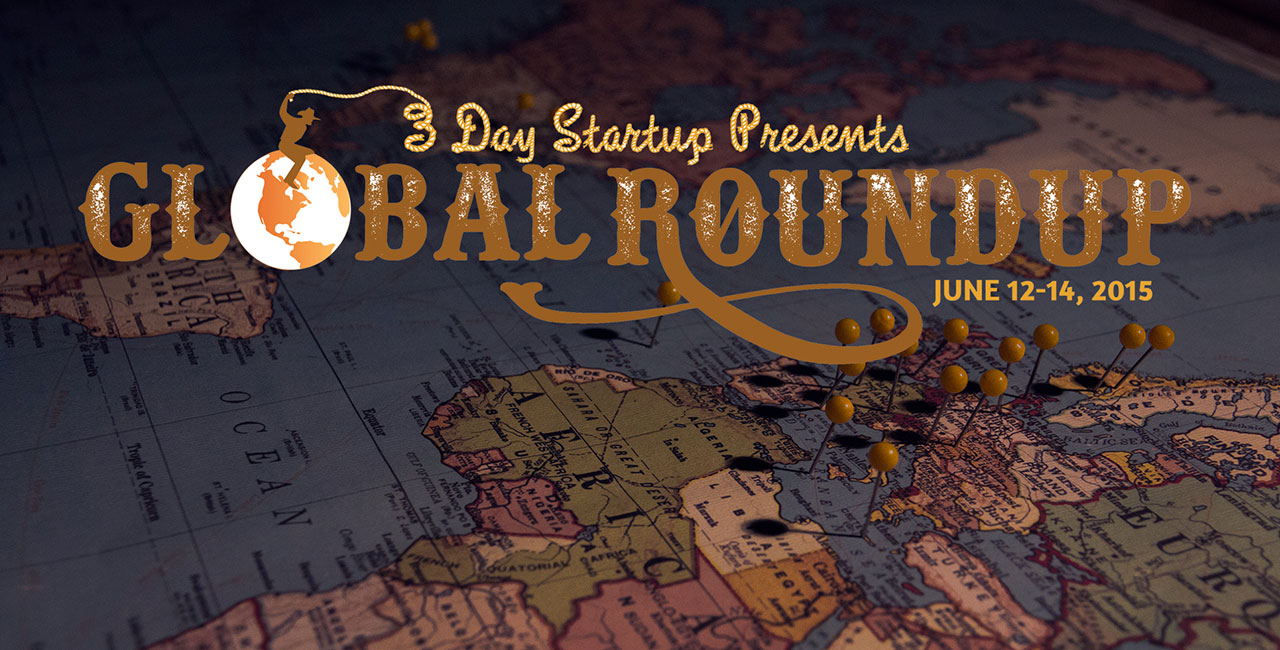 For the first time, 3 Day Startup (3DS) is inviting their entire global network to Austin and Porto for a global roundup. With the mission to kickstart new...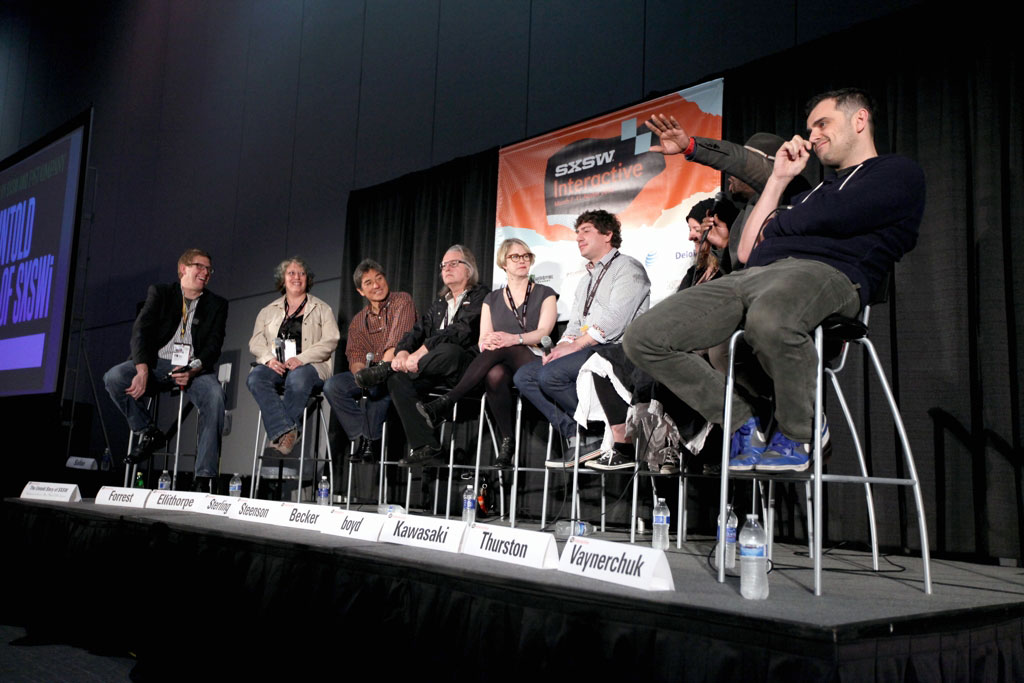 It was with some surprise, but definitely with a lot of satisfaction that I realised the Portuguese Startup Scene would be part of this year's...