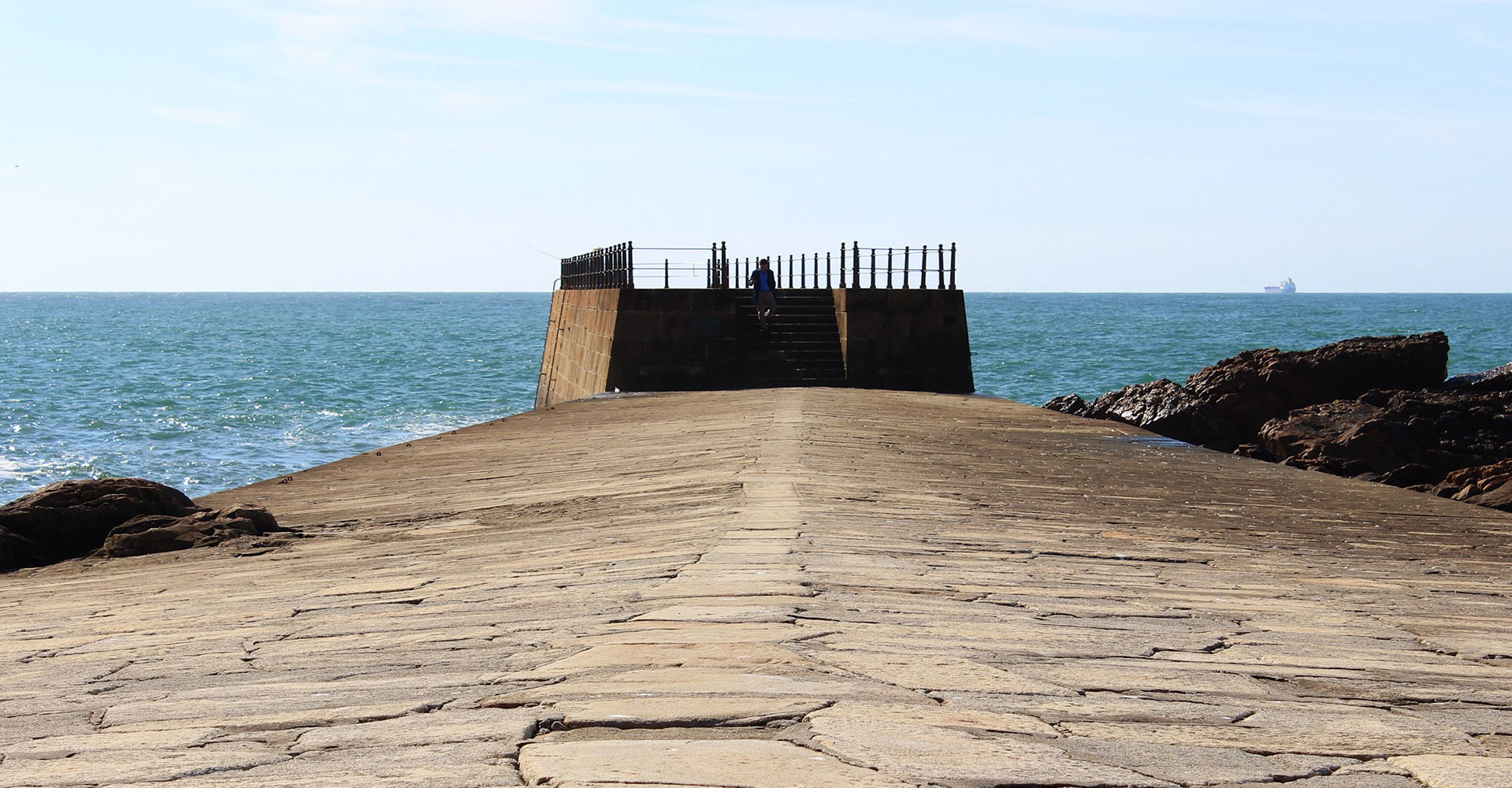 PortugalStartups.com was launched last October 6th with the goal of reporting national and internationally what's happening in the Portuguese startup scene: launchings, investment, acquisitions,...
2014 was a great year for the Portuguese Startup Scene. For us that have been around for some years, we can really see the...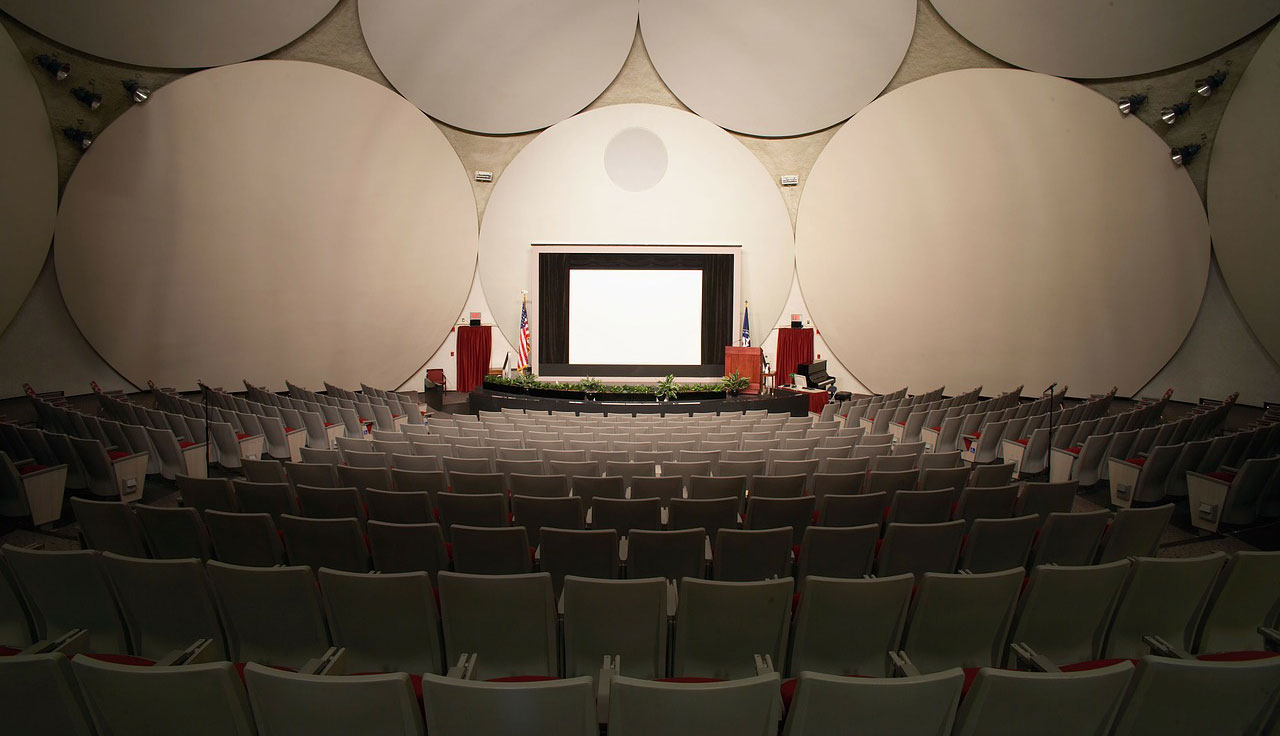 Even though we are starting the countdown for 2015, there are still some very interesting events happening in Portugal until the end of this...