Porto Tech Hub Conference
May 29, 2015

-

May 30, 2015

15€
Event Navigation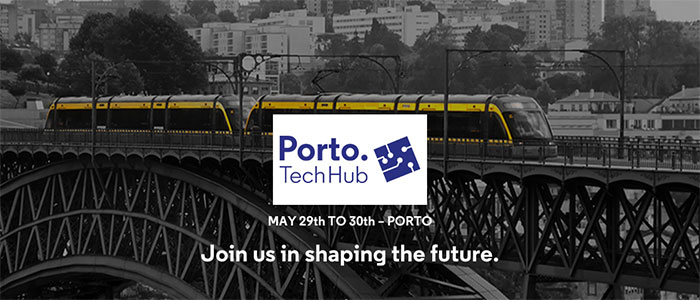 Porto Tech Hub Conference is set over two days of great talks and great people.
It's all about showing how powerful this city is, how technology has merged with great minds and great ideas. This is the perfect place for you to understand how we are developing and emerging has one of the best places to work in the world.
As a group of tech companies: 
we ensure Porto is the hub for excellence and innovation
we believe that people are a unique source of talent, creativity and passion
we nurture each of our talents through a strong community that share ideas
we have state-of-the-art technologies embedded in our genetic code
we live in a place where technology, work and lifestyle choices come together in perfect harmony
Join us in shaping the future.