Techstars is holding a Meet and Greet in Lisbon on January 8, along with a fireside chat with Co-CEO David Brown.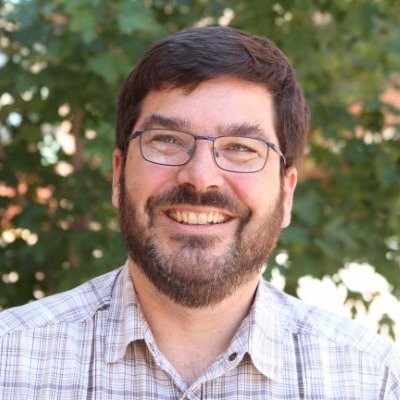 The event in Lisbon is free to attend, and participants can also sign up for Office Hours, which is a one-on-one session with Techstars Program Staff.
During this 15-30 minute session, Techstars will talk about how it can help entrepreneurs and their startups.
Highlights from notable personalities include:
Augusto was Startup Lisboa's first Entrepreneur in Residence.
Read More: Startup Lisboa has a new Entrepreneur in Residence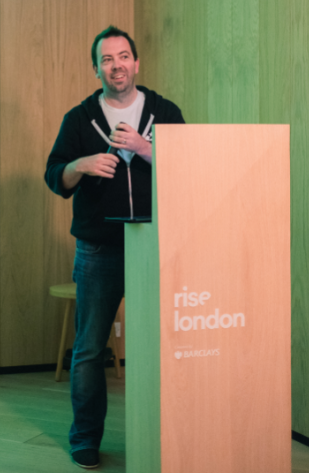 Last year Carey teamed up with colleague Marko Srsan to visit cities across Europe and Asia, doing office hours with local startups, hosting presentations and meetups while connecting with as many great entrepreneurs, community leaders, investors and others as possible.
"Marko (Program Director) and I went everywhere from London to Lisbon and from Kiev to Seoul – 30+ countries in total to find great companies who wanted to expand into the UK and European markets," Carey told The Sociable.
Over the past 10 years Techstars has helped over 1,600 companies grow and raise over $6 billion in funding, with a market cap of almost $16 billion.
This year, the Techstars Lisbon acceleration program will begin on March 4 and will run through May 29. Applications were closed in November of last year.
Read More: Semapa partners with Techstars to launch Lisbon accelerator
In partnership with Semapa Next Techstars Lisbon will invest in startups that are bringing Digital Transformation to the following key areas: Industrial & Environmental Tech, Smart Transportation, Travel & Leisure Tech.
Semapa is a Portuguese industrial holding company; Semapa Next is its VC arm, and through a partnership with US-based accelerator Techstars, together they will invest in startups that are bringing digital transformation to industrial and environmental tech, smart transportation, travel, and leisure tech.
The mentorship-driven accelerator program will invest in startups that develop innovative products, technologies and business models resulting in a significant digital transformation in companies and people's lives.
In a statement to the press last July Techstars Founder and Co-CEO David Brown remarked, "Techstars, as one of the world's largest accelerators, has a successful approach based on a unique capacity for screening, selection, and mentoring of the startups that are accelerated on its programs.
"Techstars is very excited about this partnership and launching a successful international program that leverages and strengthens the Portuguese startup ecosystem."
The acceleration program in Lisbon will ensure access to more than 10,000 entrepreneurs, experts, mentors, investors, and leading organizations from the global Techstars network.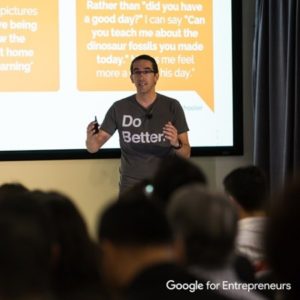 "The intensity of the Techstars acceleration program is comparable to shrinking two years of work into 13 weeks," said Hugo Augusto, Managing Director of Techstars Lisbon last July.
"For example, in the first three weeks we will have 150 mentors sharing their experience with startups. A significant part of these mentors will be international and they will be selected to fit with the startups that will be invested," he added.
A word from our Sponsor: Looking for Content Marketing support? Click here.