Portuguese unicorn OutSystems, the leading low-code software company for rapid application development, is among the top five fastest growing products in 2019, according to G2 Crowd.
Read More: Portugal Has A New Unicorn
OutSystems ranked 40th among the winners of the annual G2 Crowd Awards for Best Software Companies in 2019 and ranked fourth in the "Fastest Growing Products 2019."
"This is not a subjective list on which some people give their opinions"
The winners were determined by the analysis of more than 270,000 reviews gathered during 2018.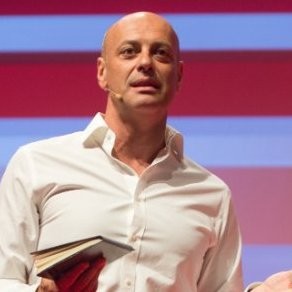 "It was user feedback that led to this award, which makes it even more special," said Paulo Rosado, CEO and founder of OutSystems.
"Extremely positive reviews show the value our technology brings to our customers – helping companies create enterprise-level applications quickly, efficiently and cost-effectively.
"Being the only pure low-code company to join the same list as the most demanding players in the software industry shows the impact OutSystems is having on the application development market," he added.
Read More: OutSystems Battle of Universities winners announced
The G2 Crowd Best Software Awards provide the ultimate ranking of the best software and product companies worldwide. The technology companies that make up the list are selected through the data provided by the users of their software and as a result, are proof of their commitment to customers and that provide the technology they claim to develop.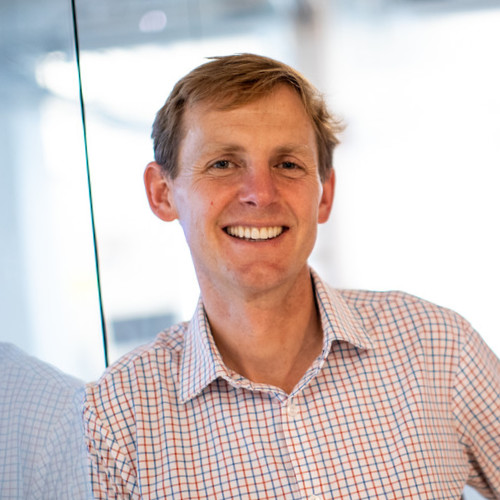 "This is not a subjective list on which some people give their opinions," said G2 Crowd Co-Founder and CEO Godard Abel.
"With the increased traffic and involvement, greater selection of products and services and high quality data, G2 Crowd is able to leverage more than 4 million data points to determine which products and companies are doing the best job to help organizations reach their full potential," he added.
G2 Crowd compiled the list using data collected from more than 270,000 authentic customer ratings written between the first of January and December 31, 2018.
The reviews cover nearly 60,000 software products, each reviewed by one person – and not by a machine – in order to guarantee complete legitimacy.
Companies such as Toyota, Logitech, Deloitte, Ricoh, Schneider Electric, and GM Financial use the OutSystems low-code platform to rapidly develop custom applications that digitalize and differentiate their business.
The platform can support a wide range of enterprise applications: from large, mission-critical solutions that replace aging legacy ERP/CRM systems, to mobile and web apps for internal processes, to customer experiences like online banking, account enrollment, and customer self-service.
A word from our Sponsor: Looking for Content Marketing support? Click here.