British Airbnb management services company GuestReady makes its first acquisition on Portuguese soil with Oporto City Flats.
The operation was announced Thursday on Dinheiro Vivo for an unidentified amount and allows the British company to manage about 50 apartments and 100 dwellings dedicated to local accommodation in Porto.
Read More: Porto is Europe's 3rd fastest growing tech hub: report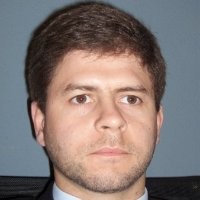 "We have built a strong business over the last few years, but we have reached a level where technology has become an essential factor in our ability to grow," said Oporto City Flats Co-Founder Miguel Martin dos Santos.
"We were impressed with GuestReady's platform and technology, as it allows businesses to scale quickly while improving guest ratings and increasing return for homeowners," he added.
With this acquisition, GuestReady reinforces the commitment to "create 30 direct jobs and reach 200 homes managed in Portugal by the end of 2019."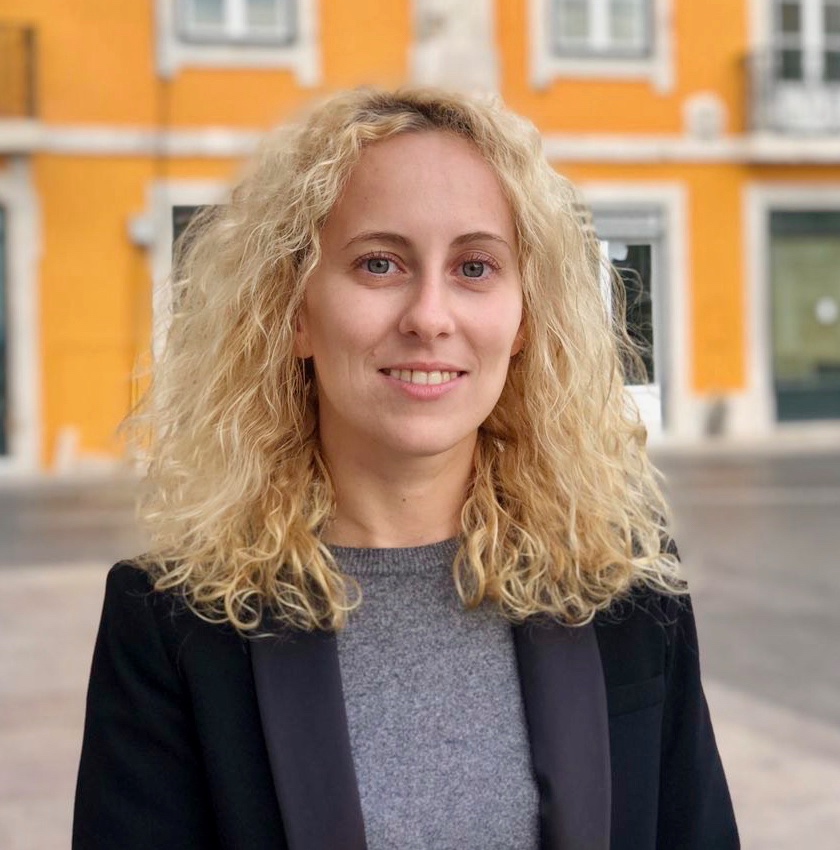 "The city of Porto has tremendous potential for local accommodation and Oporto City Flats is an excellent example of how betting on quality and professional management can make this business sustainable and beneficial to owners, guests and residents of the cities," said Vanessa Vizinha, GuestReady's general director for the Portuguese market.
GuestReady offers a range of services in the financial, marketing, logistics, amenities, cleaning and property maintenance sectors. It also ensures that ads are posted on all local hosting platforms, generate your image and still try to maximize the price charged to guests.
In November, the Airbnb management services company arrived in Lisbon and Porto.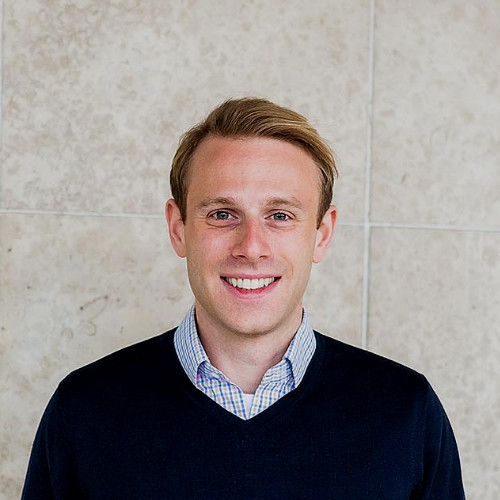 At the time two weeks ago, GuestReady CEO and Co-Founder Alexander Limpert wrote on LinkedIn, "I am super happy that GuestReady is now officially also available in one of my favourite countries, Portugal. We started operations in Lisbon and Porto earlier this year and announced our launch today."
"I look forward to helping 100s of Portuguese property owners to manage their apartments and to welcoming 1000s of guests in these two beautiful cities," he added.
GuestReady is currently active in the United Kingdom, Portugal, France, United Arab Emirates, Hong Kong, Singapore, and Malaysia. 
Oporto City Flats was born to give an answer to the growing search for touristic offerings in the city and it was built on the various years of experience of its business partners in the rental market.
A word from our Sponsor: Looking for Content Marketing support? Click here.