Fitting together like a 3D puzzle, iGuaneye Jungle footwear launches on Indiegogo and takes its inspiration from Amazon tribes.
Manufactured in Porto and inspired by Amazonian tribes in Brazil "that used to dip their feet in liquid rubber from trees to protect them," iGuaneye Jungle enlists 3D modeling software from Rhinoceros 3D and calls upon INPACT (Leiria Portugal) to print the designs using the 3DSystem SLS printer.
The team has already produced four prototype injection and compression molds needed for the two versions of the iGuaneye Jungle. One is for the rubber outsole of the LUX version, another is for the complete LUX sole. There is also one for the EVA foam for LIGHT version of the sole, and finally one for the outer body that is the same part for both versions of the Jungle.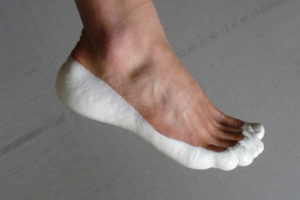 Presumably, if and when all goals are met on Indiegogo, the Portuguese startup will launch the tooling of one group of molds for one size in February.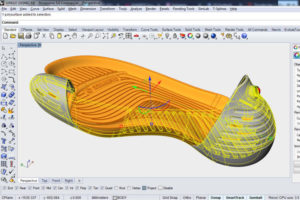 After final testing and adjustments they will launch production of molds for all other sizes in March, followed by all the rest for packing and shipping by April or May.
Since its first successful crowdfunding campaign, more than 20,000 pairs of iGUANEYE Freshoes have been shipped all over the world.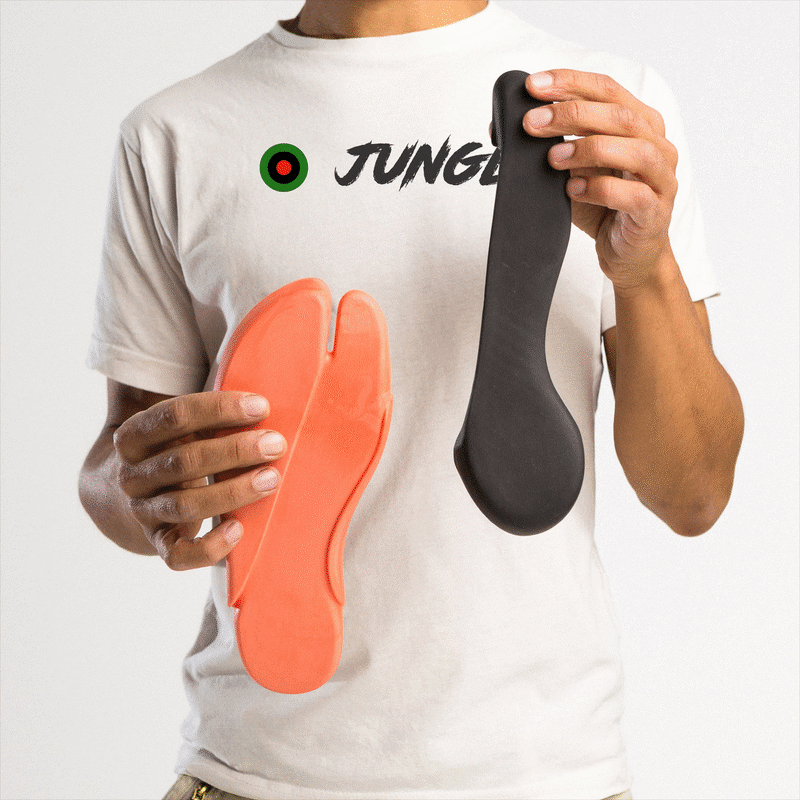 The sole is made from a mixture of cork and latex. Flexible and adaptable, it can adjust to your unique foot impression. This natural dual layer sole not only supports, but cork is a naturally antibacterial material, which absorbs sweat and prevents odors, ensuring both hygiene and comfort. The LUX sole is covered with a soft leather hide (a Vegan option will also be available). A rubber out-sole provides maximum resistance to abrasion.
The 3D puzzle system allows to mix and match main body with sole types and colors. So you will be able to compose your own version. The two parts secure easily together. You can mount and dismount in seconds.
As of this publication, the Indiegogo campaign still has about a month left and has reached 18% of its $50,000 goal with $9,066 raised by 101 backers.