Ignidata, from Lisbon and incubated at Startup Lisboa, is among the nine 'Madtech' startups that made it through the challenging application and pitching process to be selected for Collider Class of '15. The startups offer diverse services and products specifically targeted at the marketing and advertising industries. They range from real-time analytics, both in-store and online, to tracking 'dark social', to image analysis with a strong focus on data. Fundamentally they are anticipating and solving problems brands, agencies and marketers are faced with every day.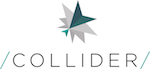 Collider is an accelerator dedicated to marketing and advertising startups, who help brands understand, engage with and sell to their consumers. They invest capital in these startups, coach them through a highly structured programme and connect them to potential customers and investors.
About Ignidata:
Ignidata provides brands with in-depth market research from a mobile survey integration based on a 'pay with time' model, while also providing a monetization option for digital media content providers.
This is the perfect accelerator for companies who are developing a marketing tech solution as it allows startups from a very early stage to start asking global brands questions that will help us to develop a product with the exact specifications that the global market wants. – Pedro Vilela, Ignidata
The rest of the class: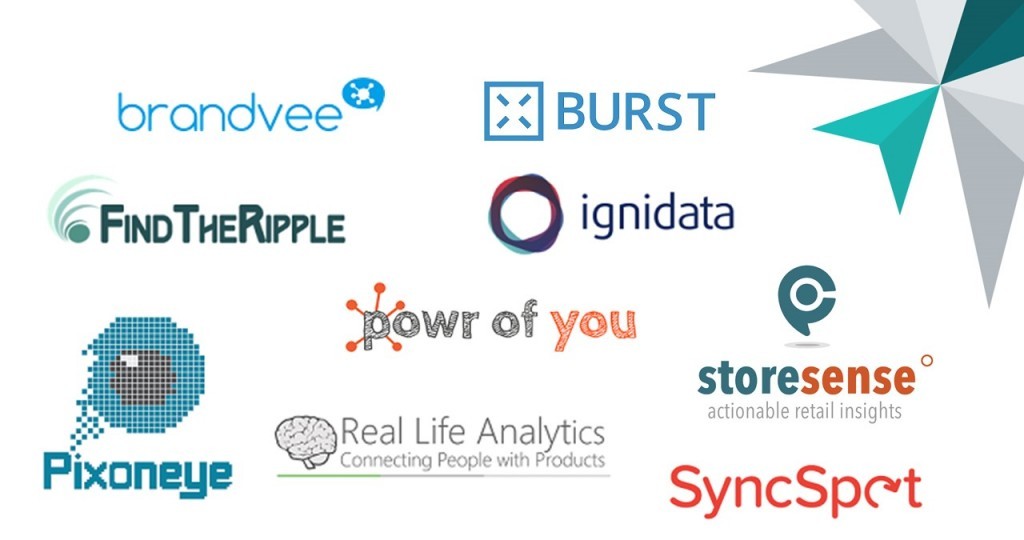 The founders of the Class of 2015 are from Australia, Hungary, Israel, Italy, Portugal, Slovenia, USA and the UK.
About the Programme
Each startup receives £50K in funding and will participate in a sixteen-week intensive programme in London. At the end of 16 weeks, up to five of the nine companies will be selected to receive a follow-on investment of £100K and eight months extended coaching from Collider.
The programme provide unparalleled access to senior executives at Collider's partner brands. Including: Bauer Media, BBC Worldwide, Camelot, Diageo, Engine Group, Exterion Media, Havas Media, Haymarket, Ogilvy & Mather Group UK, Reevoo, Unruly Media and Unilever.
Rose Lewis, Co-founder of Collider says:
"We are really excited about this year's cohort of startups – they reflect the current trends in Madtech and should offer our brand partners fantastic opportunities to understand, engage with and sell to their customers in new and innovative ways. Our startups will get the opportunity to pitch to some of the most influential marketing and advertising people in the UK and we look forward to seeing the benefits this will bring to the founders."