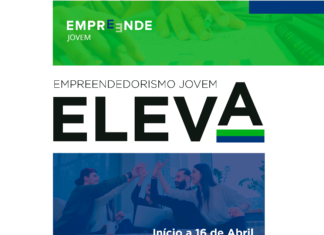 With the aim of fostering entrepreneurship among young people aged 18-29, the ELEVA youth entrepreneurship program returns to Porto on April 16. The ELEVA training...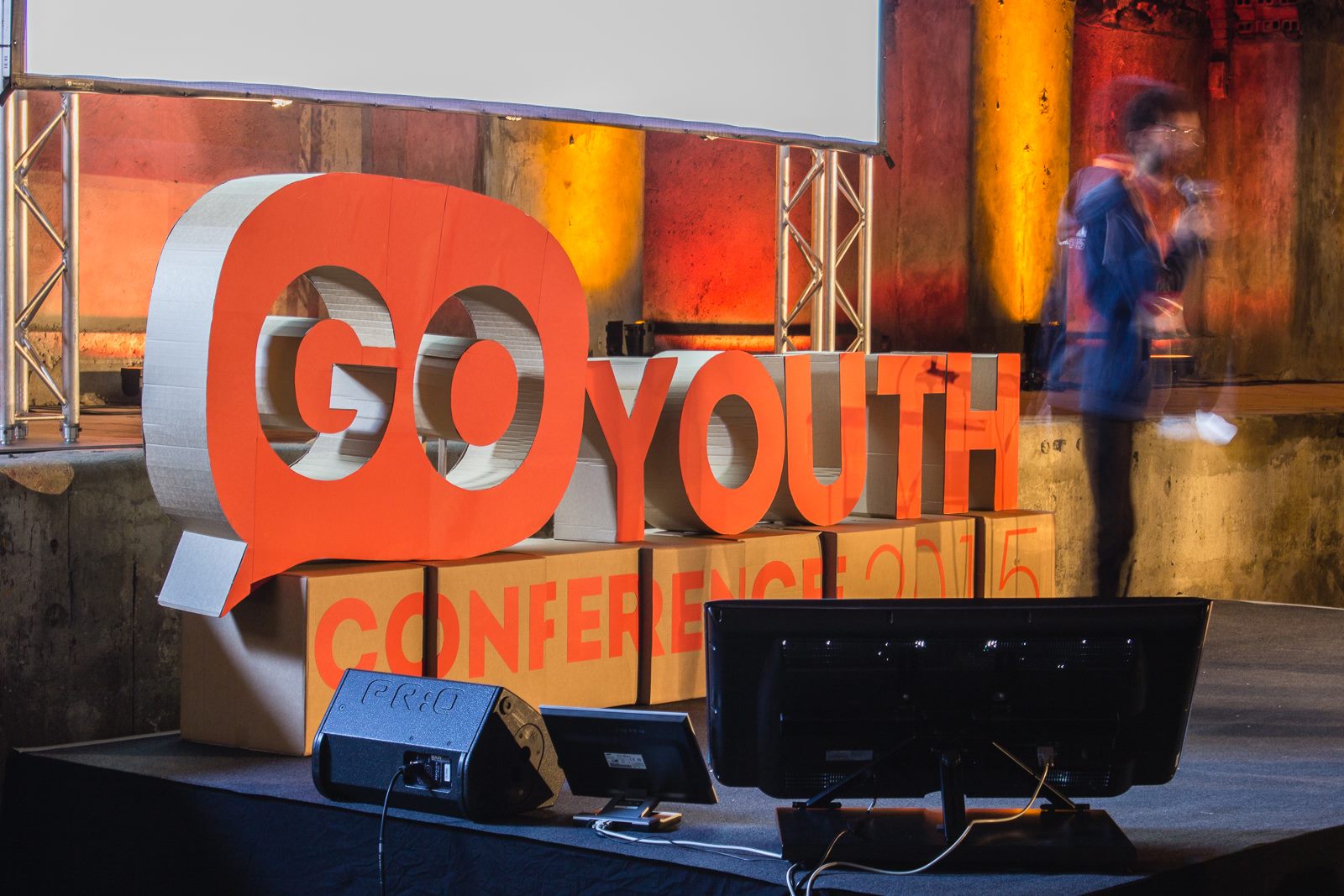 Go Youth Conference (GYC), created by and for young entrepreneurs, happened during this weekend in Lisbon, and PortugalStartups.com couldn't miss it. Tiago Vidal, who created GYC...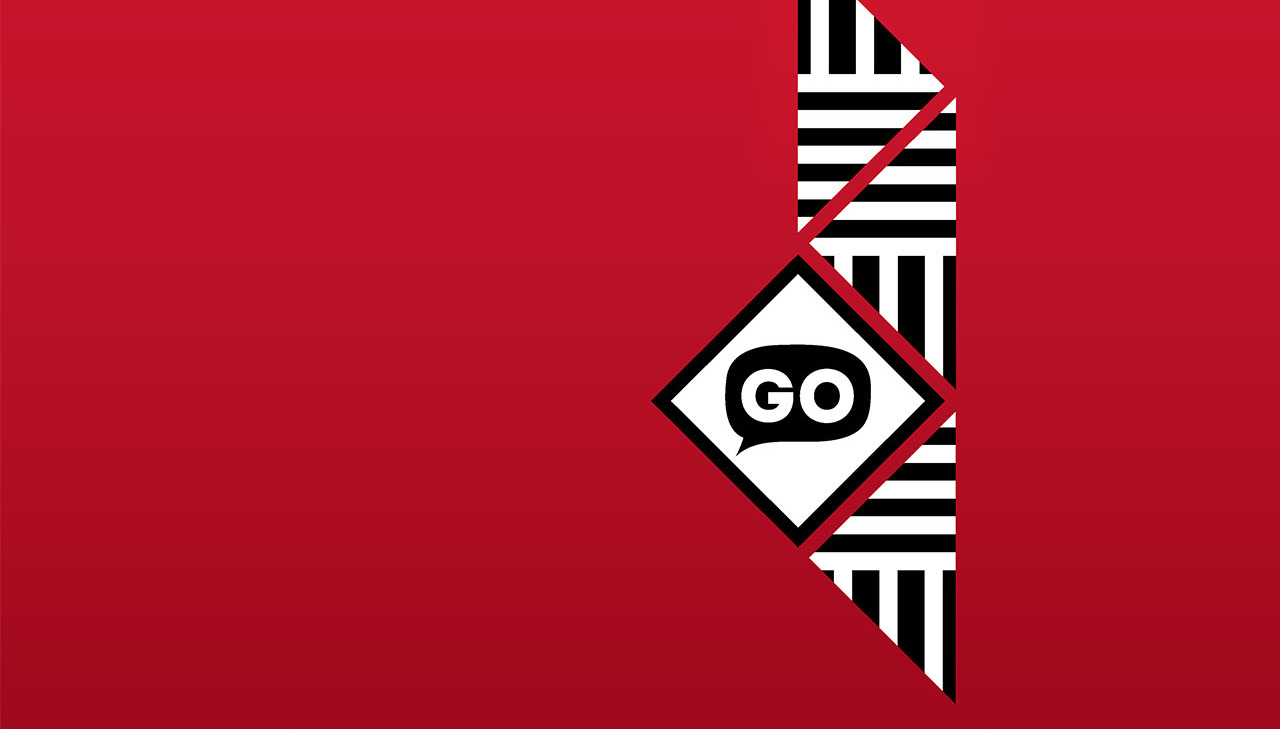 GO Youth Conference (GYC) is the living proof that youngsters in Portugal are sassy, but able to live up to the expectations they create. GYC is created...