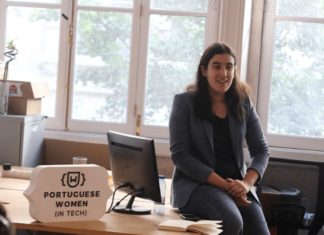 In honor of the Portuguese Women in Tech two-year anniversary, the votes are in and the winners are announced for the Portuguese Women in...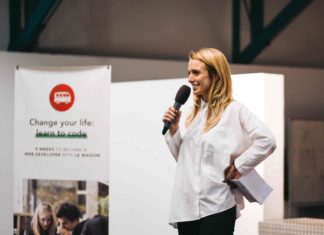 Le Wagon Lisbon announced today the launch of the Young Women in Tech Scholarship, dedicated to young women aged 19 to 23 years old...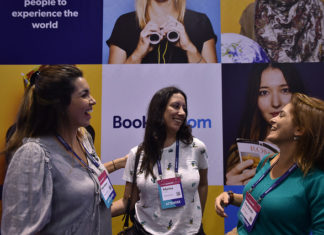 Web Summit renews its partnership with Booking.com to promote gender equality through the Women in Tech mentor program. Booking.com and Web Summit will team up once...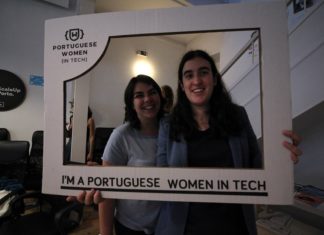 In an effort to include at least 40% of women as speakers in tech events, Portuguese Women in Tech is creating a Portuguese Female...