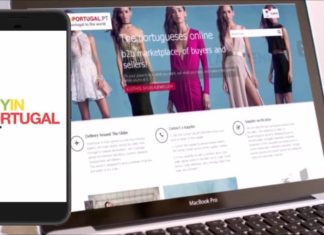 BuyinPortugal, a B2B ecommerce startup launched in 2017, partners with British fintech company MatchPlace to improve payments and exchange rates. Did you know that Portugal...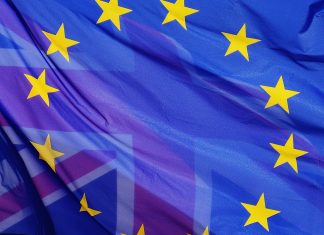 We still don't know what the implications of the United Kingdom leaving the European Union are. Reality indicates there's a long process to come. As...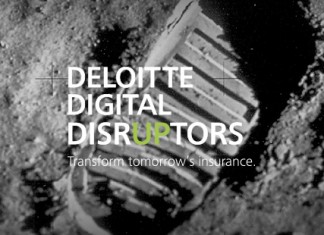 Vertical accelerators are a trend. Some days ago, we told you about Deloitte Digital Disruptors, a vertical accelerator in Portugal focused on digital solutions to disrupt...