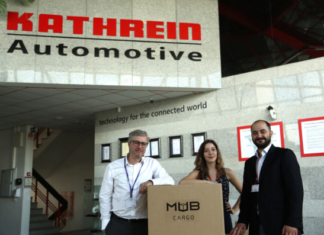 Portuguese startup MUB Cargo, incubated at Startup Braga, is carrying out an innovative pilot project with the German multinational company Kathrein Automotive to digitize...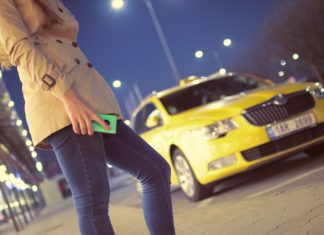 The controversial law regulating the activity of digital transport platforms such as Uber, Cabify and Taxify in Portugal has been promulgated by President Marcelo Rebelo...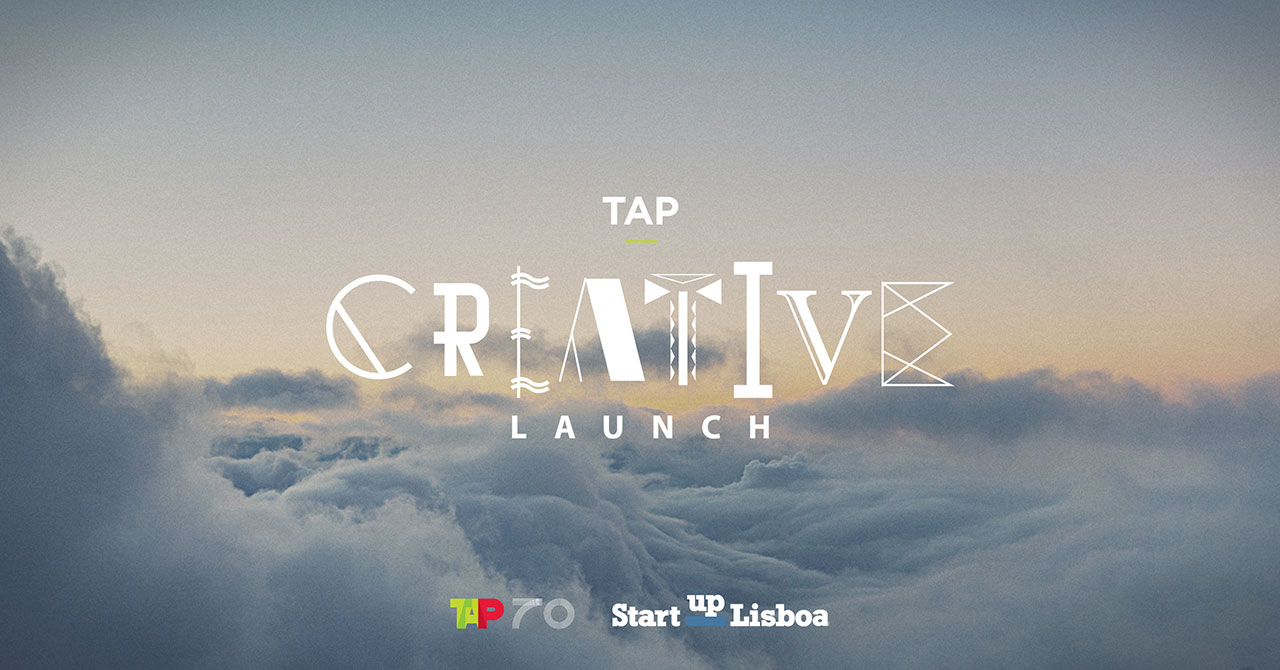 It's not too early and it's not too late. The time is now. TAP (Transportes Aéreos Portugueses - the flag carrier airline of Portugal)...