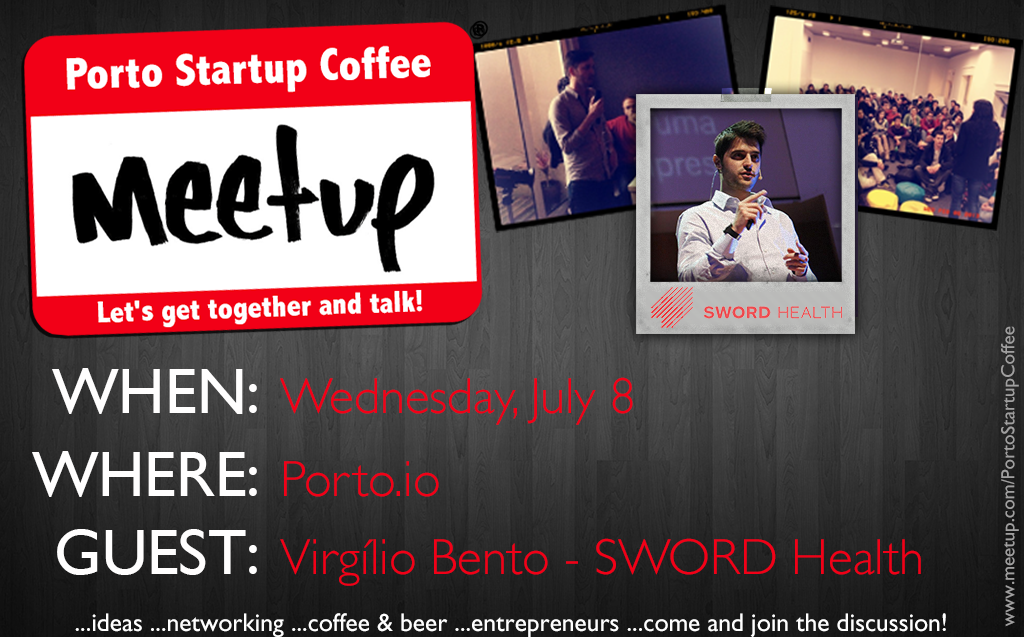 Ready for another meetup? This time we'll have with us, Virgílio Bento, the Founder and CEO at SWORD Health (Stroke Wearable Operative Rehabilitation Device). Created in 2013, with...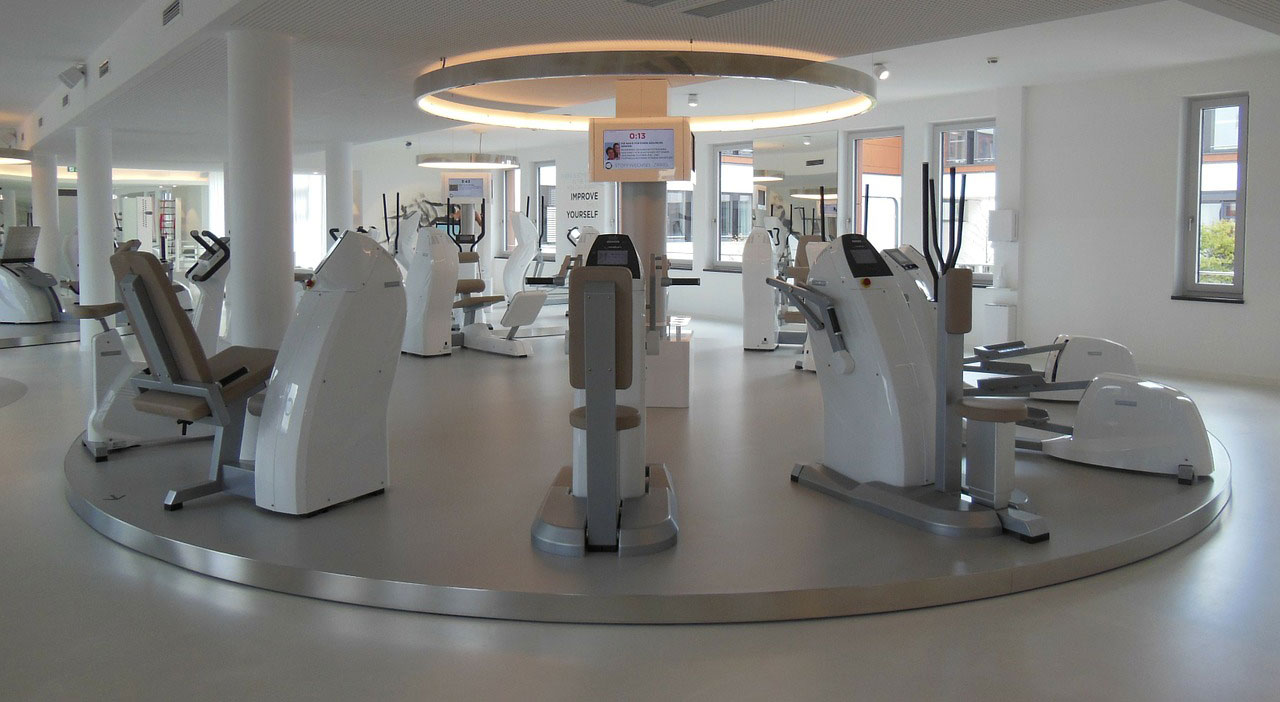 There is a Portuguese medtech startup in the European Innovation Champions League! SWORD Health was selected for funding under Horizon 2020 SME Instrument, with a...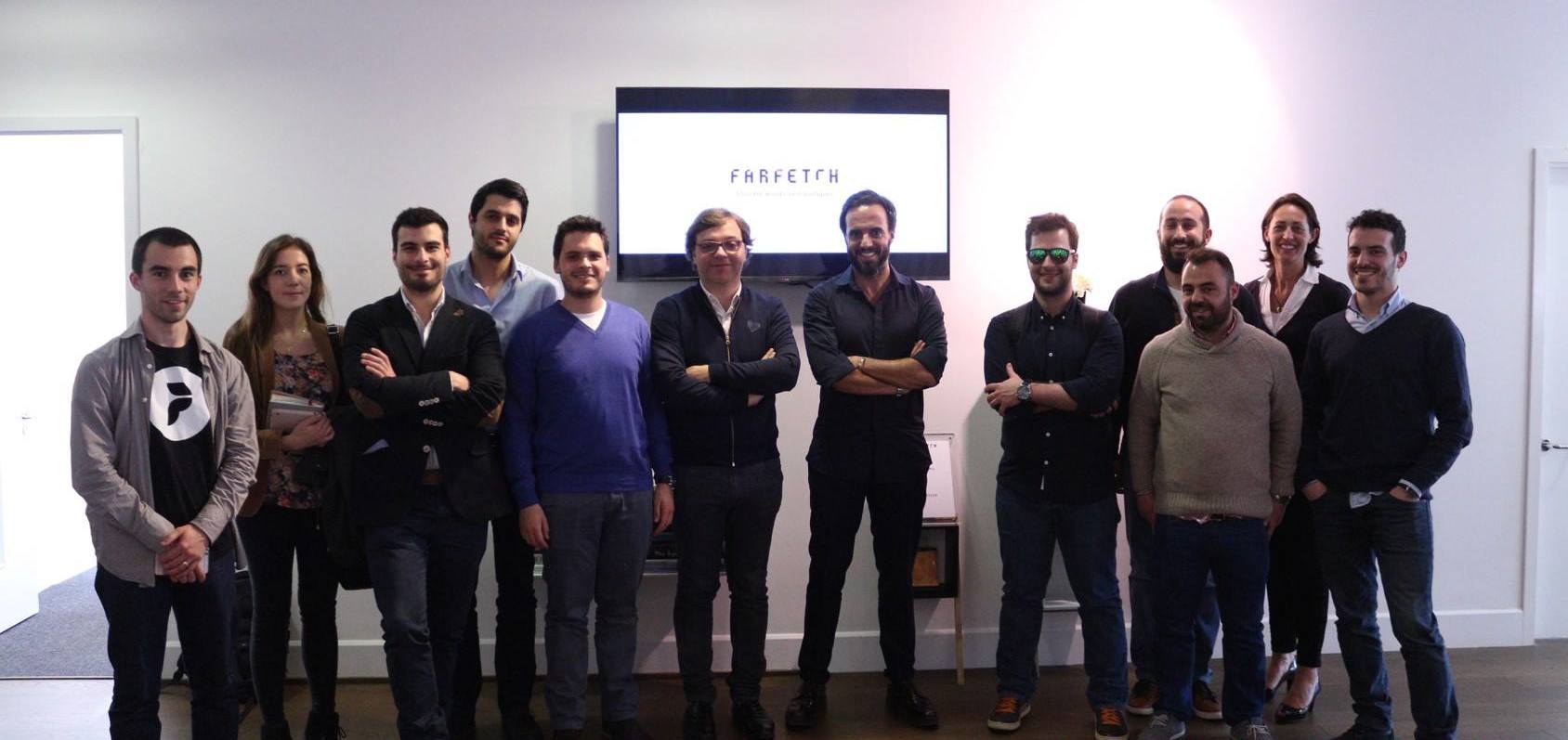 Last week, 6 startups from the first edition of the Startup Braga 's Acceleration Program spent the week in London meeting entrepreneurs, investors and...