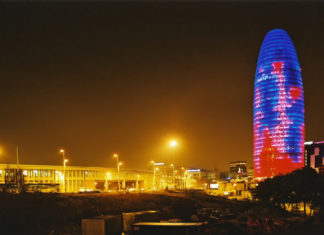 Barcelona is set to host the EU-Startups Summit in April, an event that will see 750 founders, startup enthusiasts, corporates, angel investors and VCs...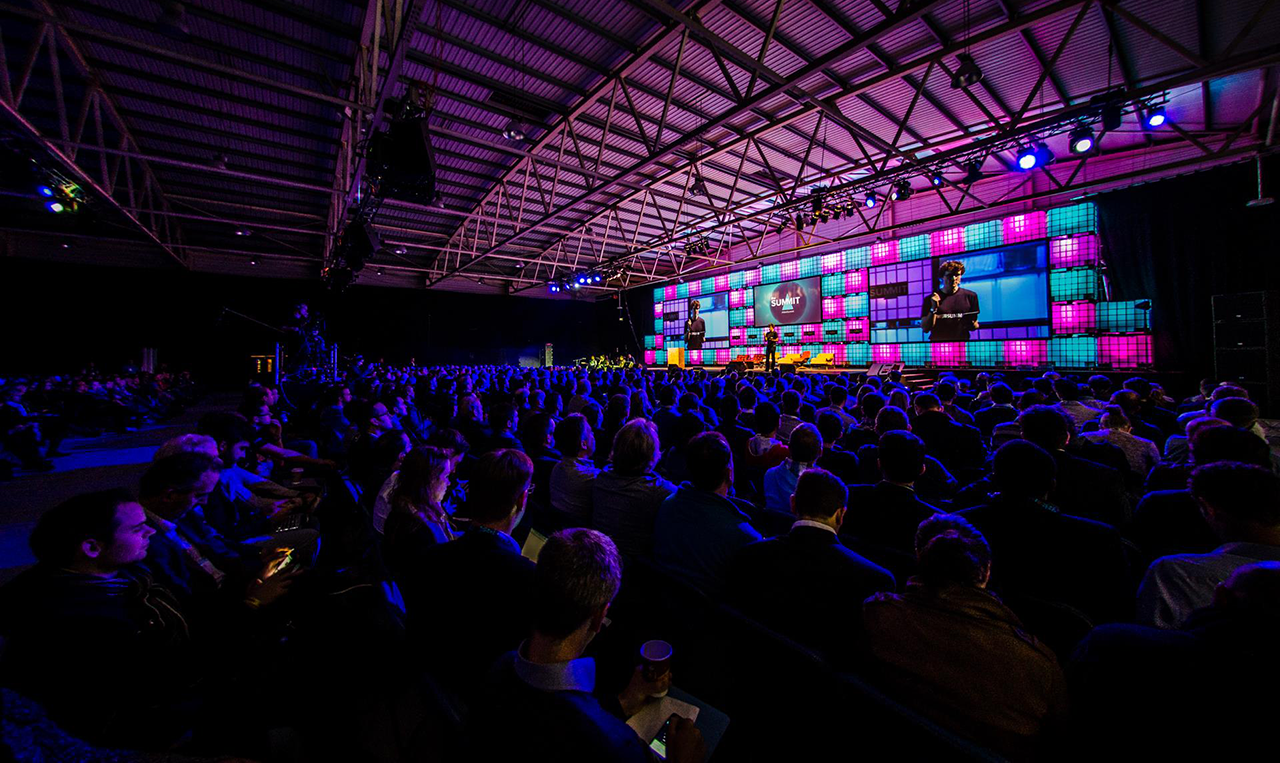 Following the announcement made by the Portuguese Deputy Prime Minister, Paulo Portas, Publico.pt reveals that Lisbon is a candidate to receive the 2016 Web Summit....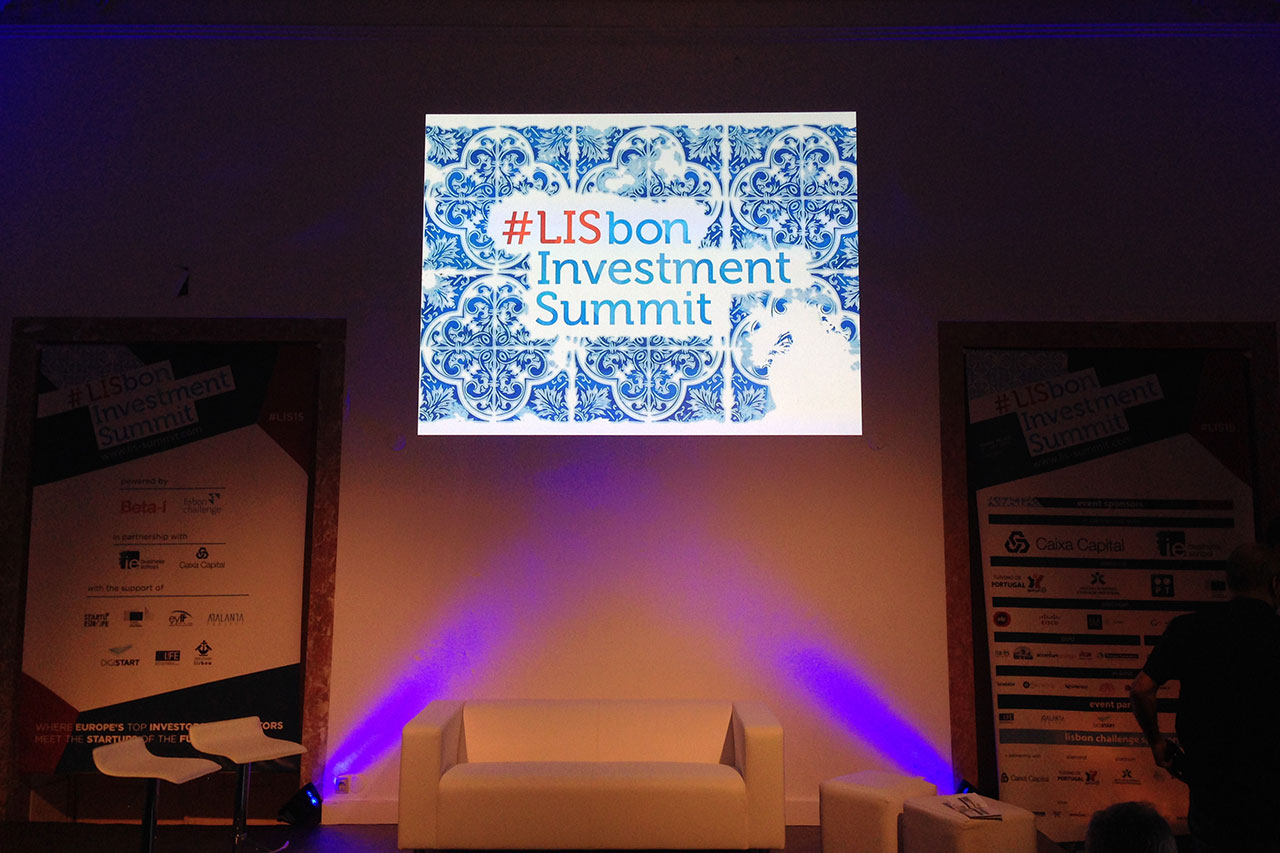 Last June 4th and 5th I attended the Lisbon Investment Summit organized by Beta-i. Just from the lineup, it was already impressive. I can't...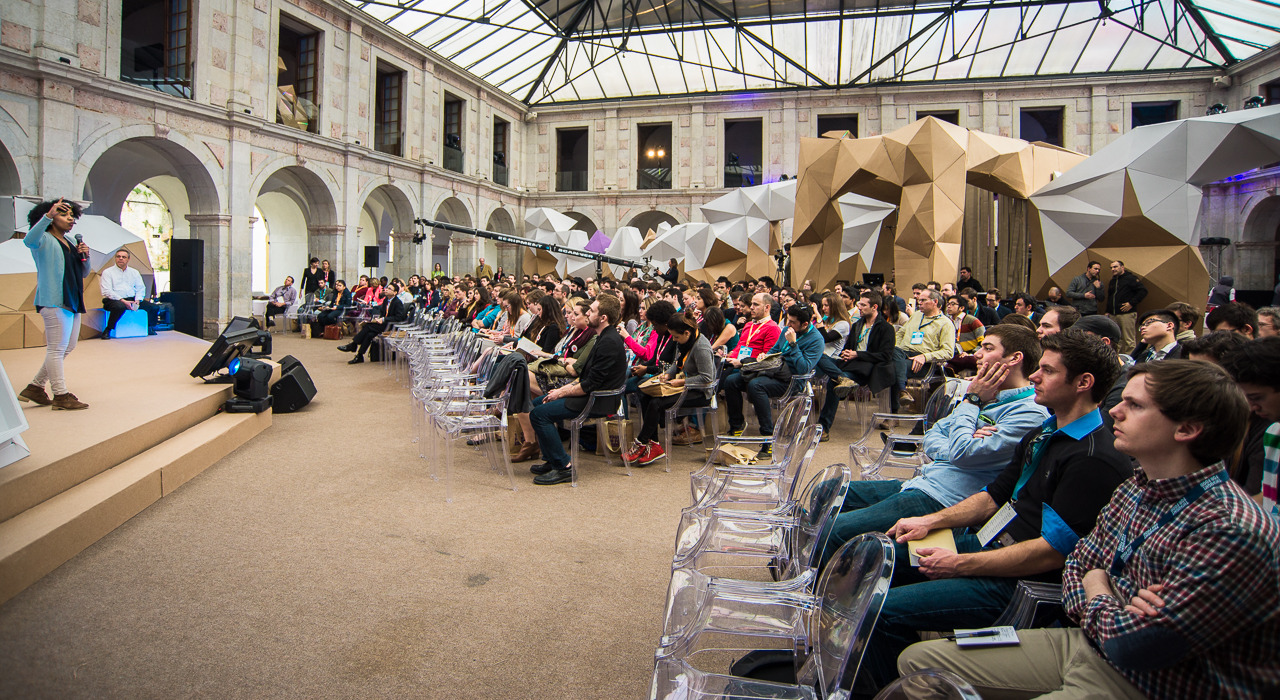 Last Friday, Lisbon received for the first time the international event Thought for Food Summit. After two successful editions, one in Brussels and another...