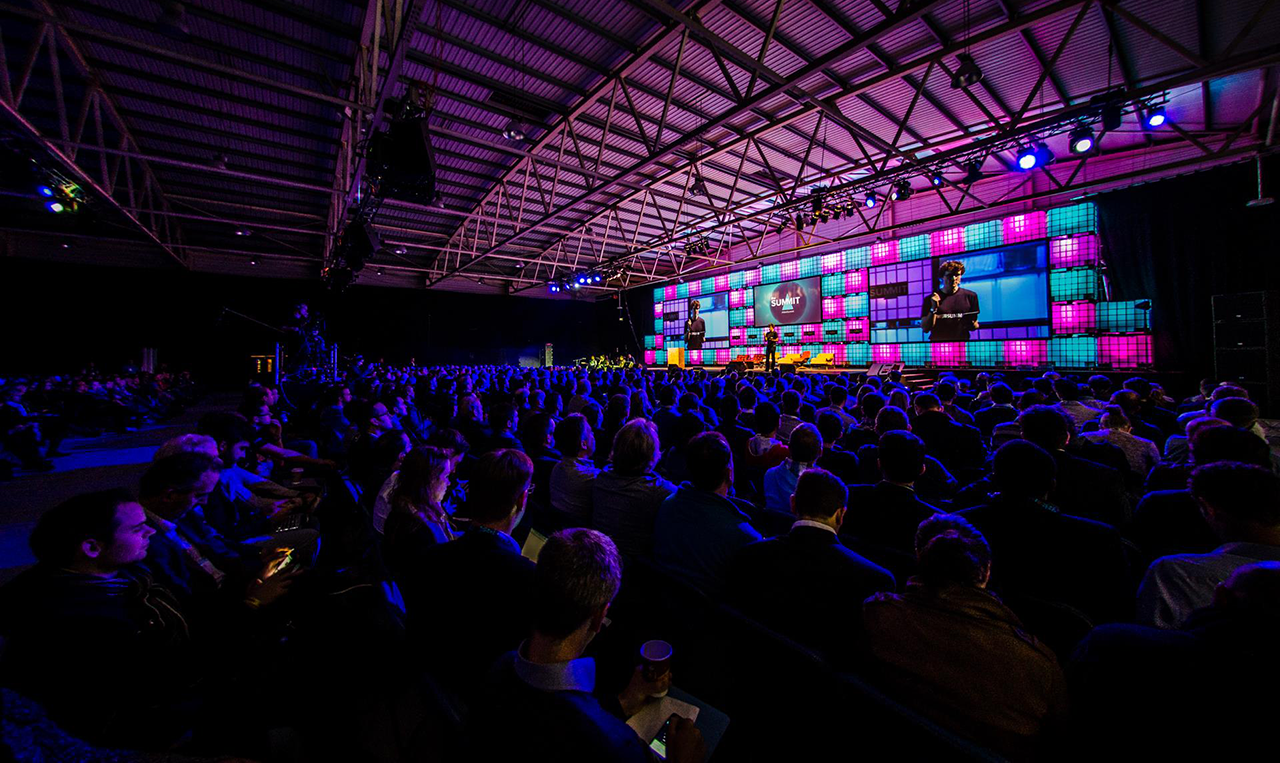 Following the announcement made by the Portuguese Deputy Prime Minister, Paulo Portas, Publico.pt reveals that Lisbon is a candidate to receive the 2016 Web Summit....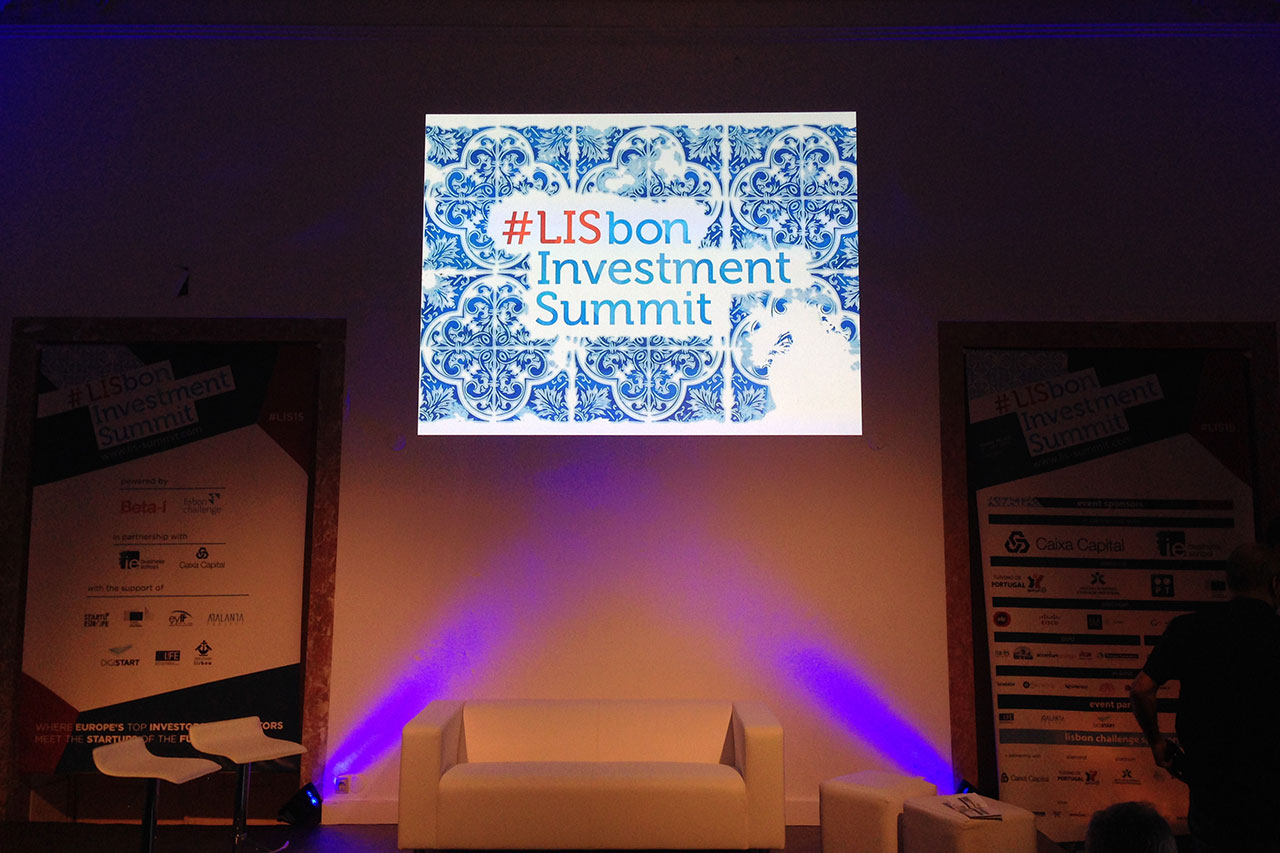 Last June 4th and 5th I attended the Lisbon Investment Summit organized by Beta-i. Just from the lineup, it was already impressive. I can't...

Lisbon Investment Summit is the main seed & early stage startup investment event in Portugal. It's a startup & innovation event that connects the best...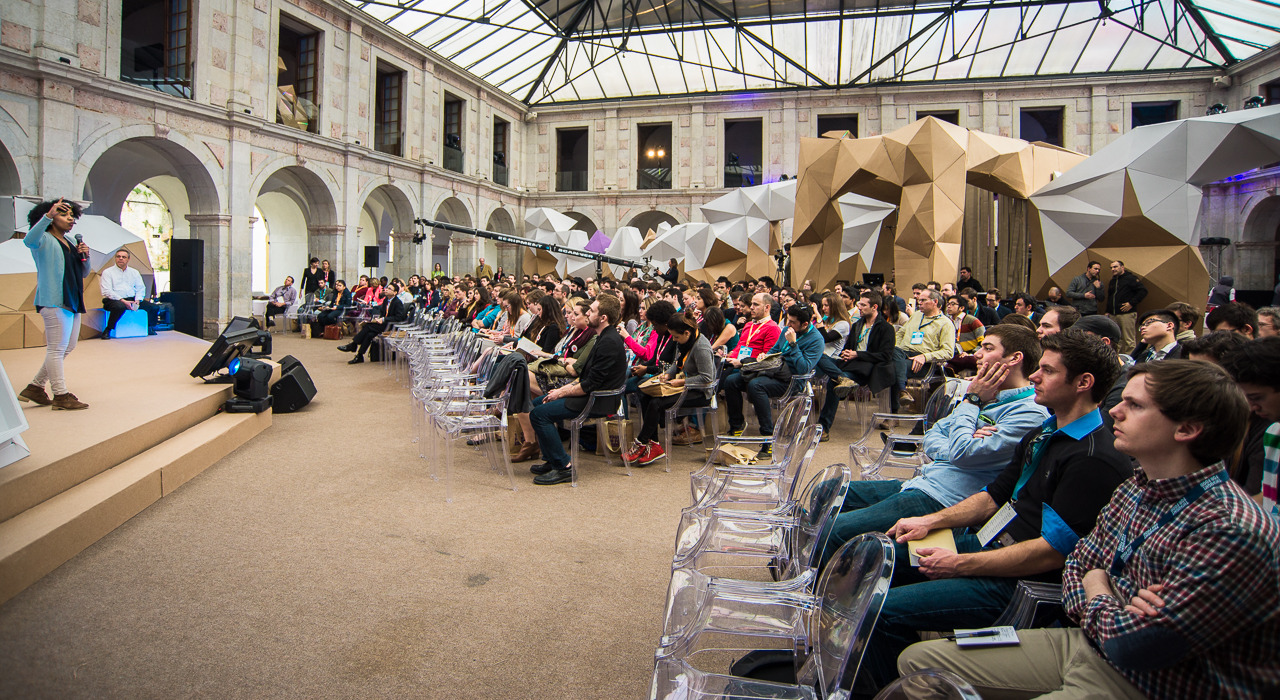 Last Friday, Lisbon received for the first time the international event Thought for Food Summit. After two successful editions, one in Brussels and another...