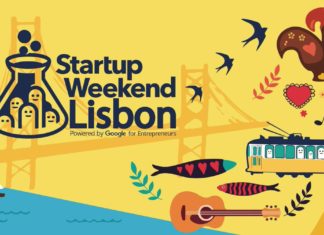 Techstars Startup Weekend is returning to Lisbon at the Palacio Sottomayor from May 11-13. Techstars Startup Weekend is a global challenge that takes place in cities...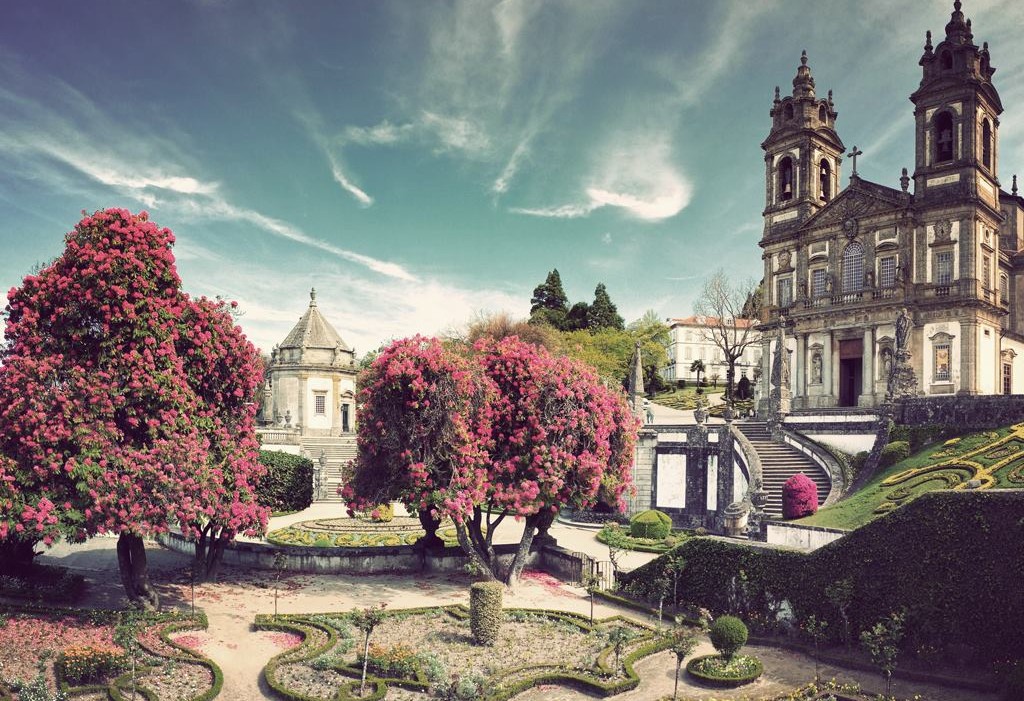 I wasn't born in Braga. I came here to study, 15 years ago.  Back then, I was just looking for the best University teaching...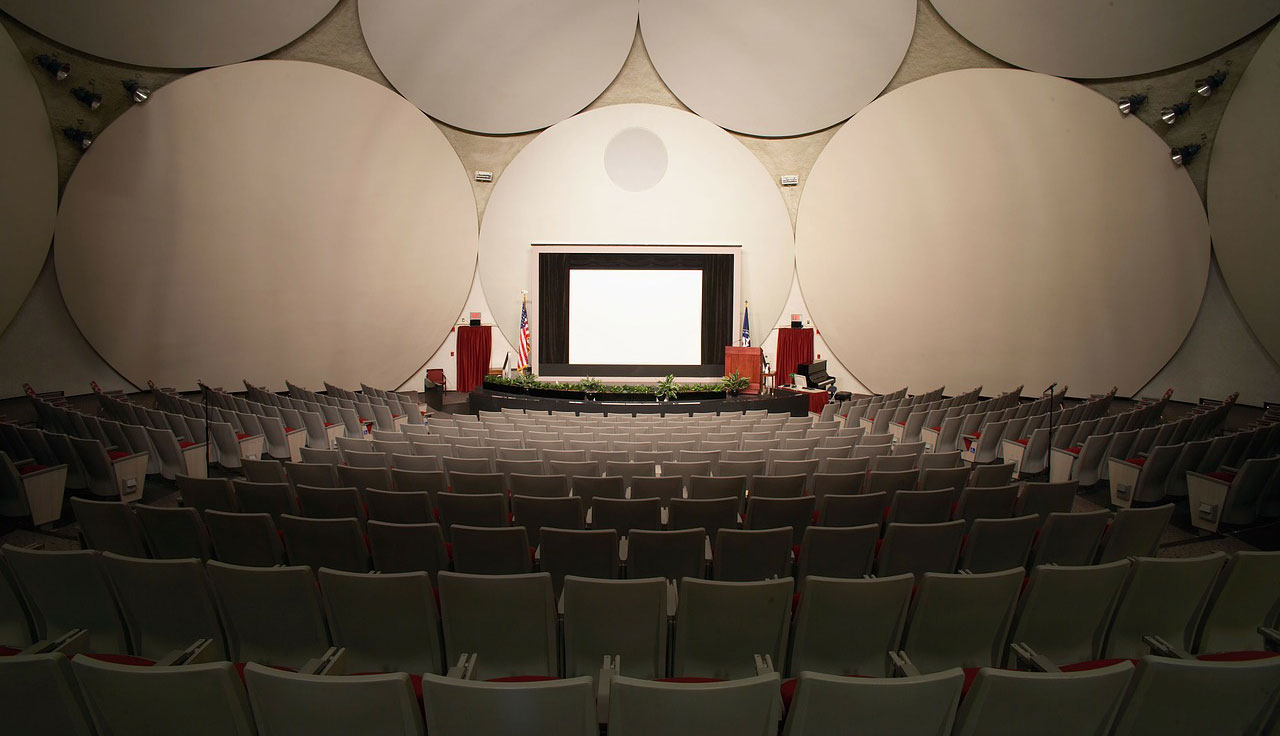 Even though we are starting the countdown for 2015, there are still some very interesting events happening in Portugal until the end of this...