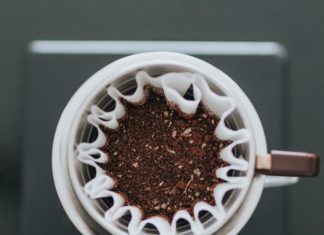 By Sophie Foggin of 150Sec Portugal is a coffee-drinking nation. Over the course of last year, the average citizen...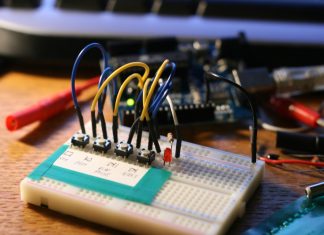 The historical perspective When I was asked by PortugalStartups.com to give my perspective on the local hardware startups scene I was a little bit shaken...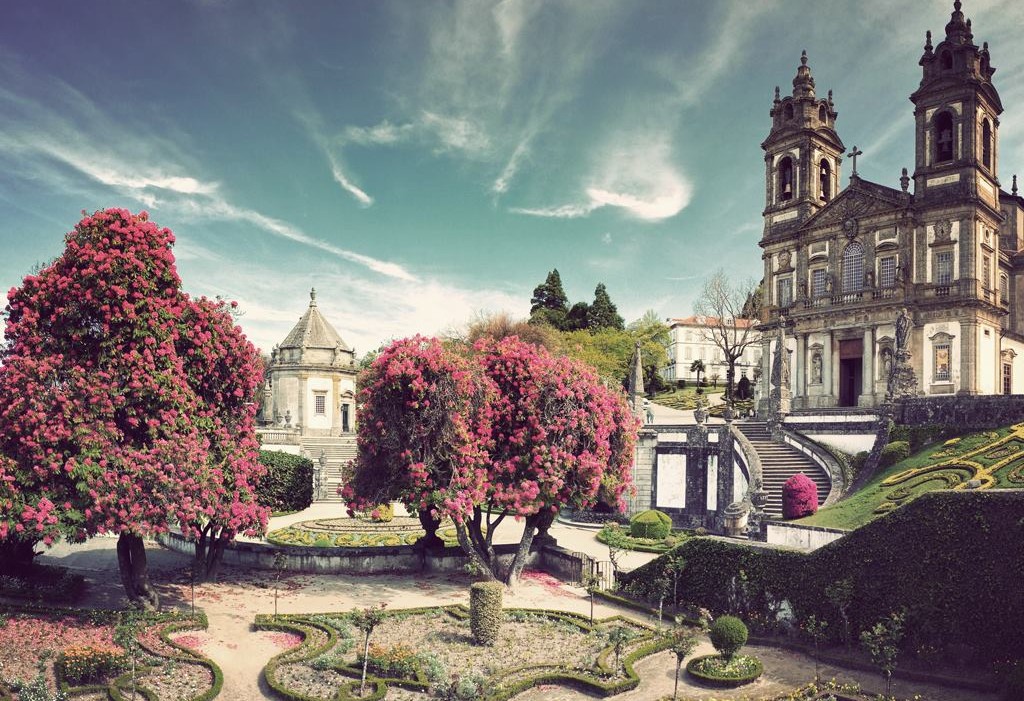 I wasn't born in Braga. I came here to study, 15 years ago.  Back then, I was just looking for the best University teaching...
2014 was a great year for the Portuguese Startup Scene. For us that have been around for some years, we can really see the...