"Pre-Acceleration" is a fairly new term and easily confused. While today, we are seeing news of the launch of more and more pre-accelerators, like...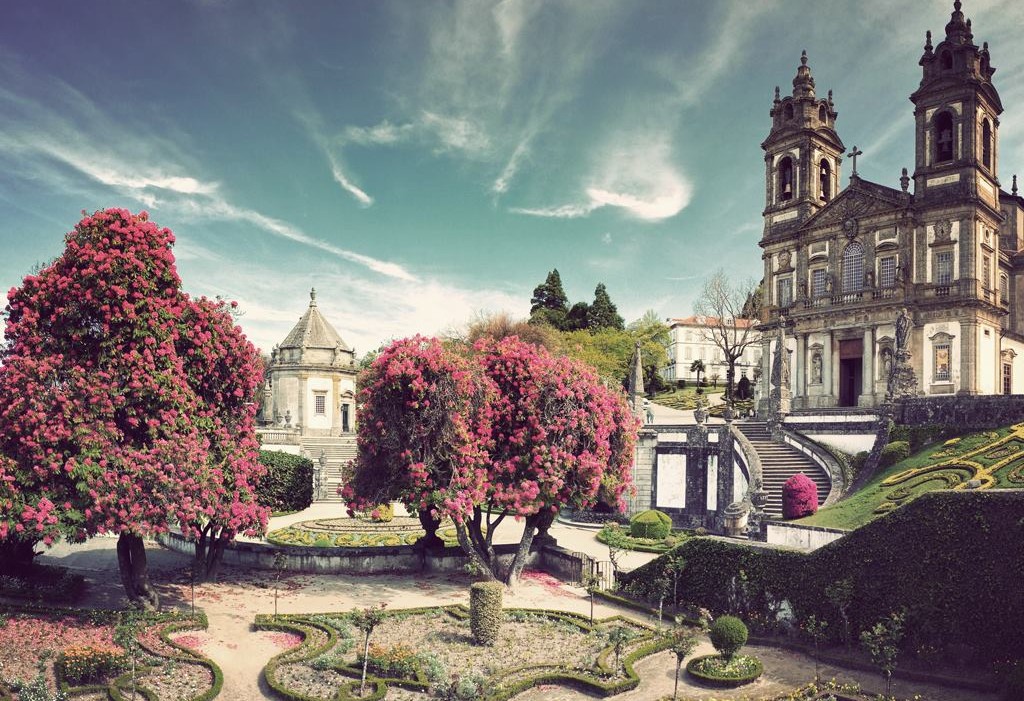 I wasn't born in Braga. I came here to study, 15 years ago.  Back then, I was just looking for the best University teaching...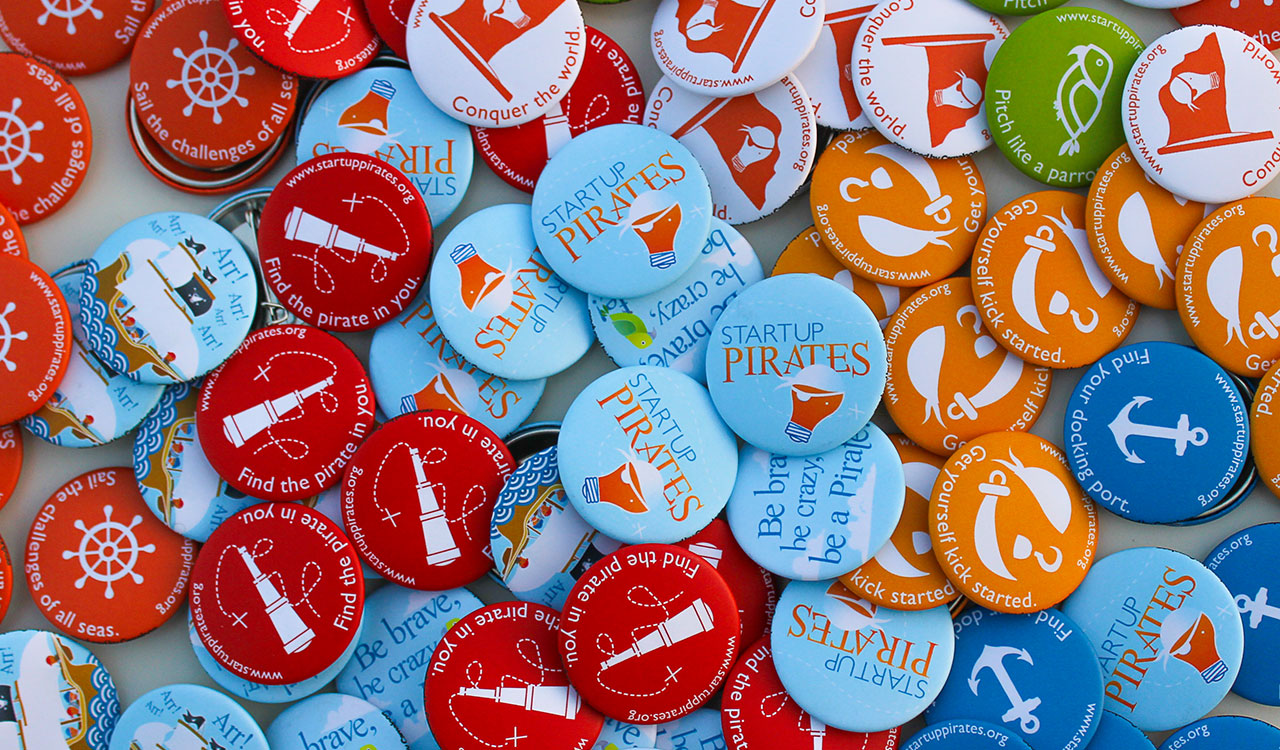 I'm a suspect person to write this article for reasons you can explore on my personal info, below. Anyway, this is about an important...