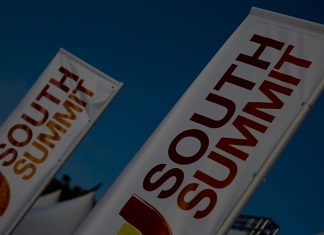 Every startup competition application is a bit different, but at the end of the day, they all boil down to wanting to know the same...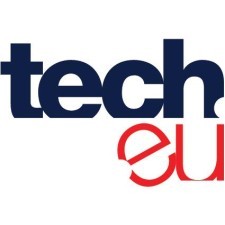 This Monday, for a session about PR & Storytelling for startups followed by a presentation about South Summit, Startup Braga will receive the visit...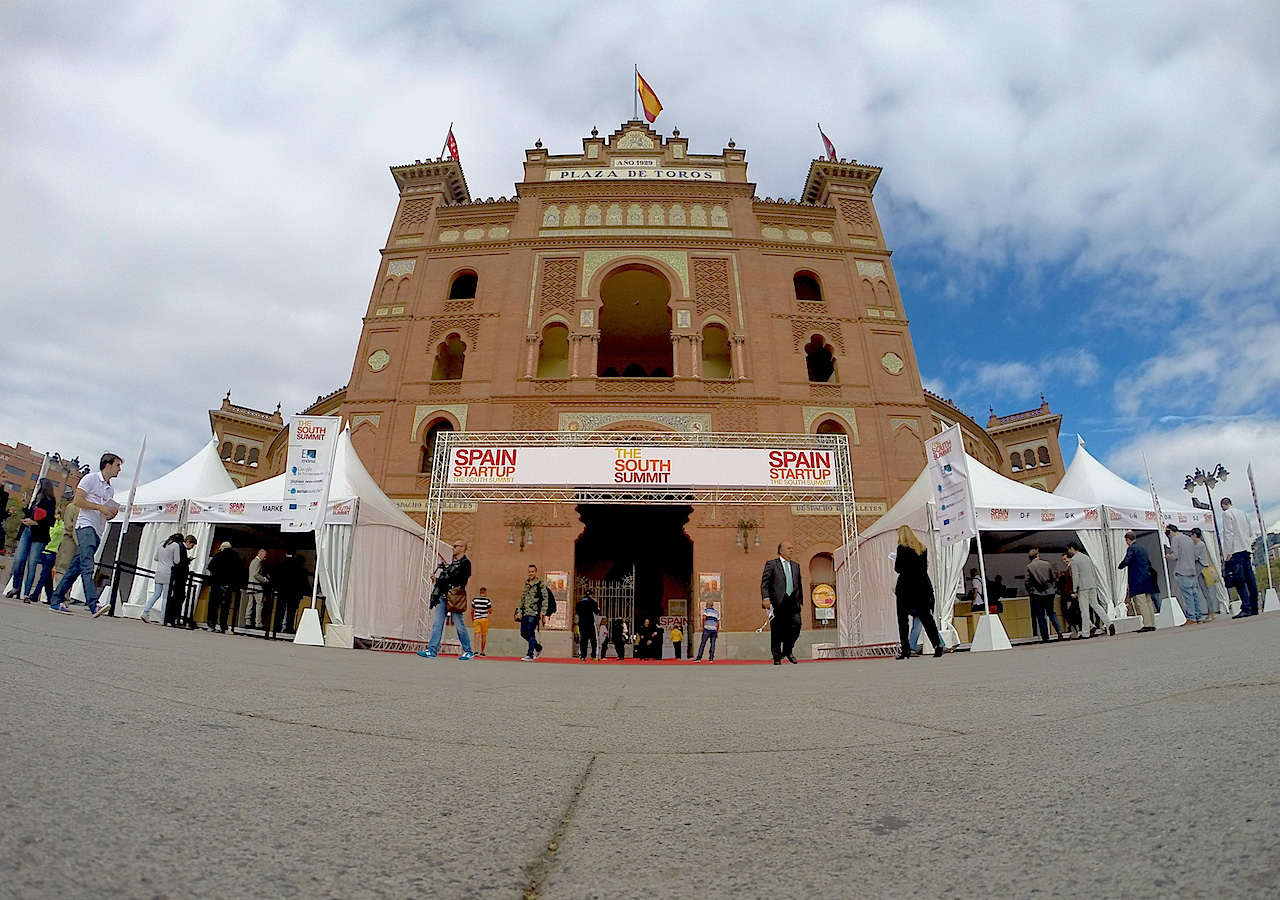 Last week Madrid received for 3 days the South Summit in one of the most emblematic monuments in town: the Las Ventas bullring. South Summit...