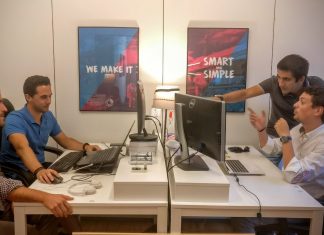 Infraspeak, a Porto-based tech startup developing an innovative facility management platform, grew its customer base by 282%, its revenues by 243% and relies today...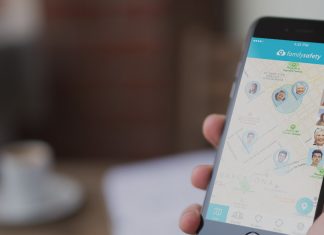 Smith Micro Software announced today the company has added a next-generation Family Safety mobile platform to their portfolio with the acquisition of iMobileMagic. The Braga-based acquired...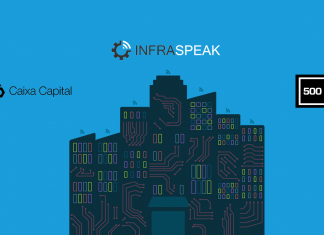 After months of interactions, a pre-seed investment deal was recently concluded between Infraspeak, a facility management software, and Caixa Capital. Once again Caixa Capital was chosen...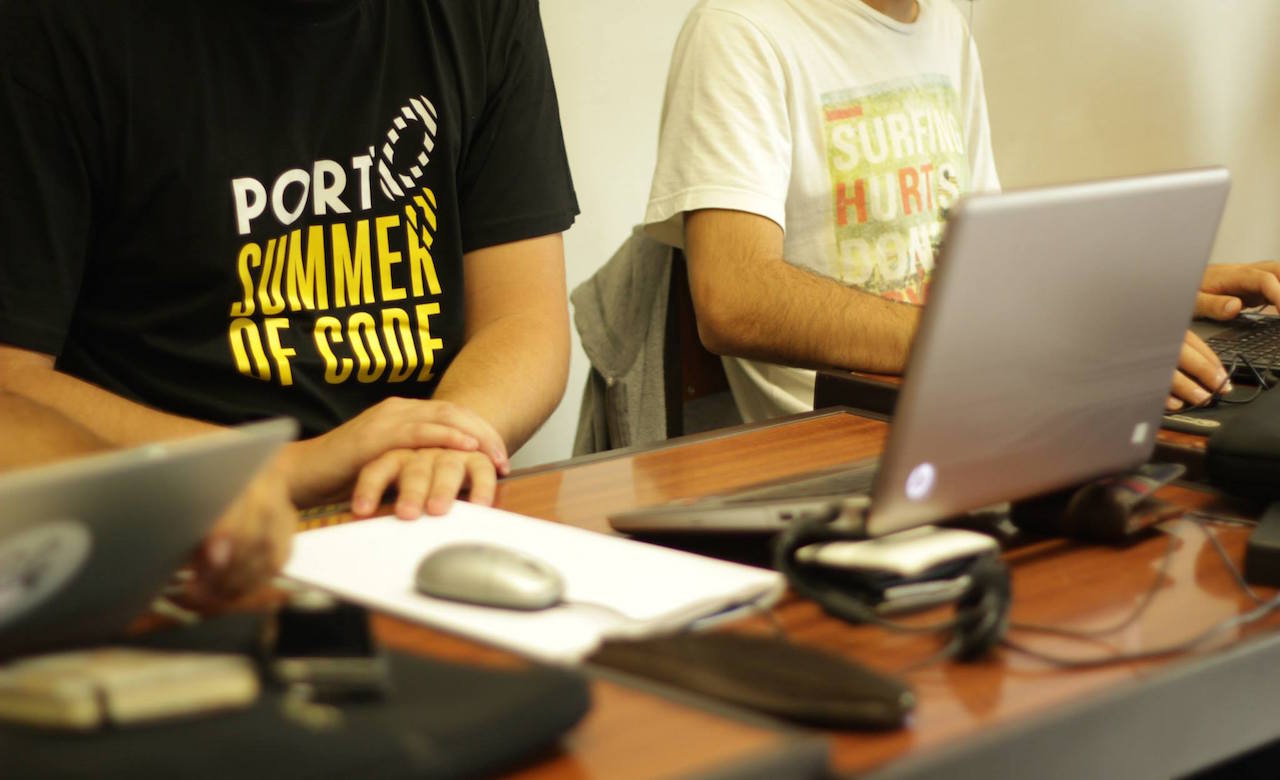 Portuguese universities are well known by the industry known for the quality of their students. It's common to see foreign companies recruiting in Portugal...