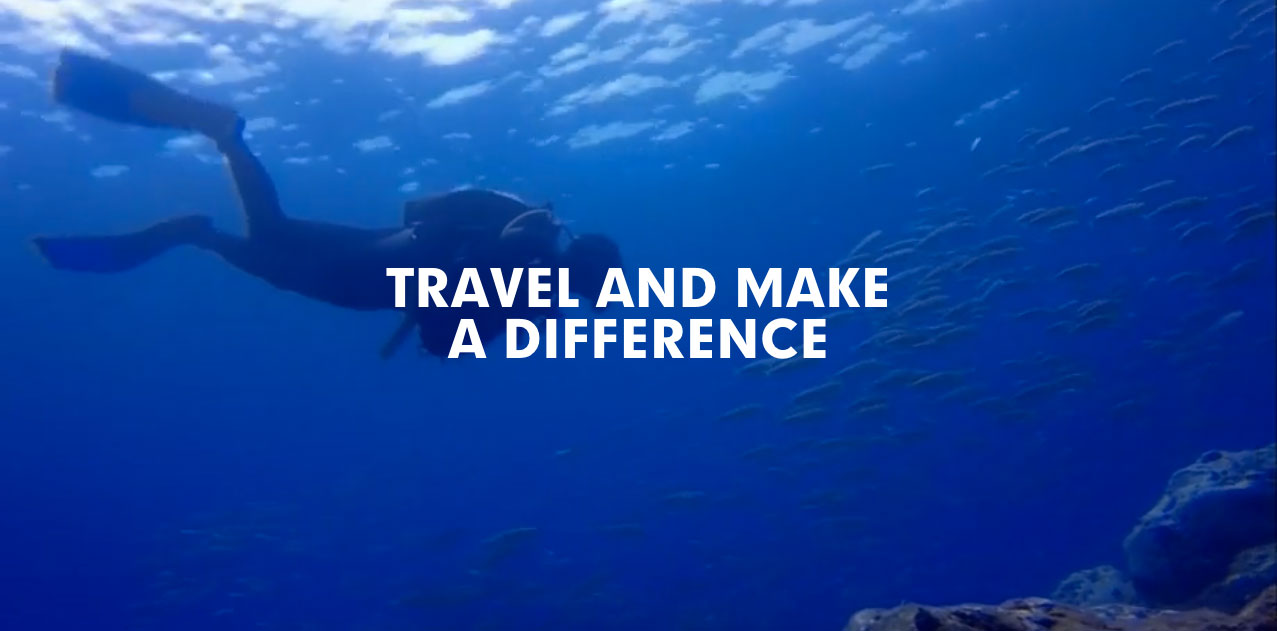 Summer is here, it's vacation time and there is a world of opportunities for you to spend your time. But should vacation be only...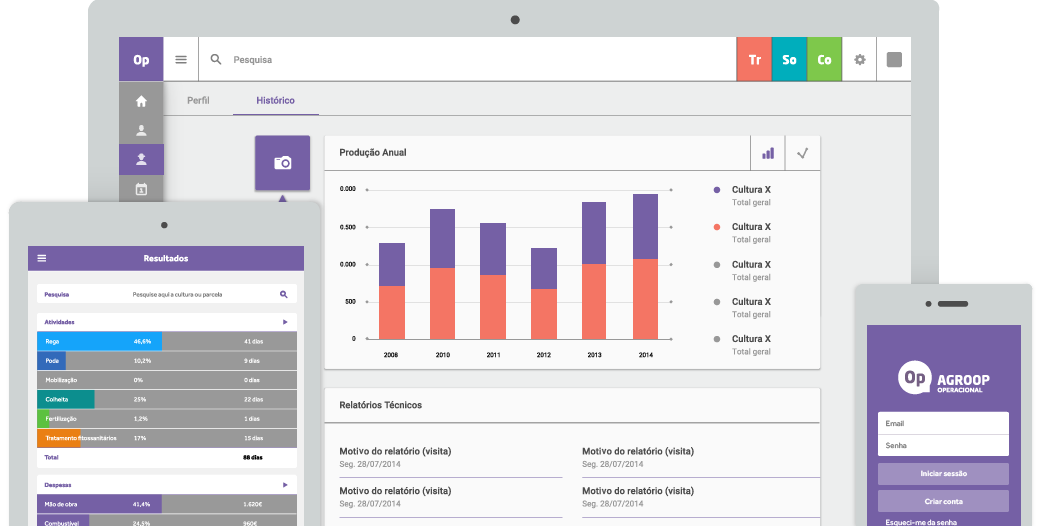 Covilhã based Agroop is the first Portuguese startup to raise money on Seedrs. Agroop is a cloud based platform that allows farmers to manage...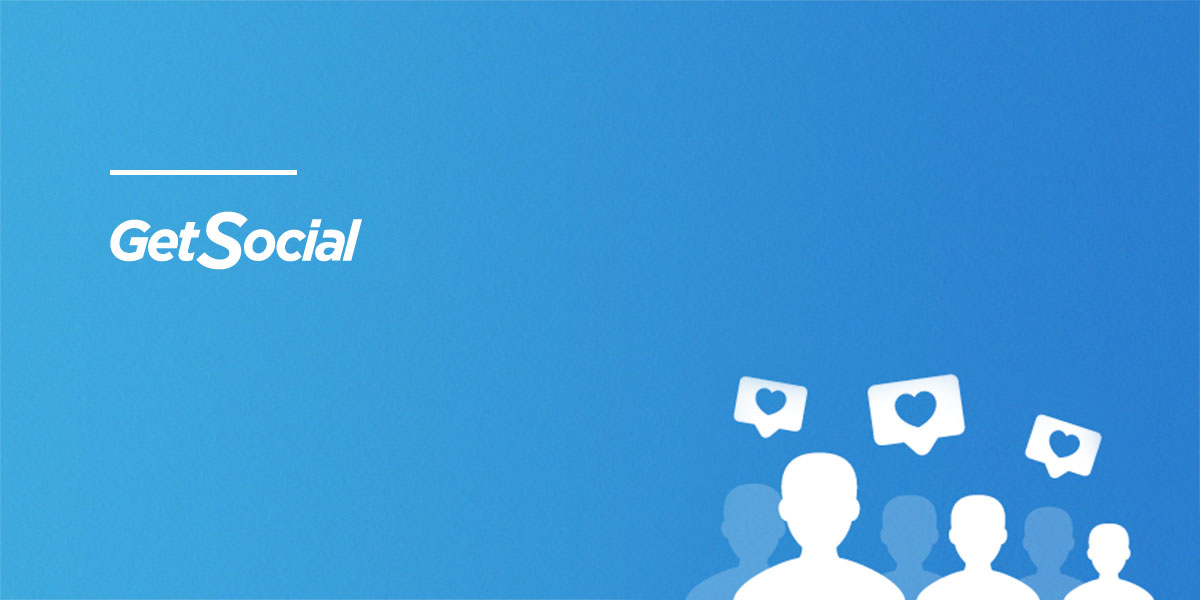 And then, there was a young and promising Startup. What do you think GetSocial stands for? GetSocial is all about the customers. And by...