Doinn is the most recent Portuguese start-up invested by Portugal Ventures. Through the various editions of the Call For Entrepreneurship, Portugal Ventures has already...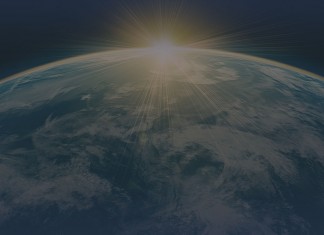 The insurance industry is ancient and has largely operated the same way for the past hundreds of years. Do you find this industry complex...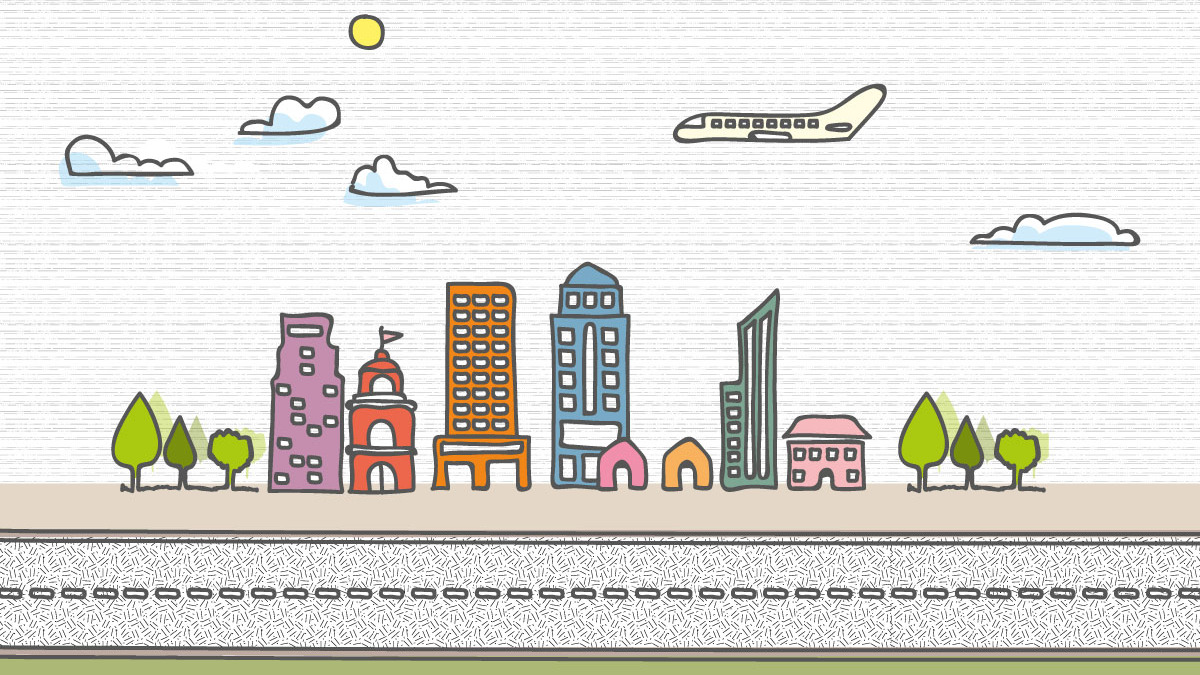 Choosing a place to live is never an easy decision. Hours spent on searching can pay off in finding yourself a new perfect house....