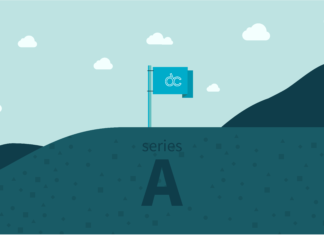 Intelligent data platform for AI and Machine Learning DefinedCrowd raises €10.1 million in a Series A round to further expand its product and team. Based...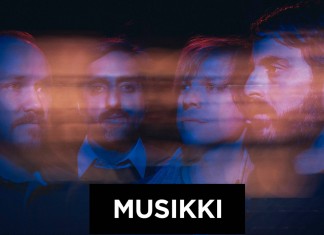 Musikki, the music startup providing B2C and B2B music services including the Musikki Music API, has successfully closed a new round of funding securing USD 1,000,000...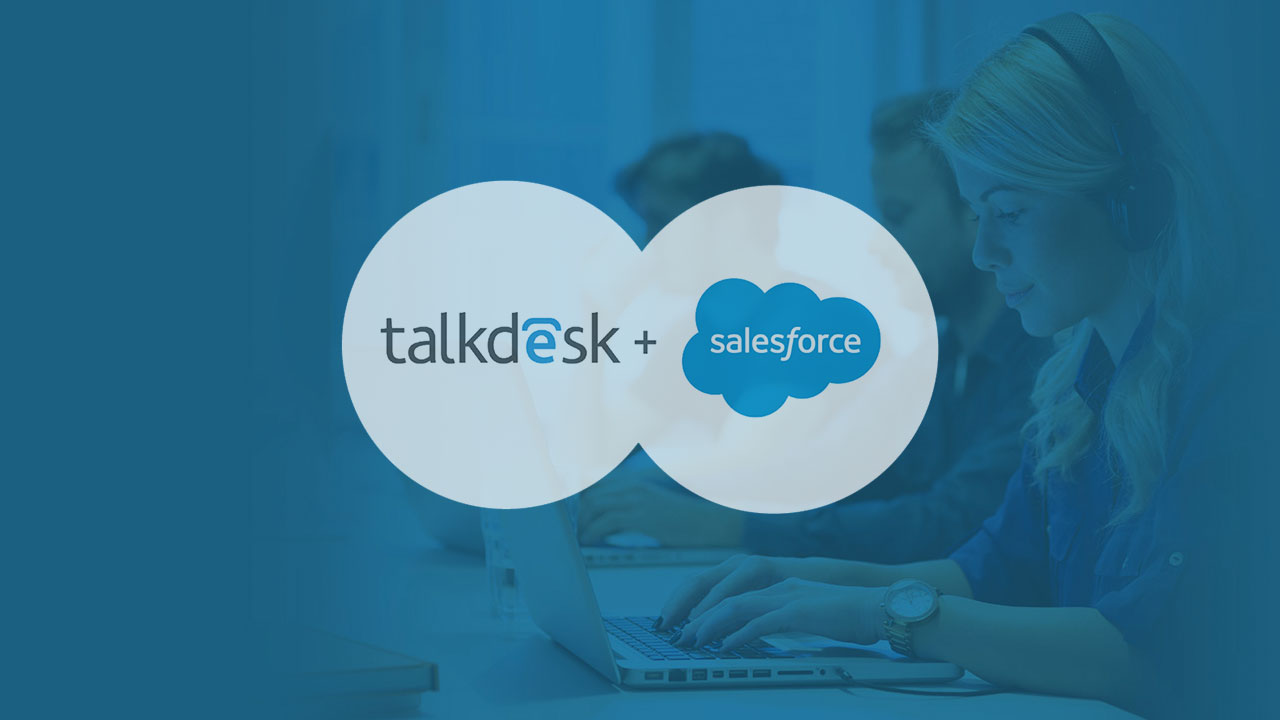 Talkdesk raised an additional $6M to add to the $15M Series A. Led by Salesforce Ventures, the strategic investment included participation from Talkdesk's existing investors,...