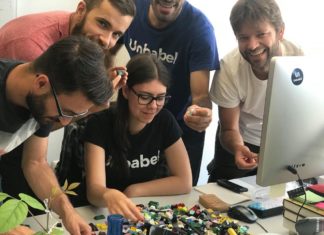 Portuguese translation platform as a service Unbabel opens an office in San Francisco to be closer to tech giants and business partners like Facebook...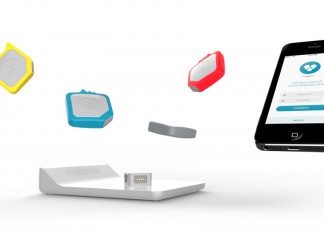 The Porto based startup that's tracking your loved one's activity and location through their Findster device, was selected to join HAX Accelerator in San Francisco. Findster...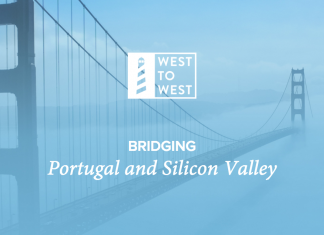 Over the past few years, Portugal has been building a stronger presence in Silicon Valley. We are seeing more and more Portuguese founders spending...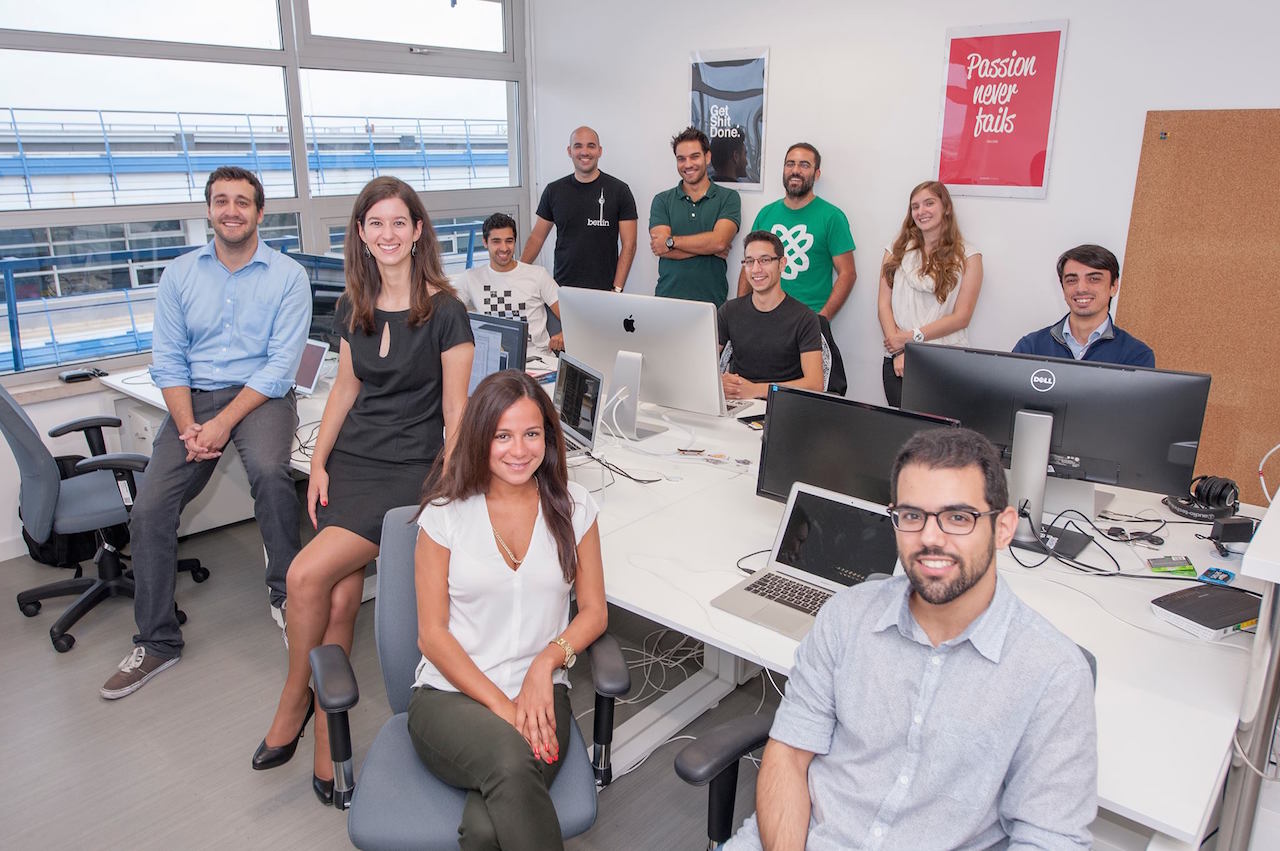 Talkdesk, a cloud-­based call center software provider, founded by Cristina Fonseca and Tiago Paiva back in 2011, announced today a $15M Series A financing...