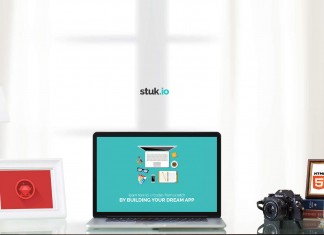 Portugal Ventures just announced Stuk.io joined their portfolio. Stuk.io is an online education platform that allows users to turn business ideas into web and mobile apps,...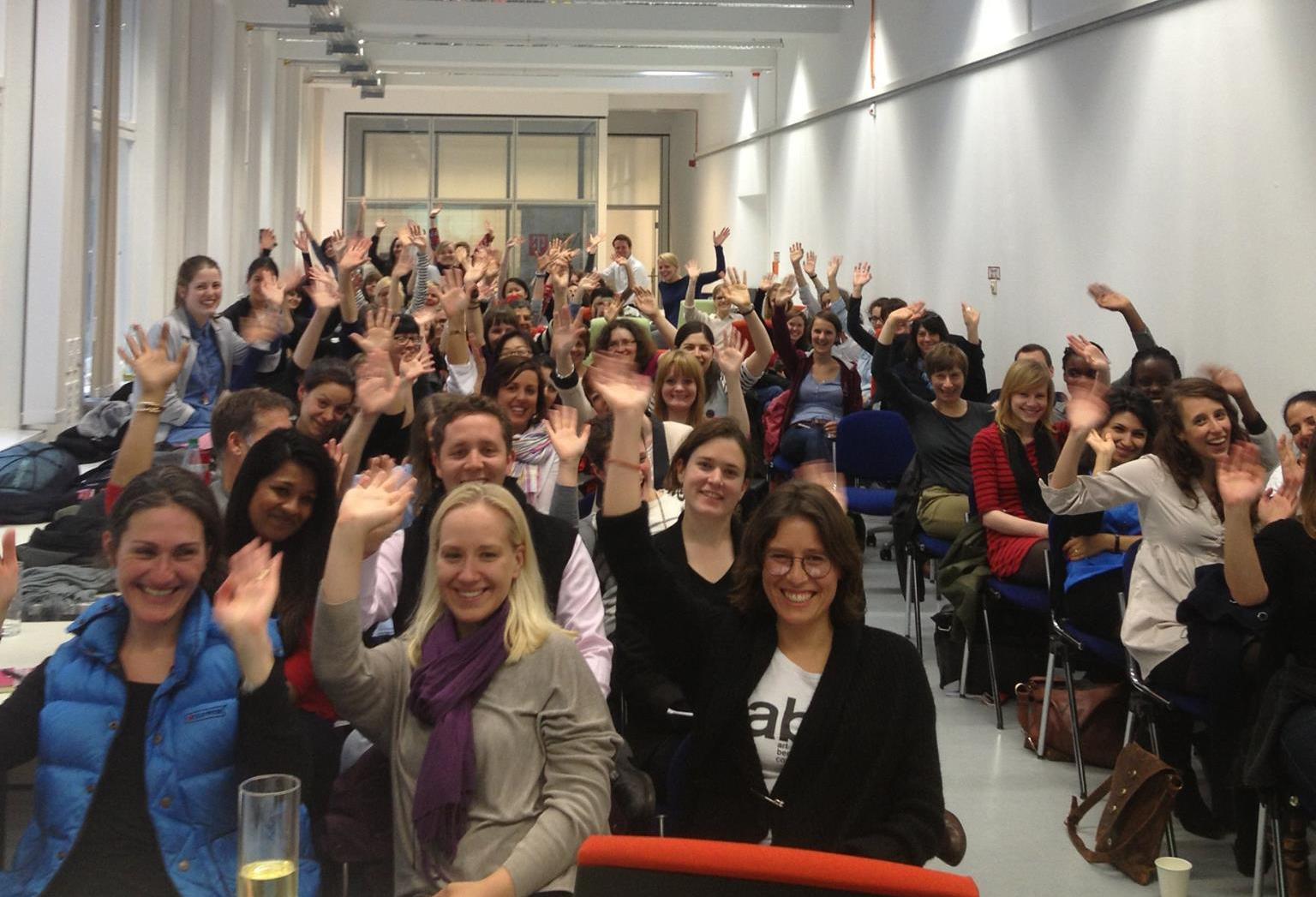 You know that awkward moment, when the girl starts grading her clothes by how AGILE they´d be with her wardrobe? It can only mean...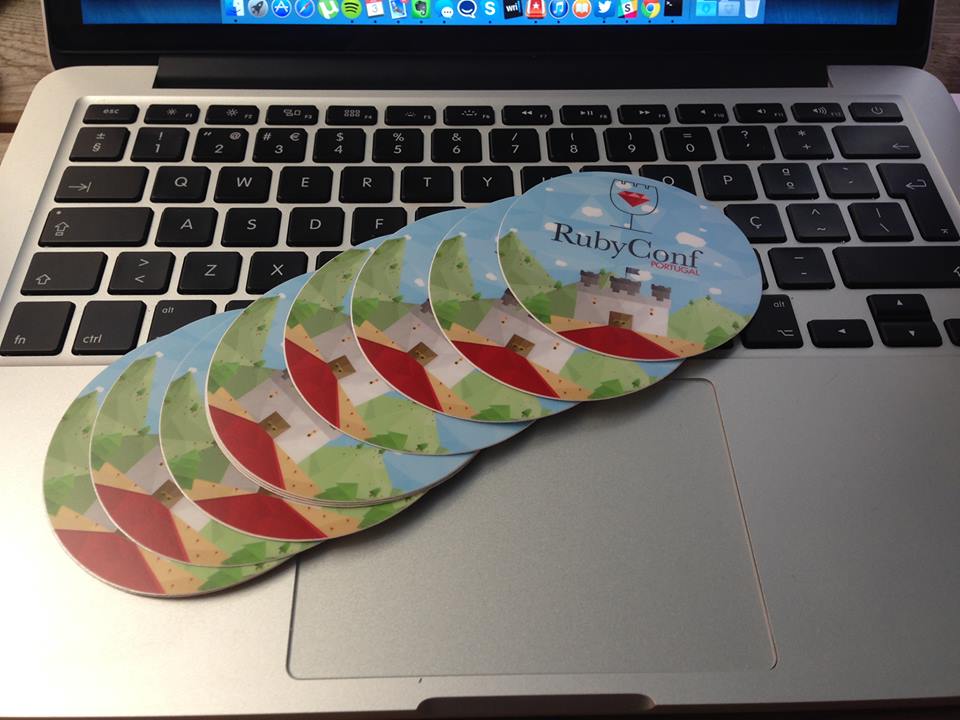 One week away from the first Ruby Conference in Portugal, we decided to talk to Roberto Machado, one of the organizers, that explained how...