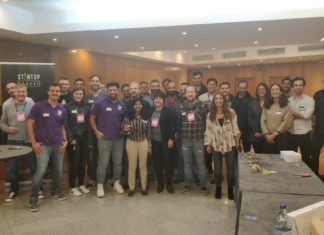 The Startup League, an exclusive community of early-stage startups, sponsored nine Portuguese startups to exhibit at Web Summit 2018. These startups were part of 40+...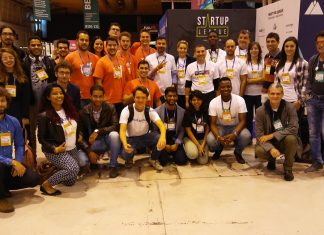 In September we introduced you to the Startup League, an initiative by domain name registry Radix, that successfully sponsored 15 startups at the recently...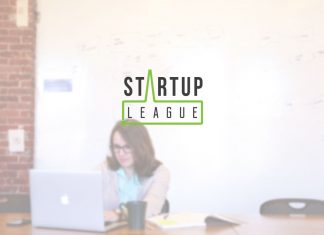 Conference tickets, Startup Booths, PR, Marketing and branded swag are all familiar topics to Startups and burn a considerable amount of their tight budget....