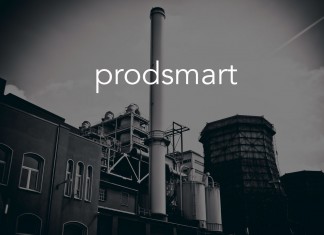 The Portuguese startup Prodsmart has been selected to compete in the EIT Digital Challenge final in the category "Digital Industry". The company with headquarters...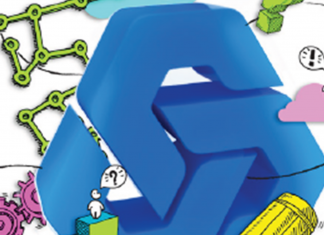 For the second time, Caixa Capital brought together numerous national and international investors, startups, incubators, research centers and universities at Caixa Empreender Award. This event wants to promote...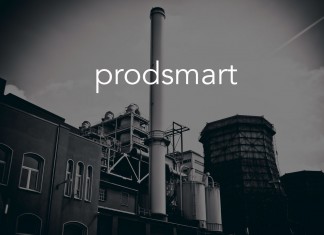 As a result of the acceleration and incubation support policy, Caixa Capital developed a partnership with Startup Lisboa to invest €100k in the most...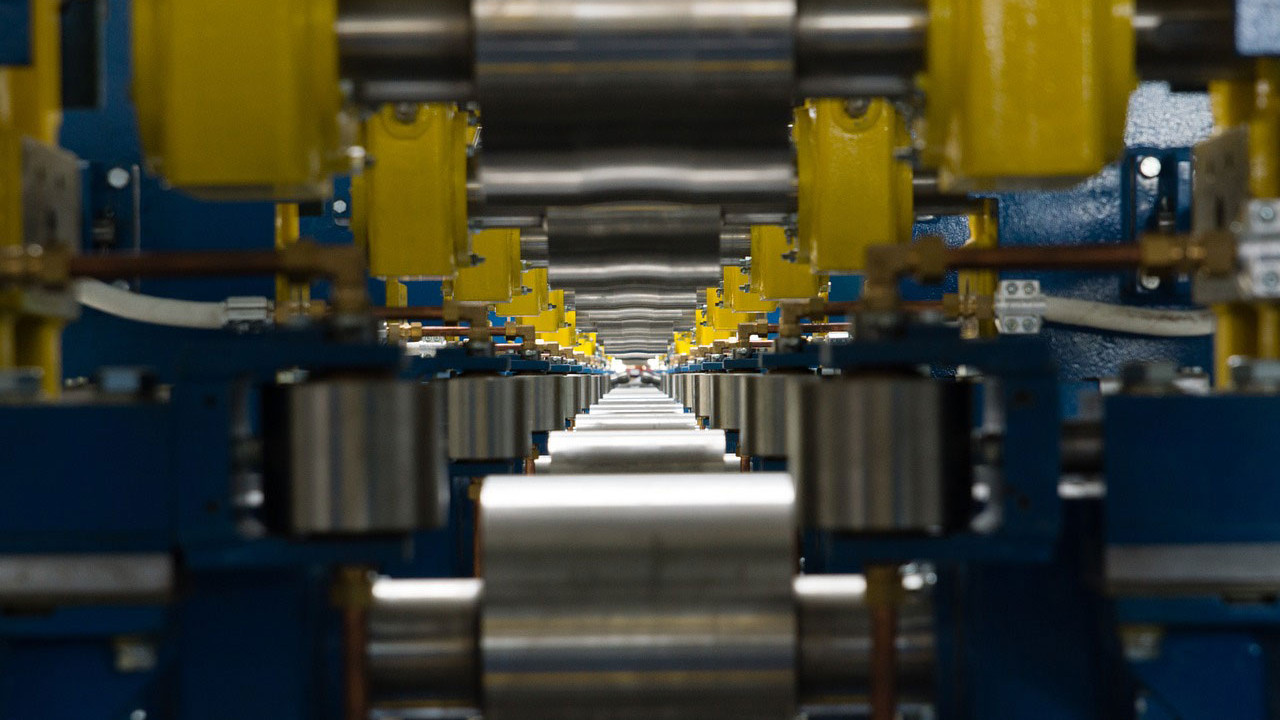 Two Portuguese companies, Prodsmart - that focuses on developing process optimization systems for industrial production - and Sensefinity - that's specialized in integrating sensors with other systems -...