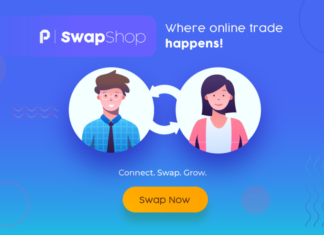 Publicize, the PR agency for tech sector startups, today announces the launch of the Publicize Swap Shop. This free-to-use online...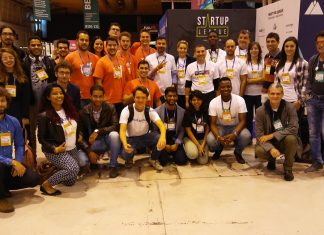 In September we introduced you to the Startup League, an initiative by domain name registry Radix, that successfully sponsored 15 startups at the recently...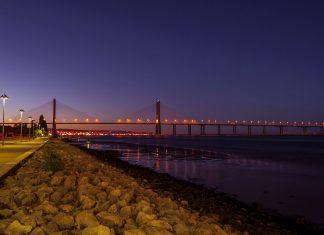 It's no secret anymore that Lisbon is one of Europe's up and coming places to be for entrepreneurs, startups and investors. As a communications...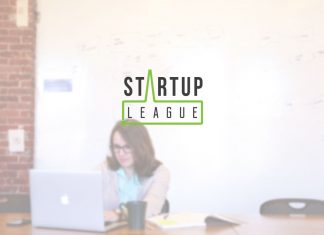 Conference tickets, Startup Booths, PR, Marketing and branded swag are all familiar topics to Startups and burn a considerable amount of their tight budget....