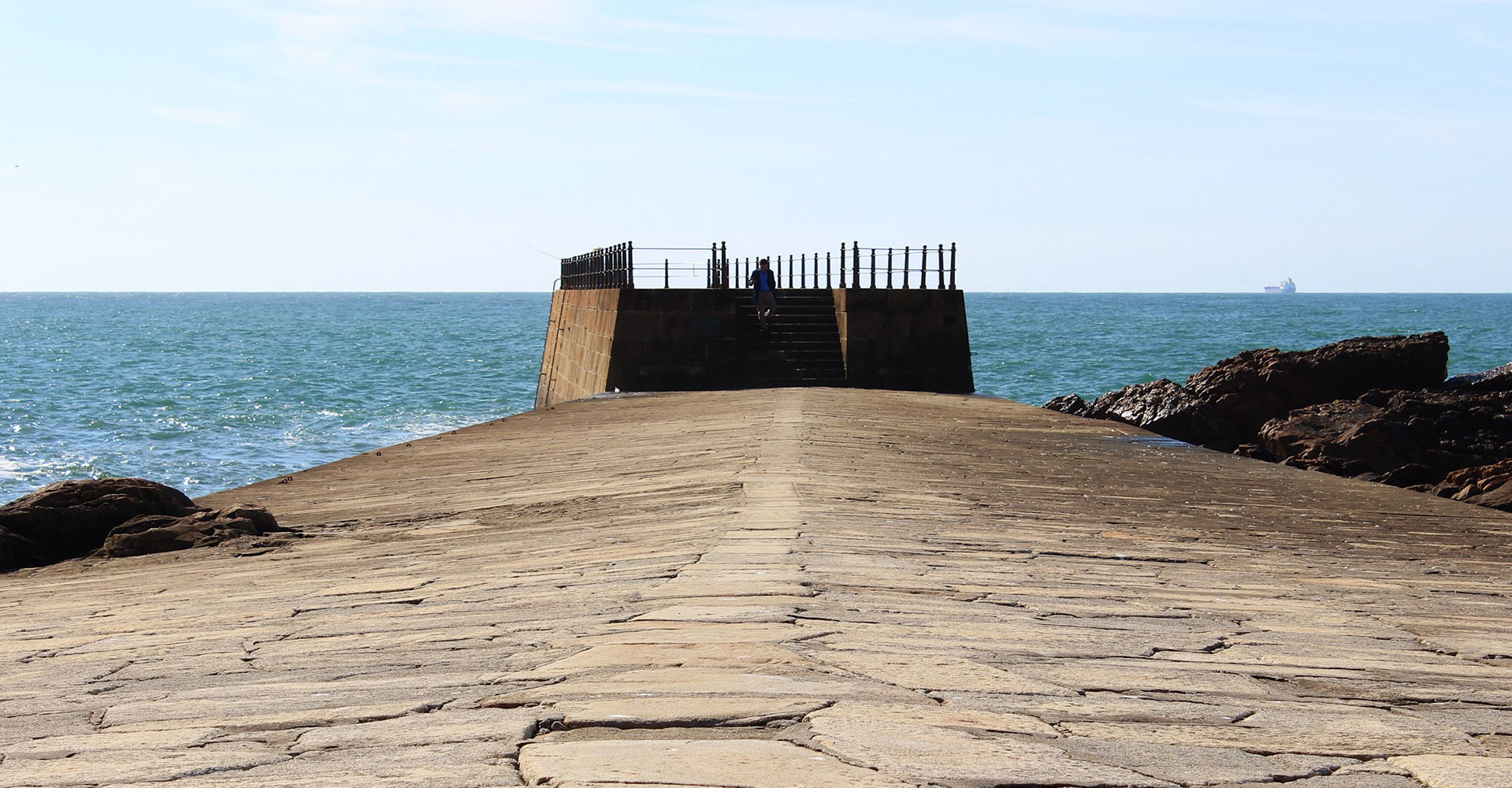 PortugalStartups.com was launched last October 6th with the goal of reporting national and internationally what's happening in the Portuguese startup scene: launchings, investment, acquisitions,...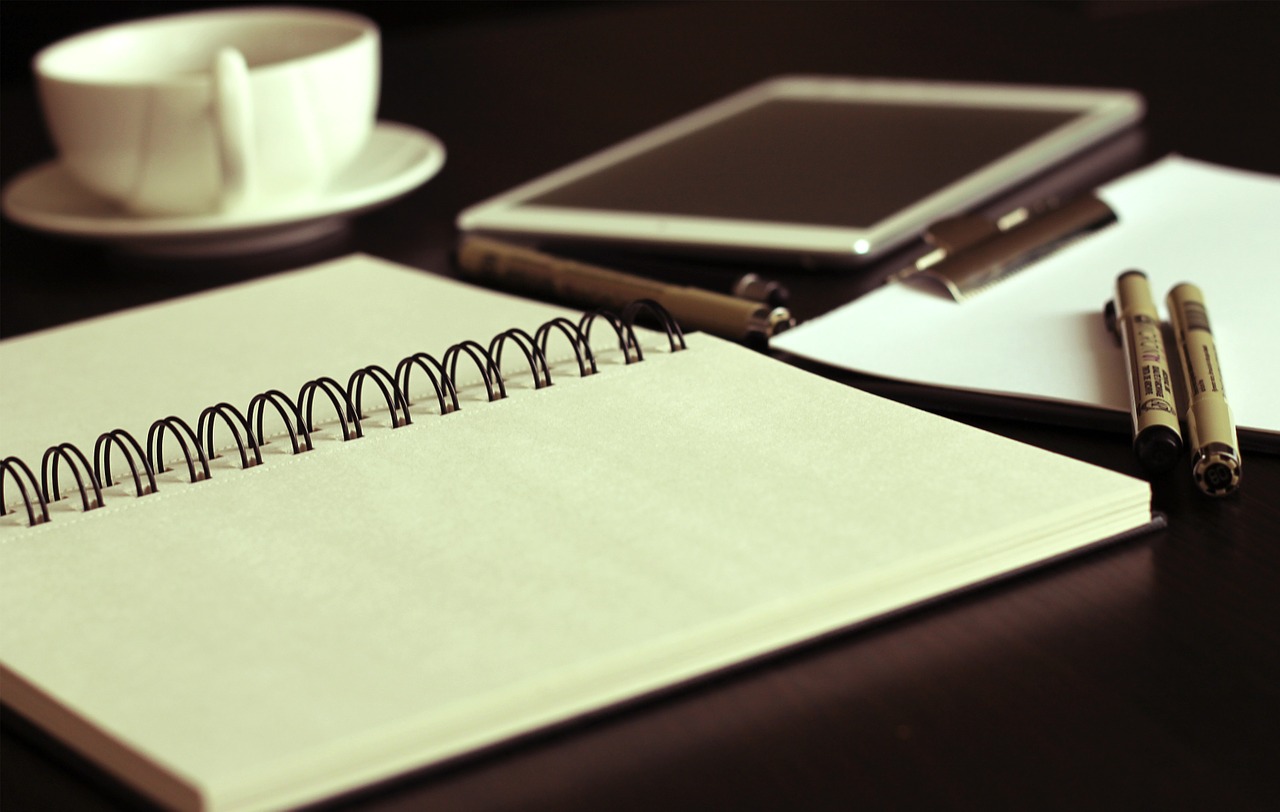 So, Portugal is ranked 10th in the world where it is easier to start a new business. Says who? You might doubt, but we are...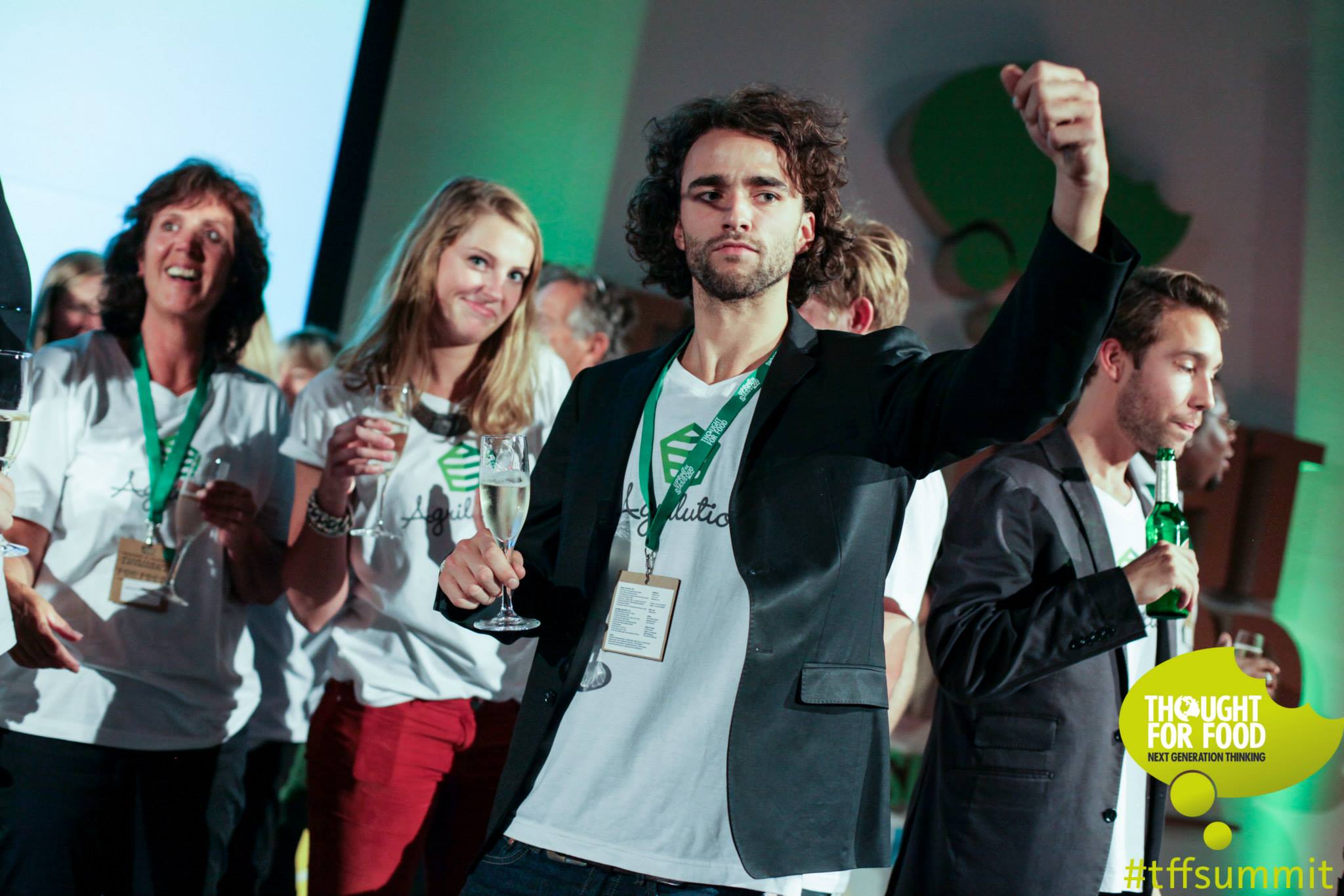 You can be sitting comfortably at your desk thinking about all the big problems you're trying to solve, but there is always a bigger...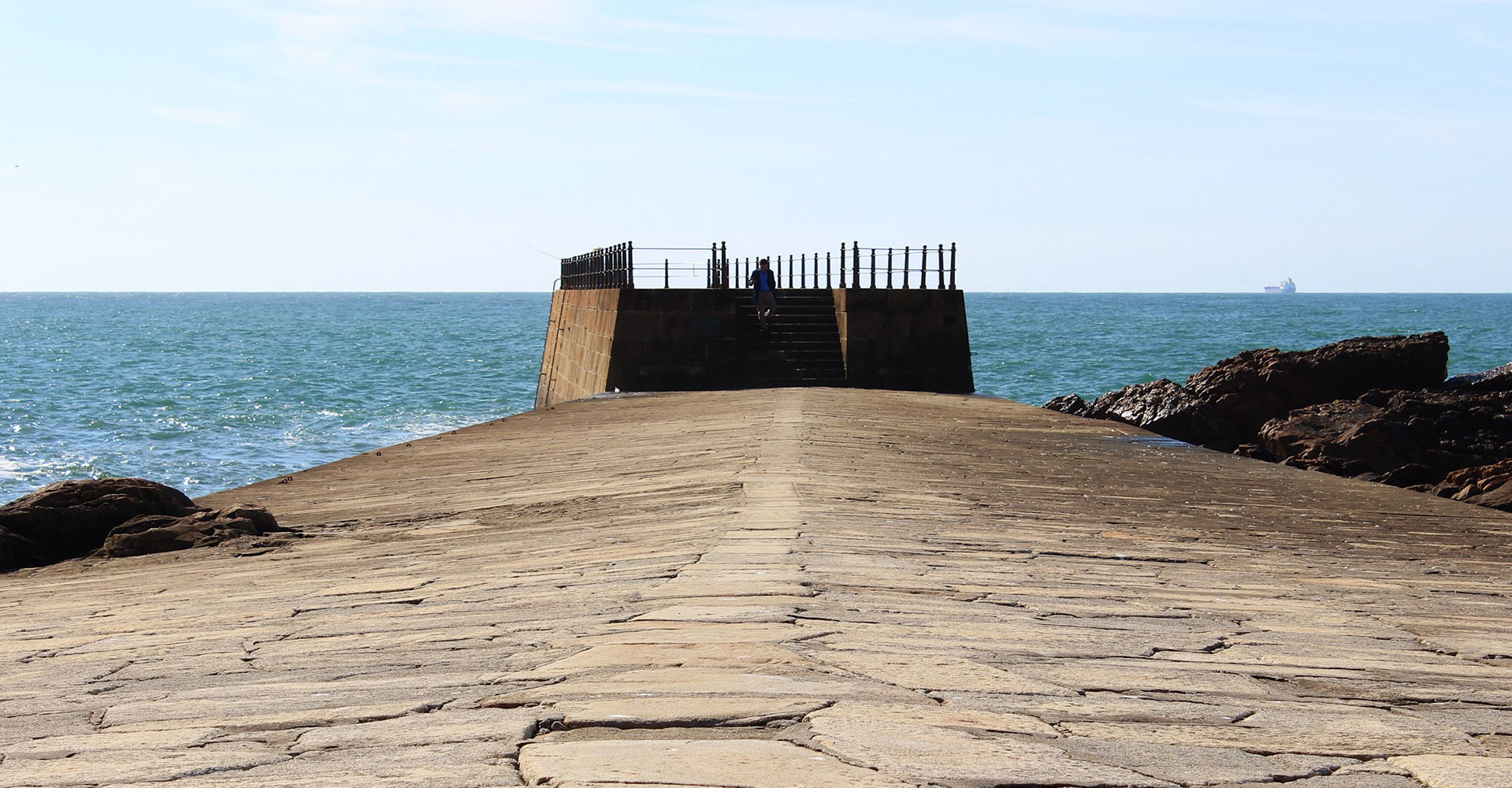 I create, therefore I am. We live in a world of creators. People create companies, create movements, create experiences and try to shape the world...