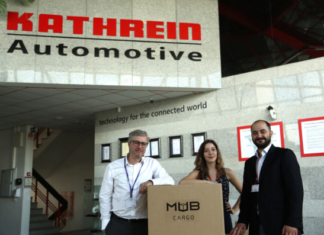 Portuguese startup MUB Cargo, incubated at Startup Braga, is carrying out an innovative pilot project with the German multinational company Kathrein Automotive to digitize...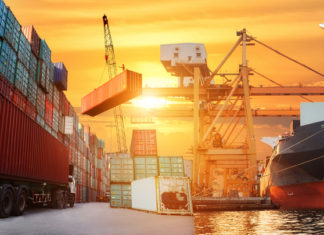 Braga startup MUB Cargo completes a seed investment round of over €500,000 to expand operations into Spain.  MUB Cargo provides shipping services of all sizes of...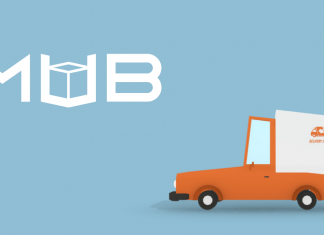 The Portuguese platform that connects people who need to transport goods with carriers, just announced a seed round from BrainCapital. The value of the investment should...