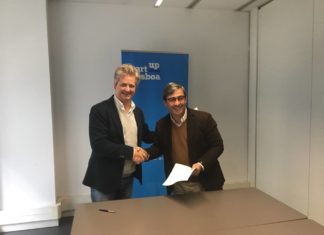 Startup Lisboa and Bright Pixel partner to support B2B startups while sharing mentors and business. "We want to give...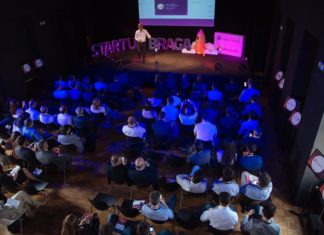 Bright Pixel joins the Startup Braga Accelerator in a strategic partnership ahead of the fifth edition of the program beginning in February. The fifth edition...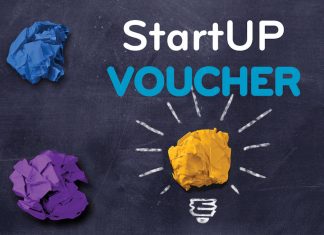 You can apply to StartUP Voucher until next December 19th. The new initiative from the Portuguese government gives youngsters from ages 18 to 35...