More than 470 companies entered their web-based products for the opportunity to be part of the eighth annual SXSW Accelerator® presented by 24-7 Intouch....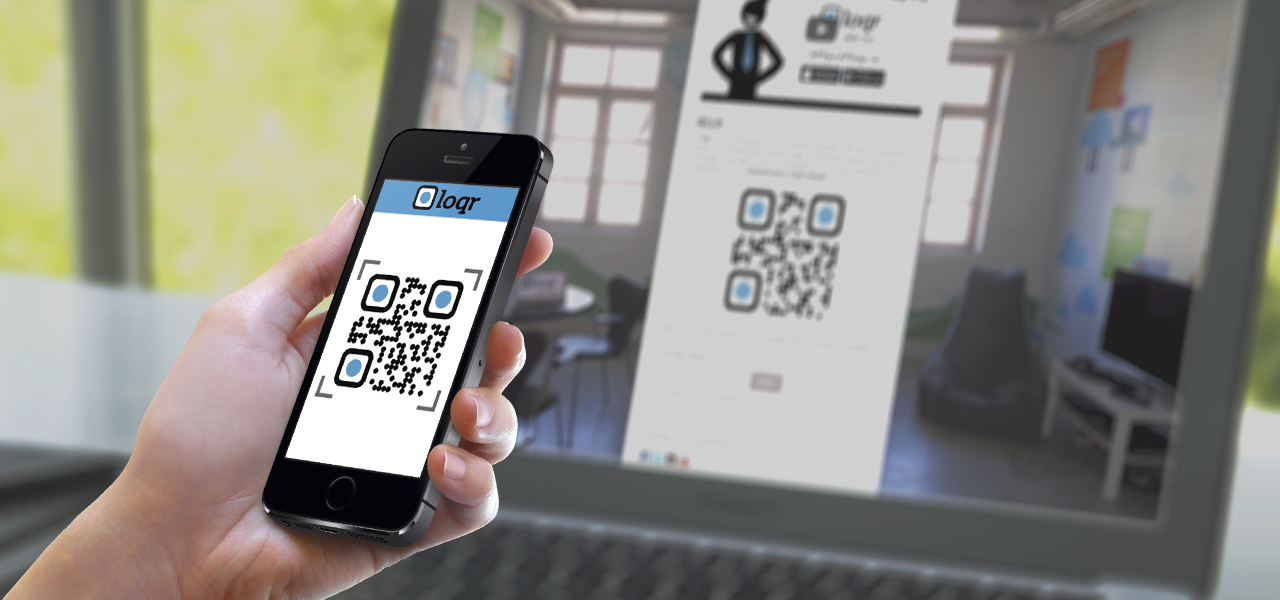 Loqr just raised its first, pre-seed, investment round from REDangels. Loqr, a startup incubated at Startup Braga, is working to provide us with a...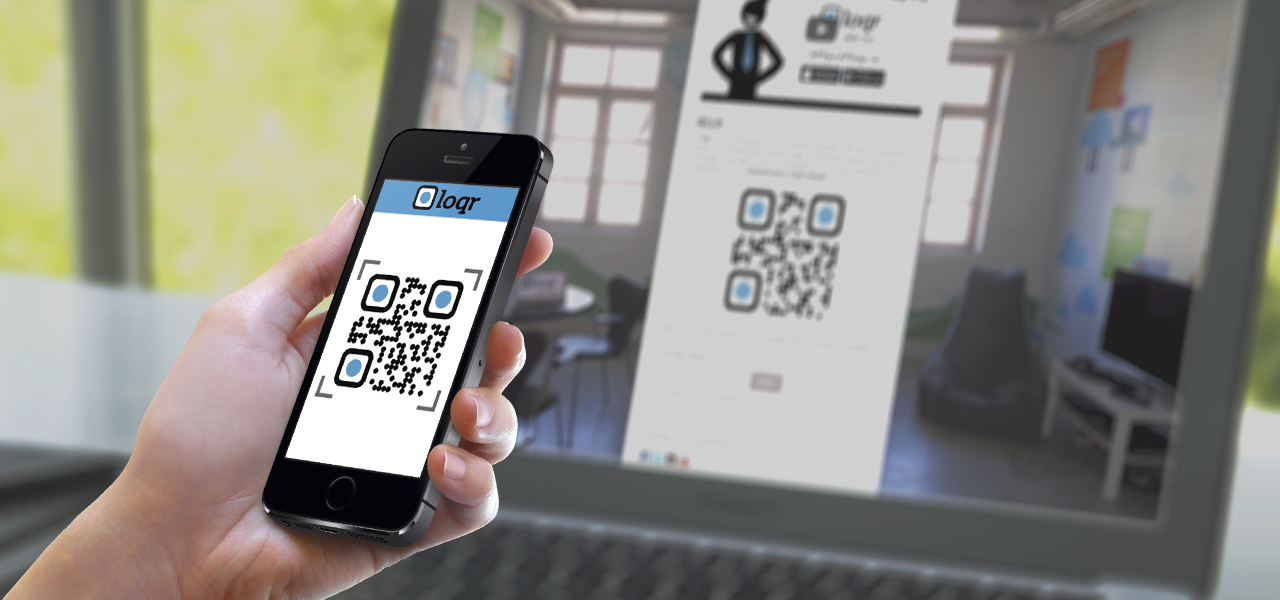 If you hate passwords as much as I do, you are going to love loqr, a simple to use Authentication Solution, based on QR...