Tags
Lisbon Investment Summit
Tag: Lisbon Investment Summit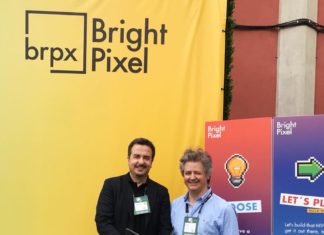 At the Lisbon Investment Summit (LIS) today, Bright Pixel announces the launch of its "Insert Coin" program to invest in, and develop, preliminary ideas. Insert Coin...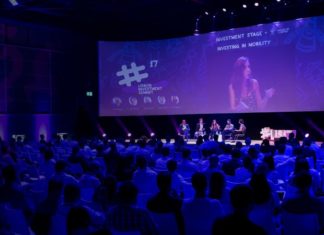 Beta-i wants to help create "a new consciousness," so that institutional investors invest more in the local startup ecosystem, both in Lisbon and in...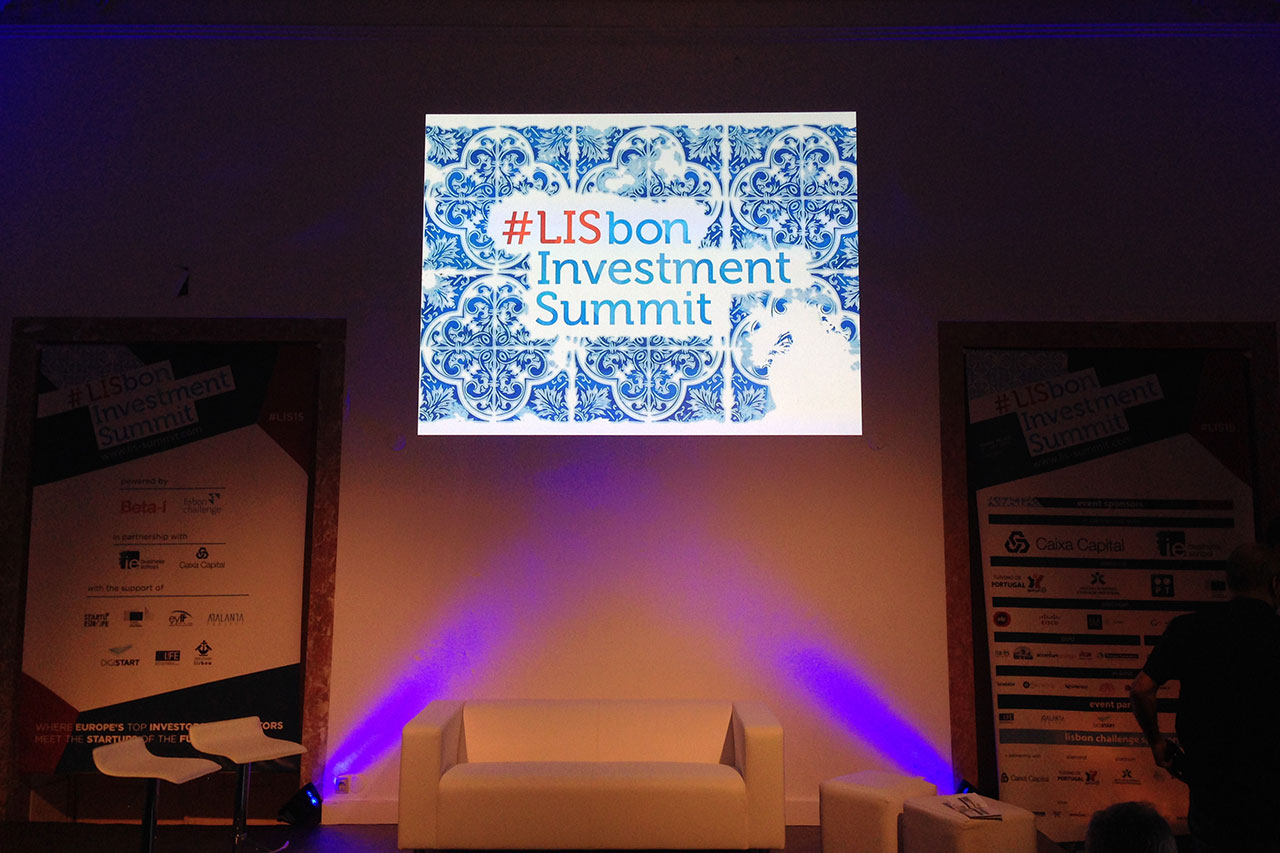 Last June 4th and 5th I attended the Lisbon Investment Summit organized by Beta-i. Just from the lineup, it was already impressive. I can't...