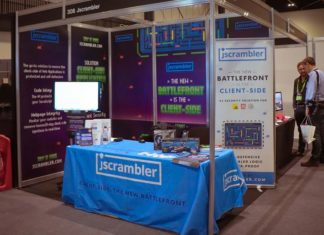 With €1.9 million raised in Series A funding from Sonae IM and Portugal Ventures, cybersecurity startup Jscrambler will look to expand its operations in Europe...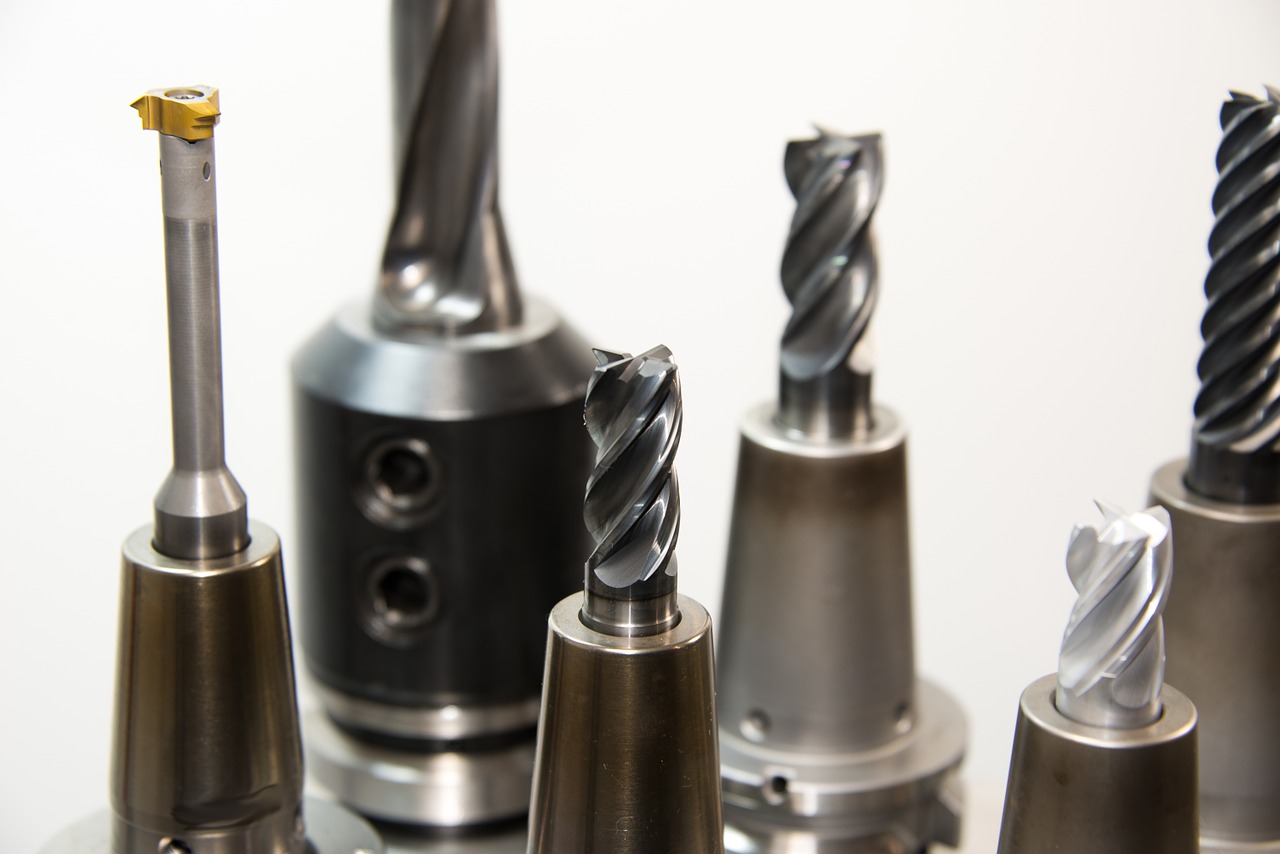 Building a startup is no simple task. Too many requests and not enough time to take advantage of all opportunities that exist out there....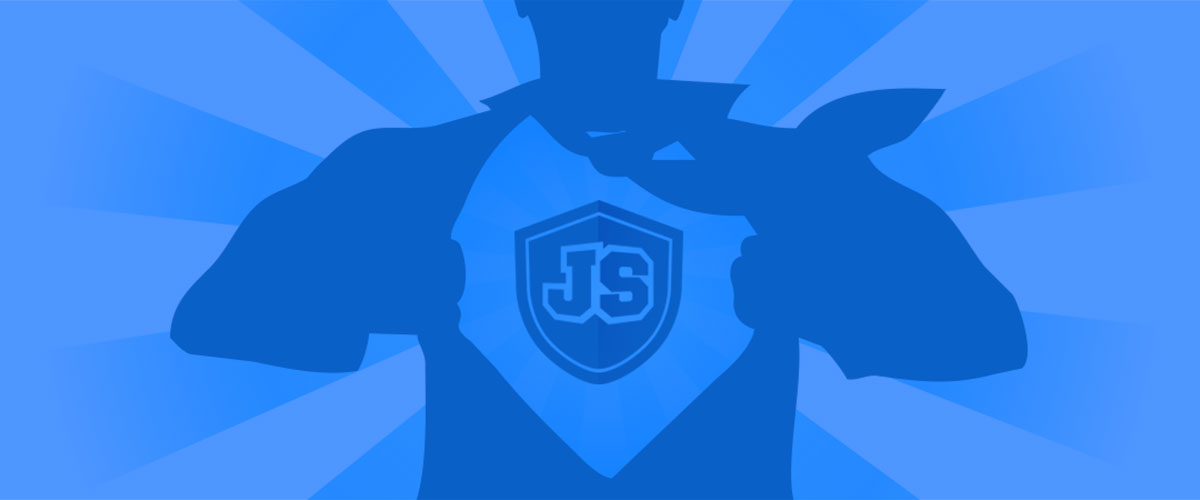 Announced yesterday, AuditMark picked its more established product, JScrambler, and made it the new company brand. This will allow the company to communicate as a seamless...