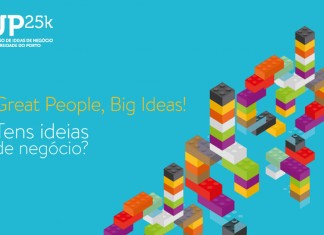 Promoted by the U. Porto Inovação and by Clube de Empreendedorismo (CEdUP), iUP25k is back for a new edition. iUP25K is a Business Idea Competition that was created as...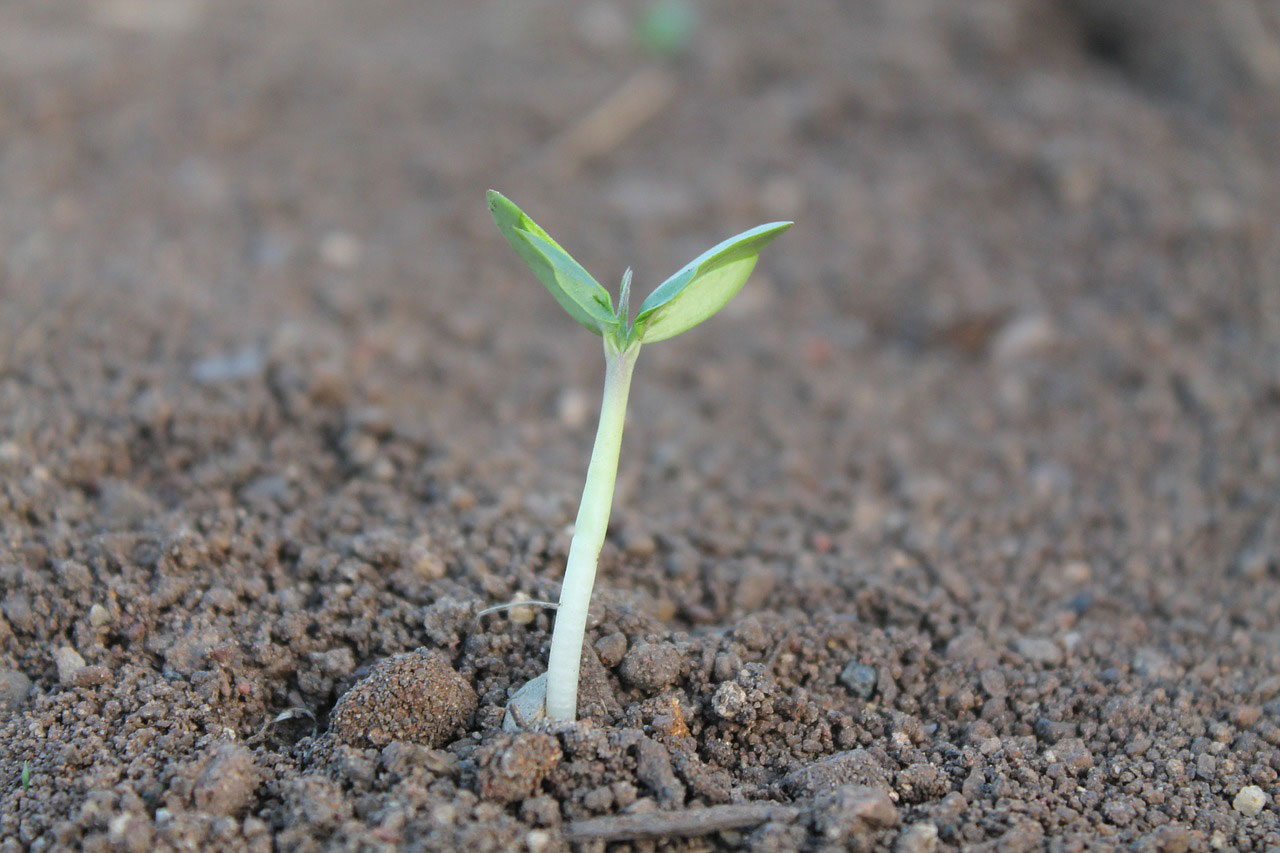 Entrepreneurship is blooming in Portugal but we frequently hear people saying they miss opportunities to help on the kickoff. So, we collected some in...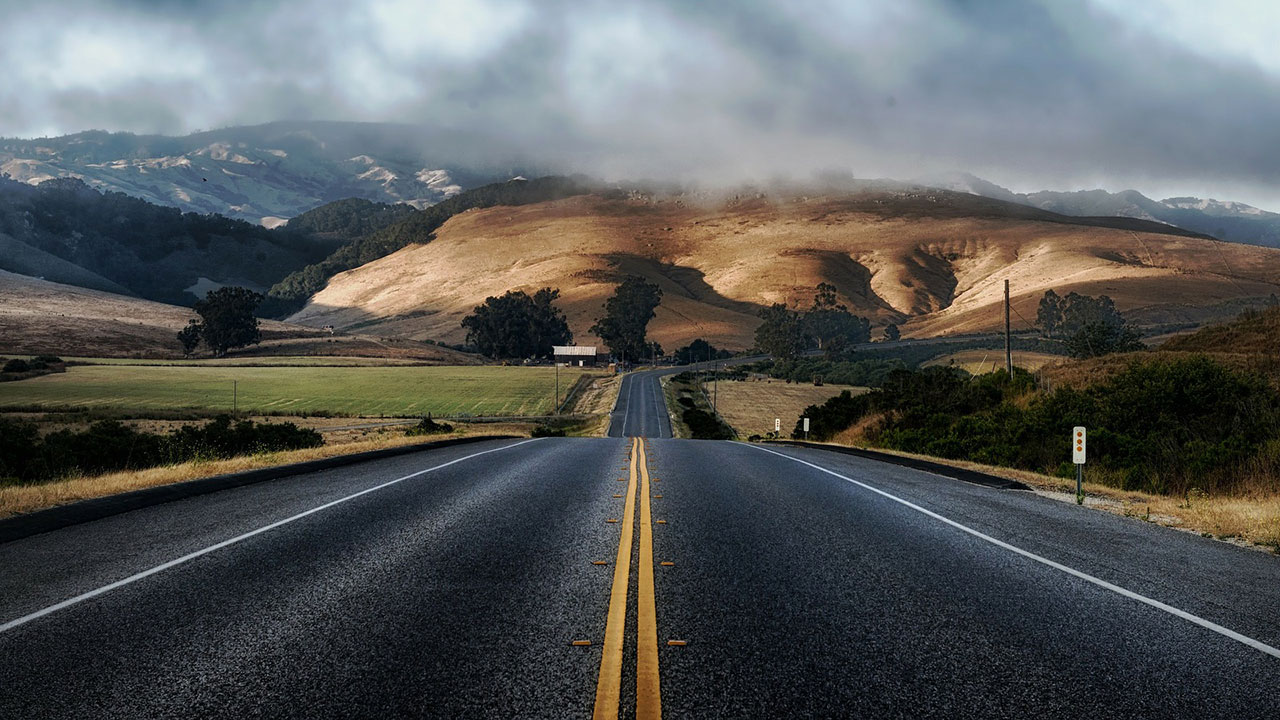 A Portuguese startup is running over costs and consumption in heavy vehicles, monster truck style. The formula to their success? 4 entrepreneurial Electrical Engineering...