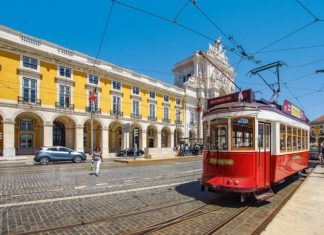 Originally published on 150Sec Social entrepreneurship as a concept is fairly new to Lisbon, Portugal's capital city.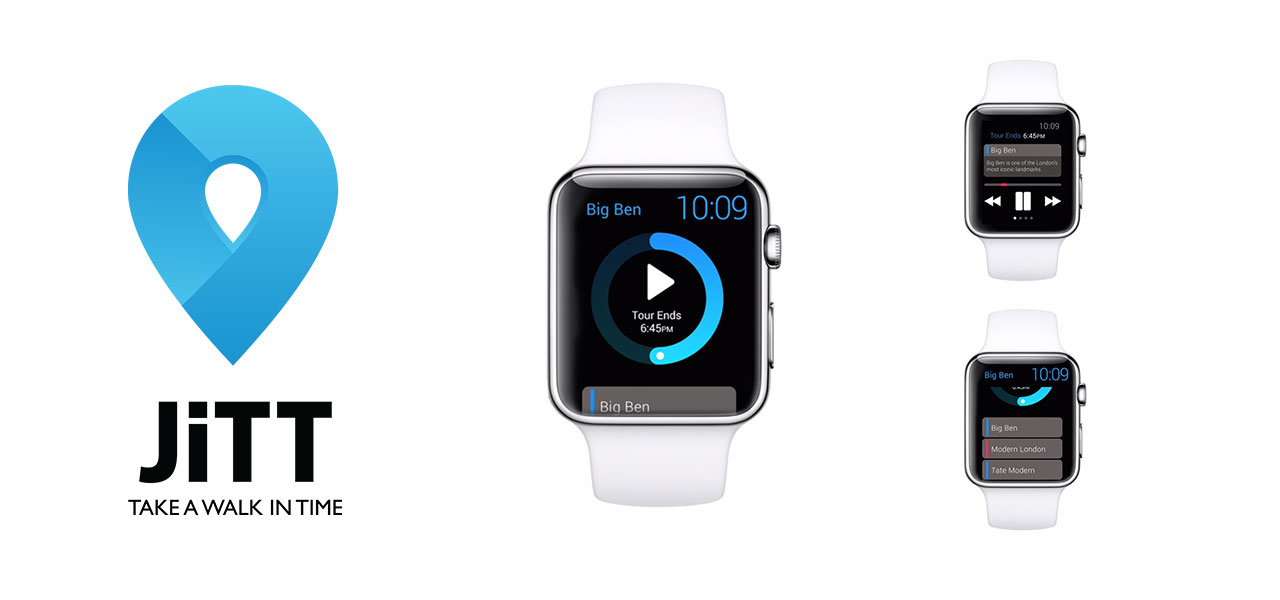 More than just an ordinary watch, the Apple Watch offers all the features we can find in Apple's smartphones, and even some extra ones. The...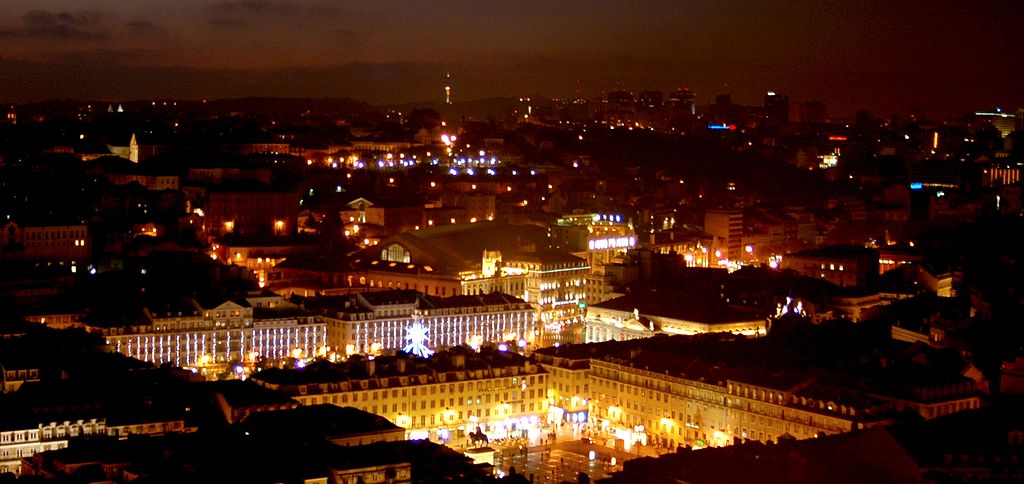 Lisbon is becoming sexier and sexier. As Mike Butcher, Editor-At-Large at TechCrunch said "Lisbon is like Berlin with nicer weather". People are talking and...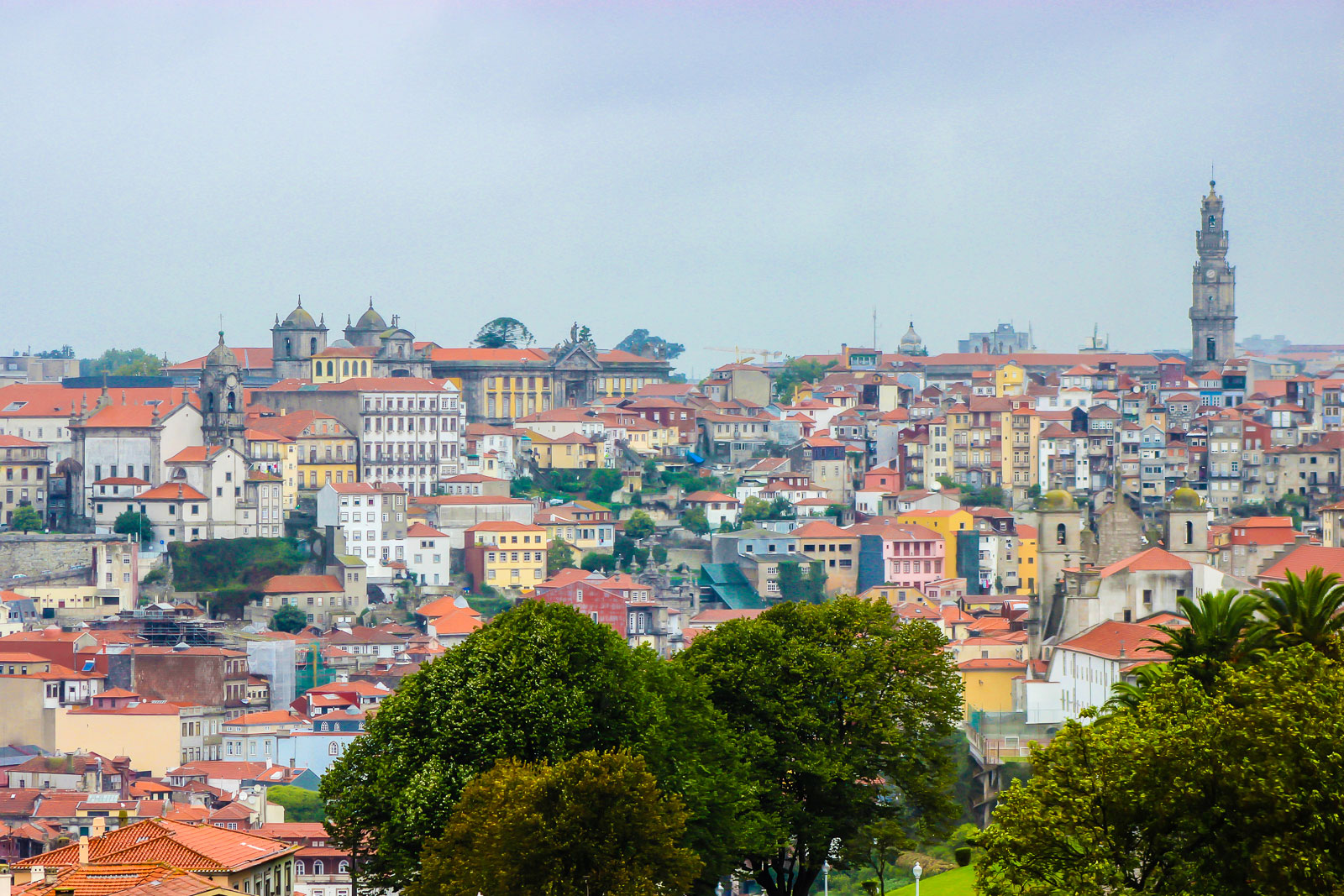 Lots of great things are happening in the Porto Startup Scene. We are seeing more and more startups getting investment, from local but also...