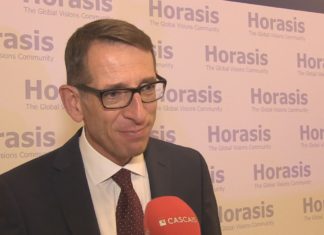 Over 600 world leaders including politicians, academics, and chief executives will head to Cascais, Portugal May 5-8 for the Horasis Global Meeting. The 2018 Horasis Global...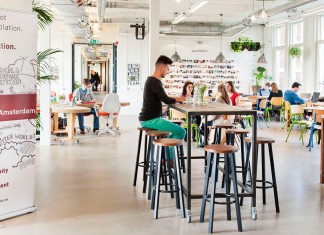 Impact Hub is a global entrepreneurs network that has been connecting high-impact ideas for more than 10 years. In June 2016, Portugal will join this...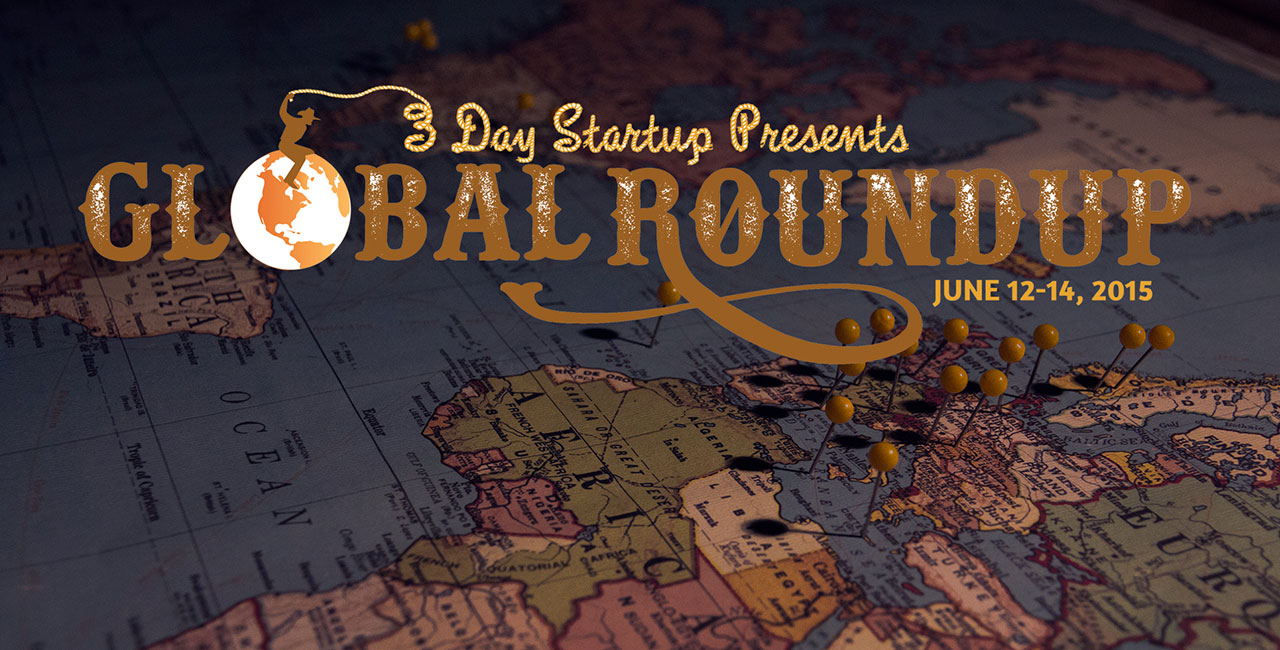 For the first time, 3 Day Startup (3DS) is inviting their entire global network to Austin and Porto for a global roundup. With the mission to kickstart new...