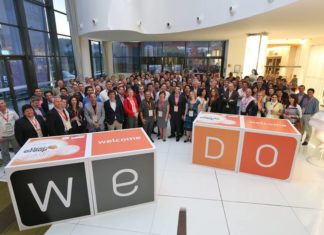 Amazon reaches an agreement with Lisbon-based WeDo Technologies, turning the Sonae Group company into a supplier of technology solutions for revenue assurance and fraud...
Multinational merchant acquiring bank Credorax will take advantage of Feedzai's Machine Learning platform in a partnership to fight fraud in the ecommerce landscape. As the only...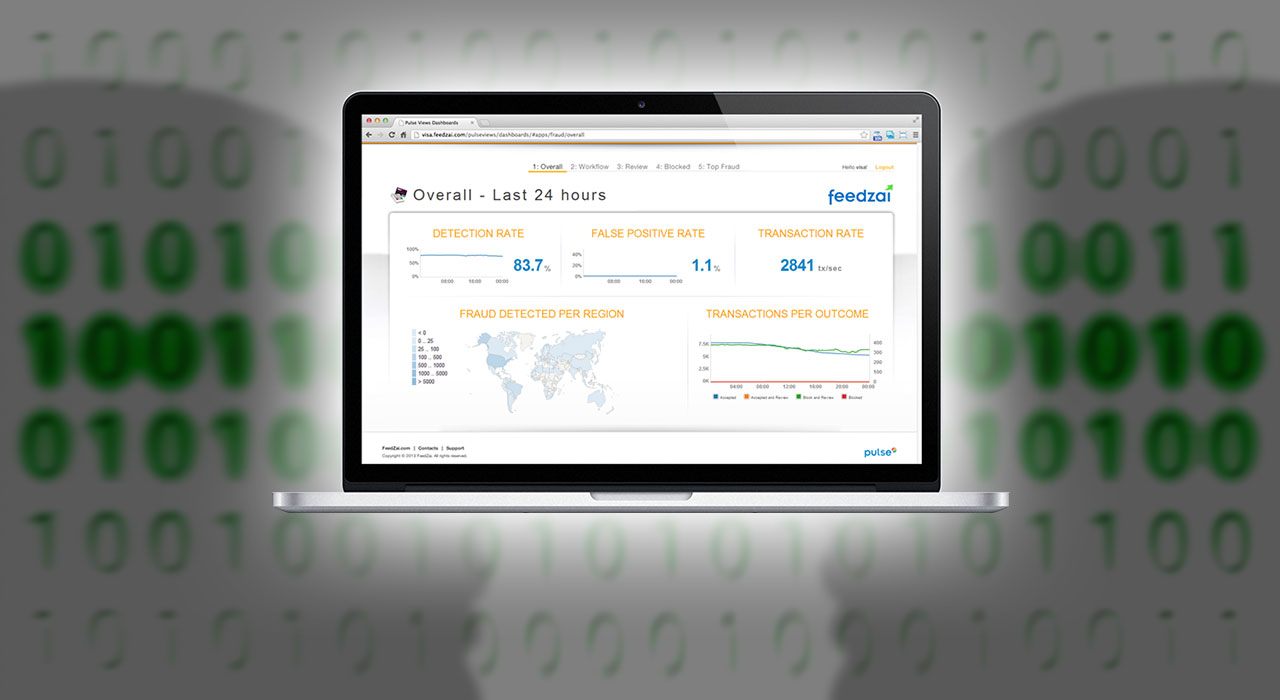 Feedzai, a Portuguese fraud protection startup with headquarters in California just got $17,5M in a Series B funding backed by Oak HC/FT, Sapphire Ventures...