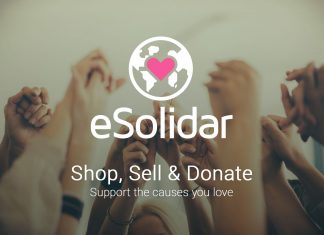 eSolidar, a fundraising marketplace for charitable causes, has become the fourth Portuguese company attracting investment from various investors from around the world. The company raised...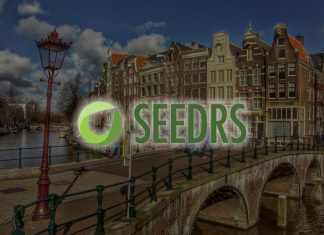 Seedrs, Europe's largest platform for equity crowdfunding, announced the expansion of its business in the Benelux region (Belgium, Netherlands and Luxembourg), by opening an...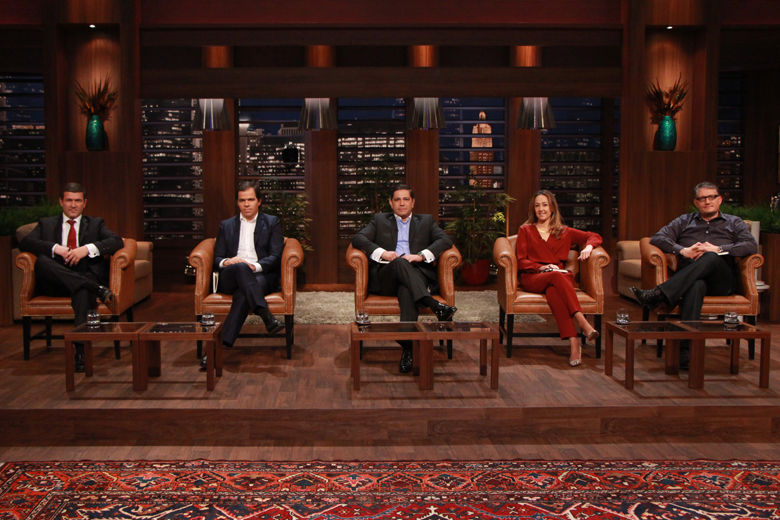 There were a lot of rumors and some guessing about the businesses presenting at Shark Tank. After some expectation, the TV show aired on March...