Tags
Digital transformation
Tag: digital transformation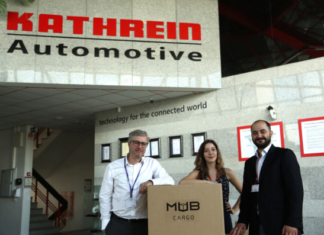 Portuguese startup MUB Cargo, incubated at Startup Braga, is carrying out an innovative pilot project with the German multinational company Kathrein Automotive to digitize...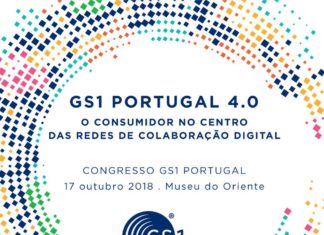 GS1 Portugal is organizing its fourth National Congress with a debate on Industry 4.0 that includes Portuguese CEOs, politicians, and journalists on October 17 in...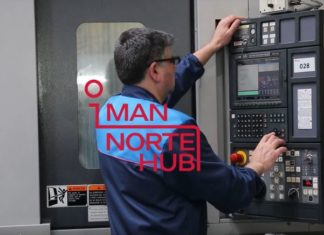 With the mission of fostering digital transformation in industrial sectors, a Digital Innovation Hub is launching in North Portugal on May 25. The new Digital...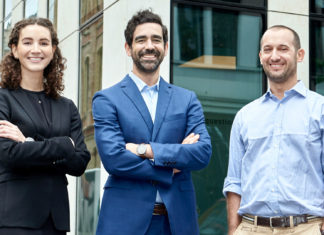 Sensei, a Lisbon-based startup using AI to digitize brick-and-mortar retailers, raises €500K in pre-seed funding from European investors. Founded in 2017 by Vasco Portugal, Joana Rafael,...