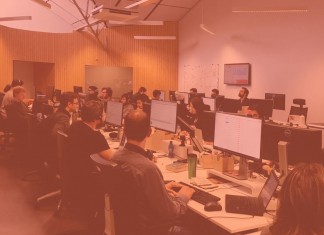 7 Graus, the Portuguese startup specialized in the development and distribution of content, is one of the leading scaleups in Portugal, having reached 2.3 million...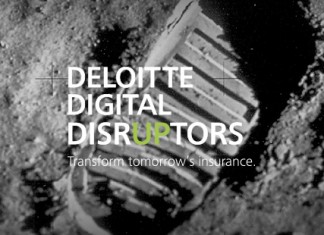 Vertical accelerators are a trend. Some days ago, we told you about Deloitte Digital Disruptors, a vertical accelerator in Portugal focused on digital solutions to disrupt...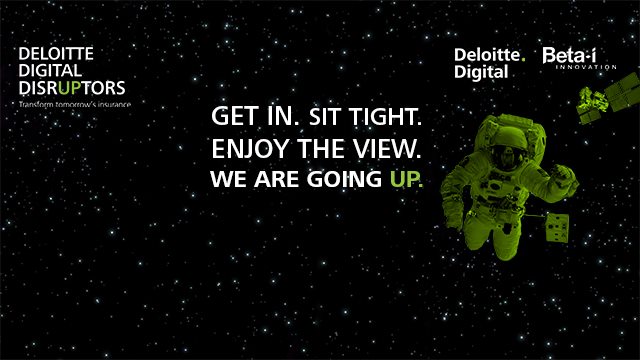 One of the major trends in entrepreneurship nowadays is the increasing number of vertical accelerators. According to GAN, approximately 25% of accelerators have now...