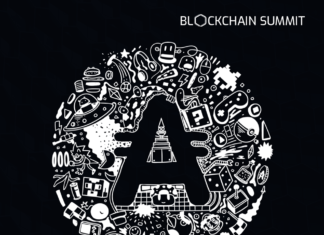 After having won a landmark antitrust court case against Google, Aptoide launches the App Store Foundation to bring the open source system to other peers. Read...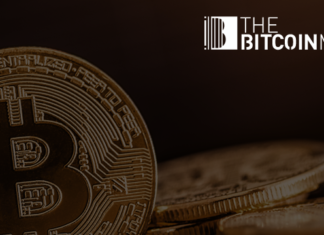 Espacio incubator today announces the launch of The Bitcoin Mag, a magazine website reporting and commenting on the world of cryptocurrencies, blockchain and fintech. The...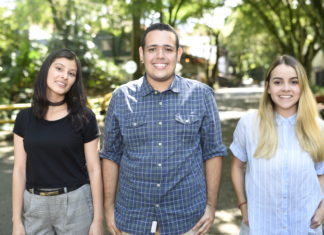 Mi Dinero, a Spanish-language publication dedicated to covering cryptocurrencies, blockchain technologies, and the fintech world, is launched by Espacio incubator today. The project began to...