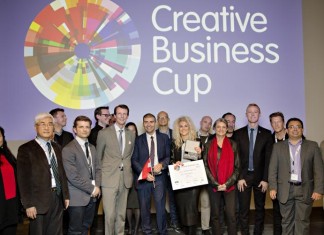 The Creative Business Cup (CBC), a world championship for creative entrepreneurs, took place in Copenhagen this 16 to 18 November with some surprises from Portuguese...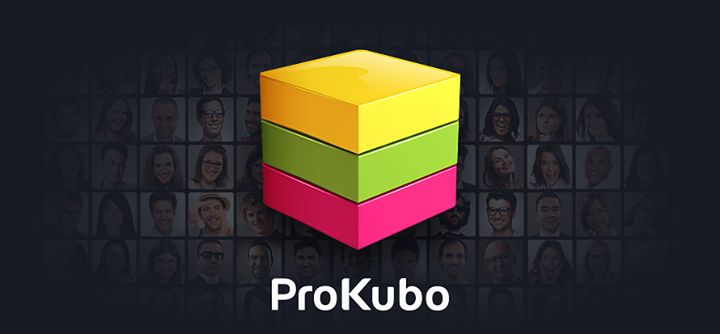 Prokubo just launched a new digital marketplace for marketing, design and communication services. On one hand, the Portuguese startup aims to facilitate the access of...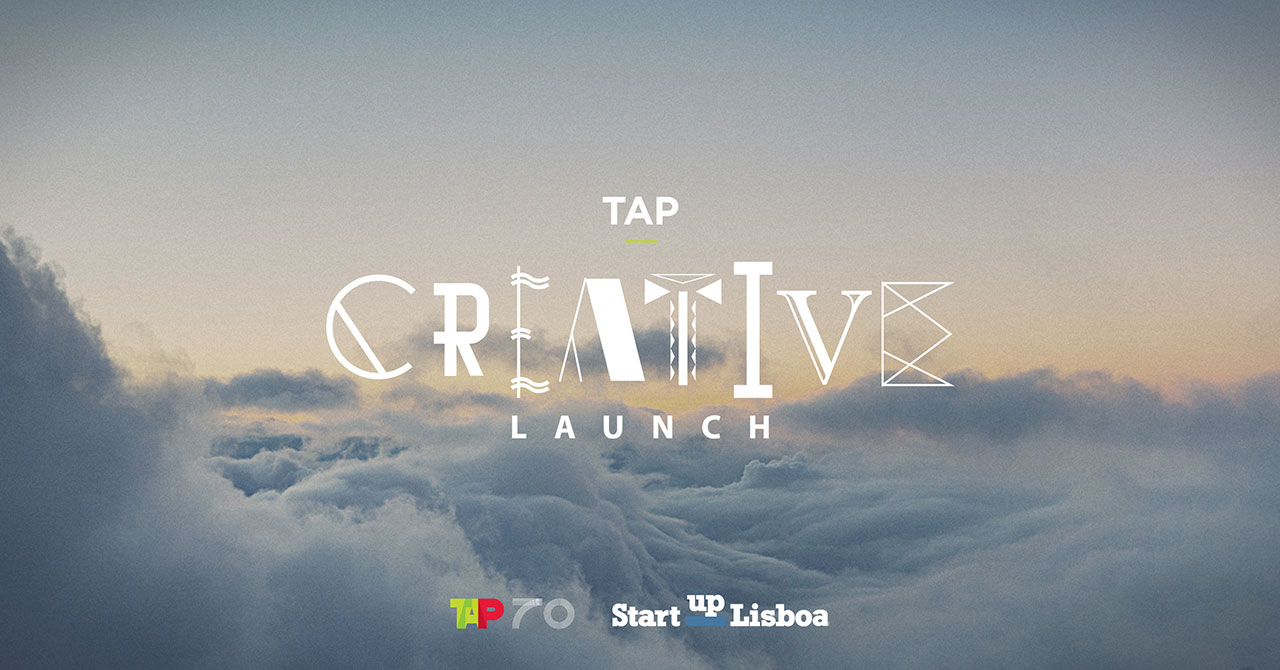 It's not too early and it's not too late. The time is now. TAP (Transportes Aéreos Portugueses - the flag carrier airline of Portugal)...