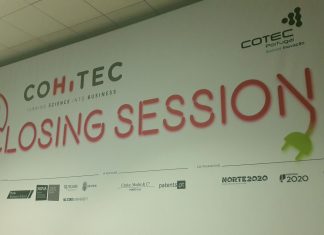 After 4 months of intensive work, the 14 science-based business projects that participated in COHiTEC 2016 were publicly presented today. This year, more than 90 participants were...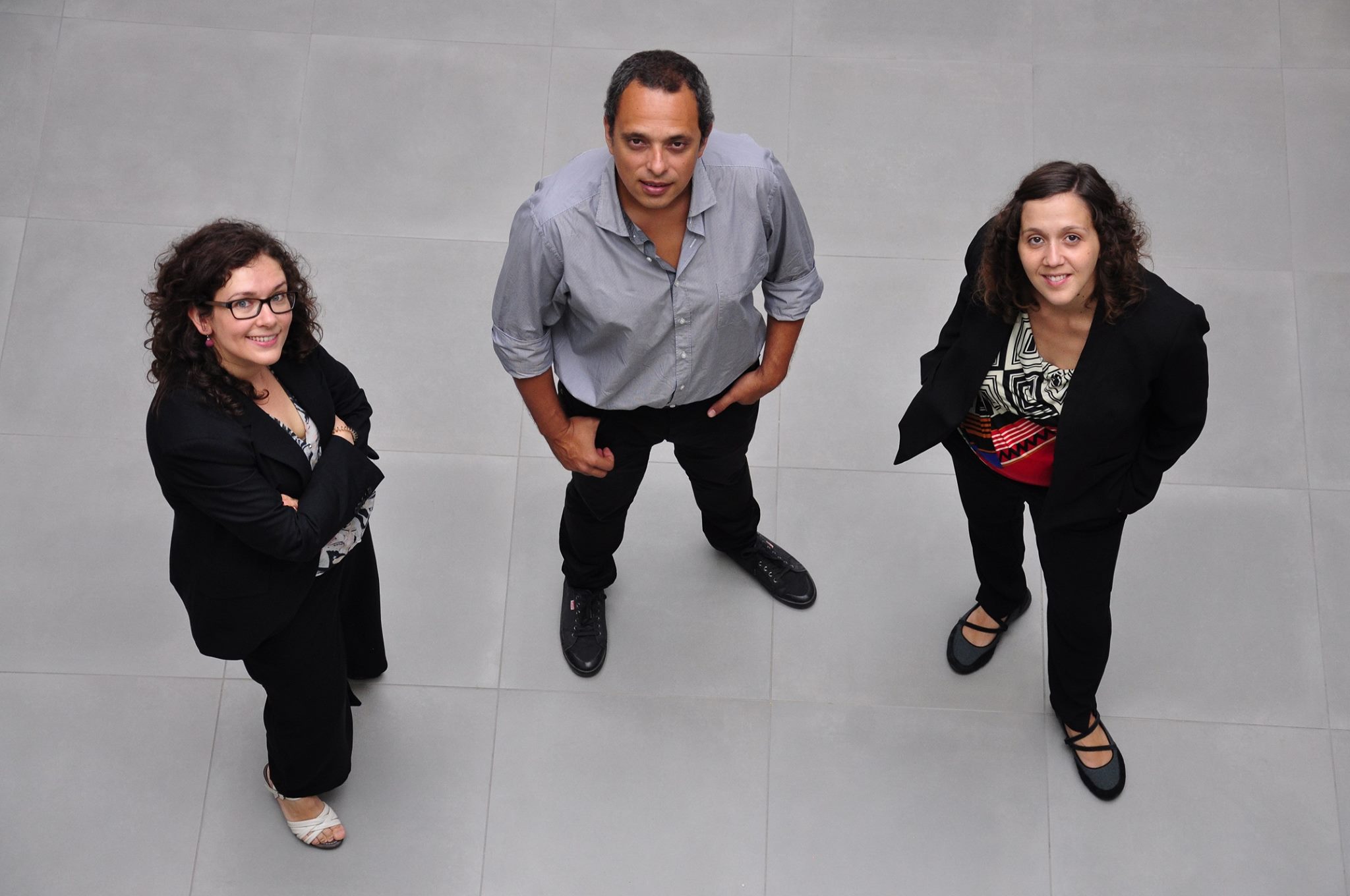 Caixa Capital announced today a €100.000 investment in Exogenus Therapeutics (Exo-T). Founded by the researchers Joana Simões Correia and Ricardo Neves and the manager Luísa Marques, after participating...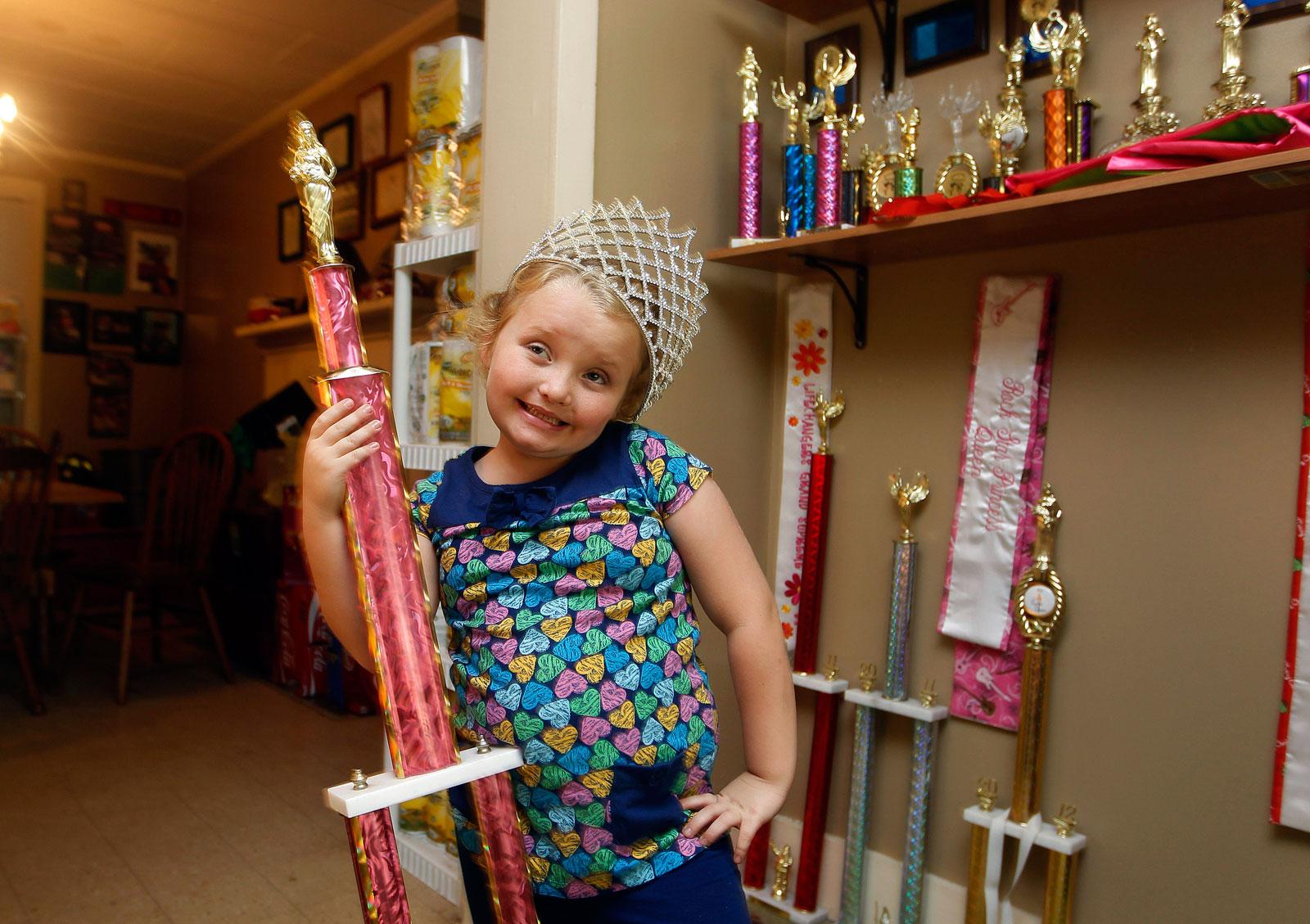 The startup world is booming and the importance and contribution of the startups to the economy and employability is increasingly being recognised. Entrepreneurship and innovation...