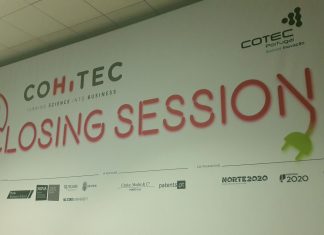 After 4 months of intensive work, the 14 science-based business projects that participated in COHiTEC 2016 were publicly presented today. This year, more than 90 participants were...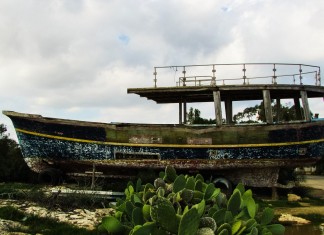 BioMimetx raised a seed investment of € 1,6 Million led by Caixa Capital, with co-investments from Intercapital and Teak Capital. The startup produces natural antimicrobials and algaecides...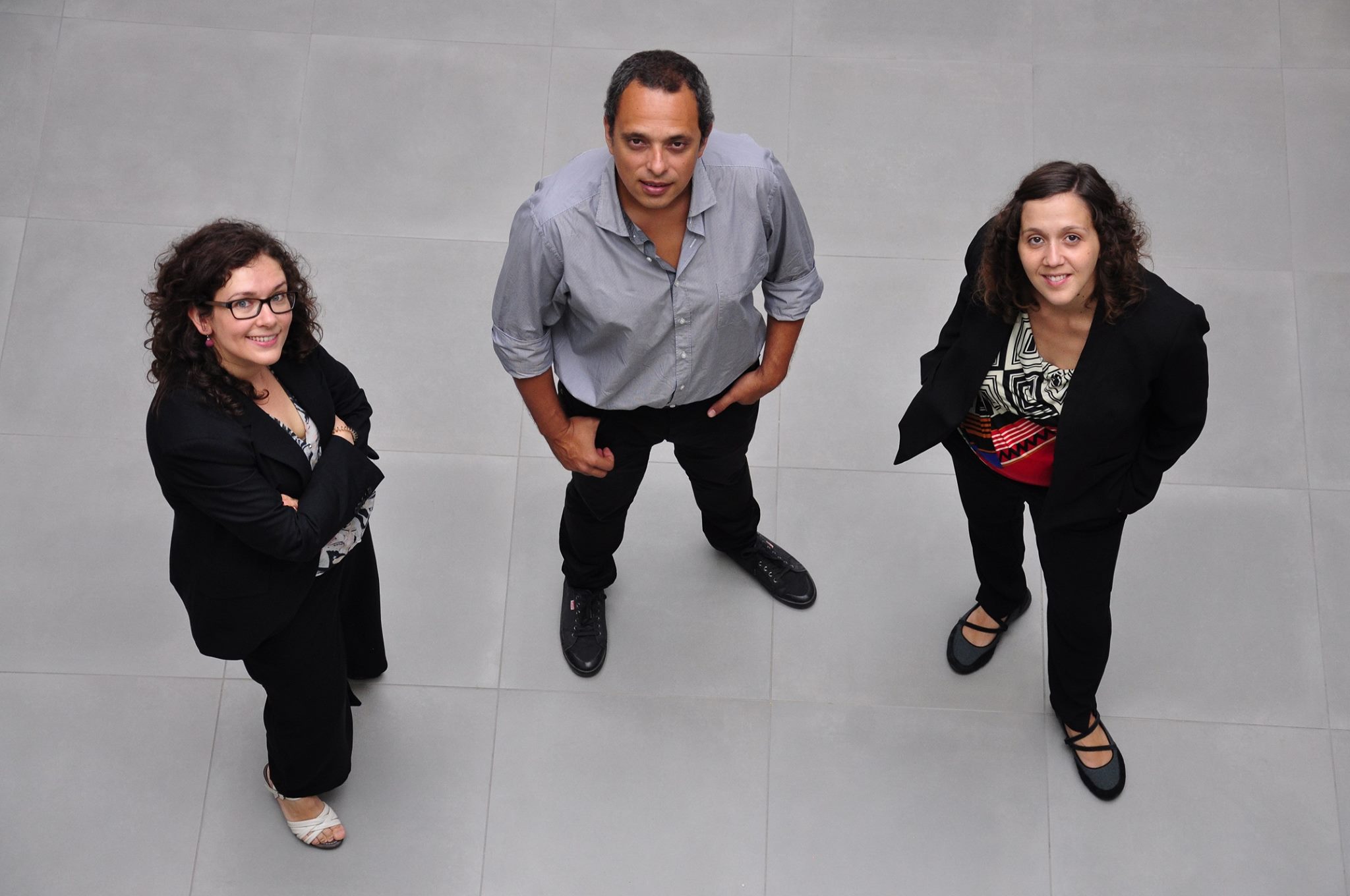 Caixa Capital announced today a €100.000 investment in Exogenus Therapeutics (Exo-T). Founded by the researchers Joana Simões Correia and Ricardo Neves and the manager Luísa Marques, after participating...