The guest for this month is David Barroso, the CEO and Co-founder of Findster. Findster tracks your loved one's activity and location, keeping you informed on...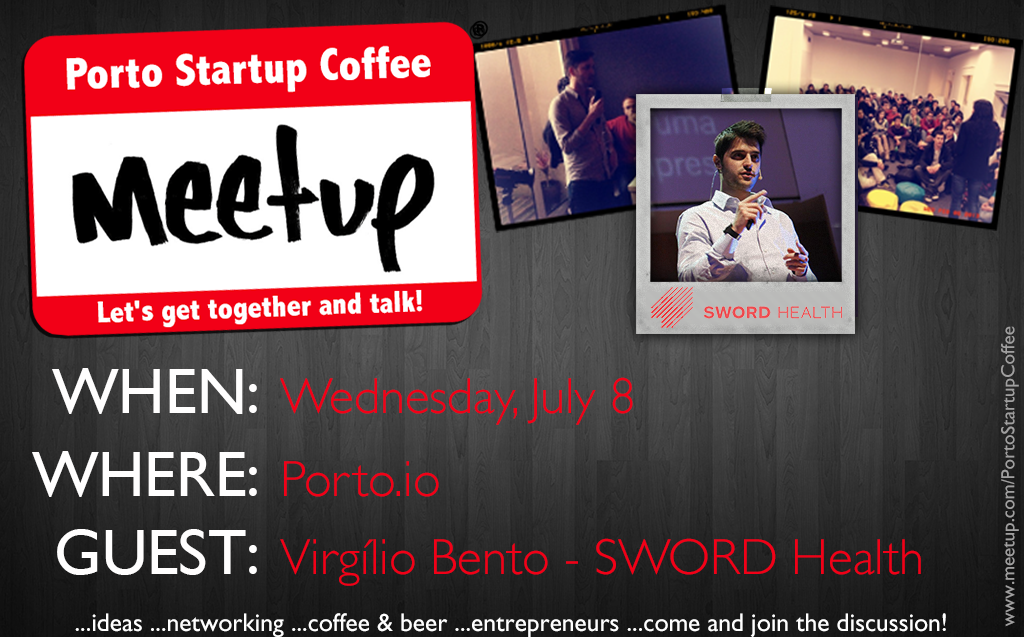 Ready for another meetup? This time we'll have with us, Virgílio Bento, the Founder and CEO at SWORD Health (Stroke Wearable Operative Rehabilitation Device). Created in 2013, with...

After a successful first meetup in Barcelos, the second meeting happens this March 10, beginning the regular meetups every 2nd Tuesday of the month. This time the...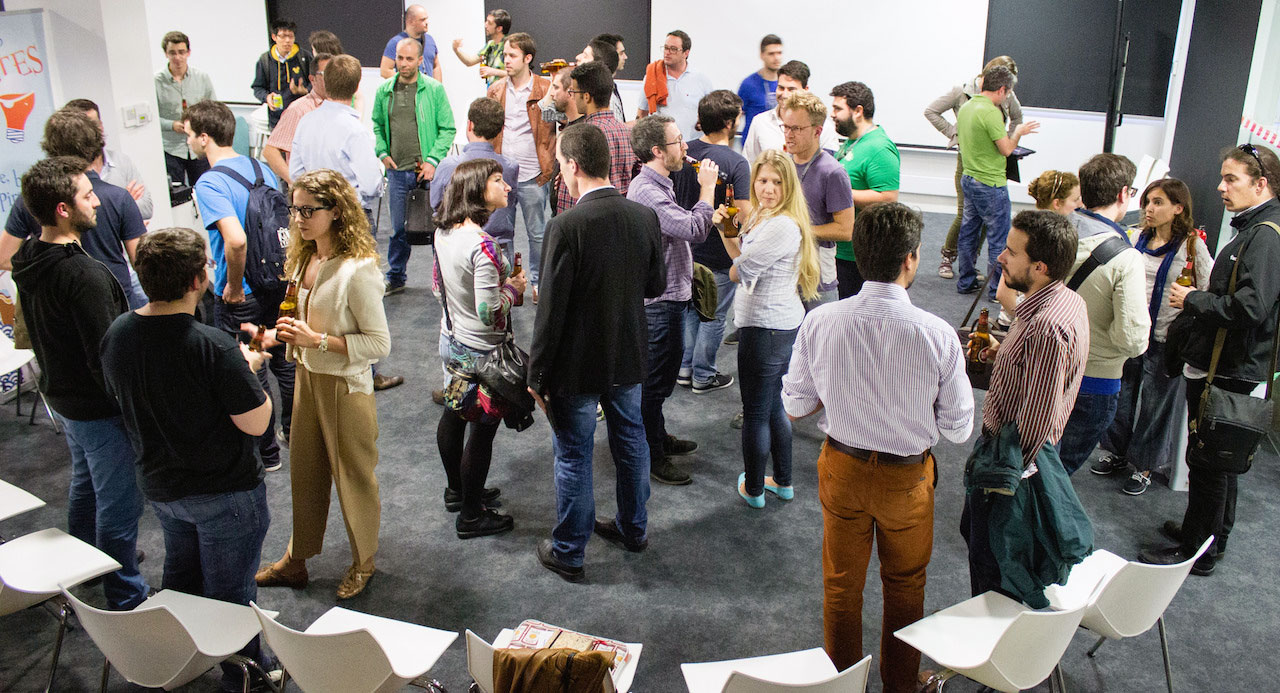 Bringing people together is part of the construction of startup ecosystems. Brad Feld, Startup Communities: Building an Entrepreneurial Ecosystem in Your City author, says "The startup...